The Young And The Restless Fans Take Sides In The Adam Vs. Nick Showdown Over Sally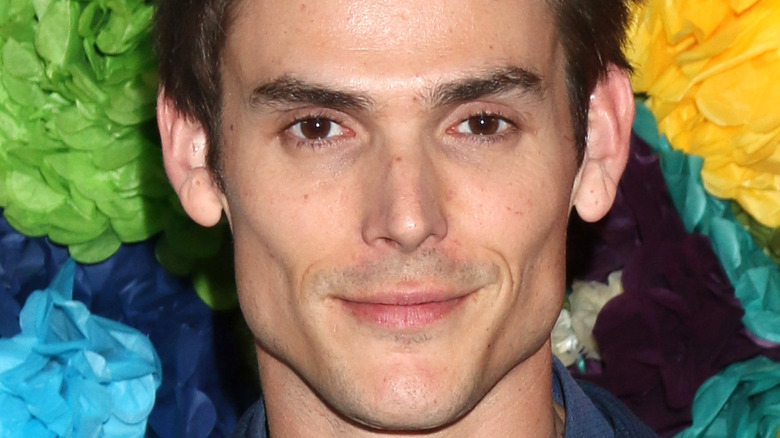 Kathy Hutchins/Shutterstock
Per Soap Central, the feud between Adam Newman (Mark Grossman) and Nick Newman (Joshua Morrow) on "The Young and the Restless" has spanned many years, and it isn't slowing down. Their bad blood has been a contention for the Newmans, and it always seems to revolve around a woman. In the past, the dueling siblings have gone to war over Sharon Rosales (Sharon Case) and Chelsea Lawson (Melissa Claire Egan). However, Adam and Nick briefly found a reprieve from their forever war after Adam donated his kidney to save the life of Nick's daughter Faith Newman (Reylynn Caster).
The ceasefire between the brothers lasted for quite some time, but Victoria Newman's (Amelia Heinle) messy marriage to Ashland Locke (Robert Newman) drove a wedge between them again. They handled the situation differently, and both men did what they felt was necessary at the moment (via Soaps In Depth). However, this led to them being on the outs again, and with tension already brewing, they are battling over another woman. This time, the woman in question is the fiery redhead of Genoa City, Sally Spectra, who hooked up with Nick following her breakup with Adam (via Soaps).
Now that Nick has slept with Sally, Adam and Nick are gearing up for a long overdue showdown regarding the woman caught in the middle of their tangled web of family drama (via Soap Hub). However, they aren't the only ones gearing up for war because the viewers aren't holding their thoughts back.
Viewers are torn over which Newman brother is right for Sally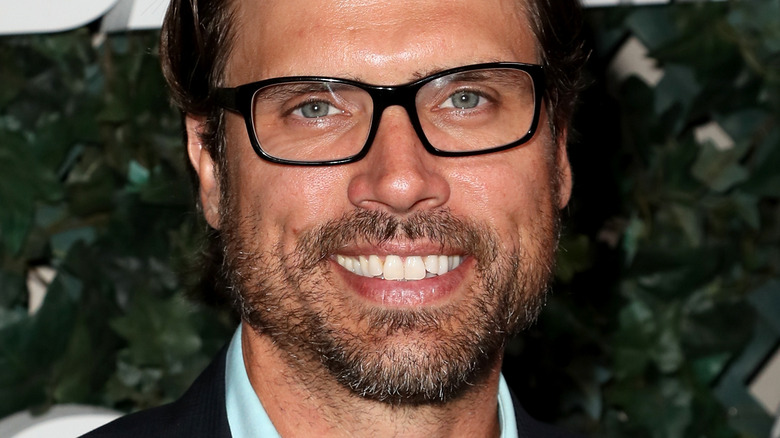 David Livingston/Getty Images
The latest love triangle on "Y&R" is igniting a firestorm of chatter on social media, with devoted fans being quick to take sides. The official Twitter account for "The Young and the Restless" posted a photo teasing the face-off between Nick Newman and Adam Newman over Sally Spectra. Even though Sally faked a fatal disease, she has attempted to redeem herself since arriving in Genoa City. This redemption eventually brought her to Newman Media, bringing her close to Adam, until their breakup.
Regarding who Sally should end up with, the fans that are Team Adam think Nick needs to move out of the picture. One viewer tweeted, "Adam wants to fix things between him & Sally, but he can't do that with Nick in the way." Another fan feels for Adam and wants him to be patient, writing, "Adam is broken hearted. He loves Sally. He realizes how much hurt & pain he's put her thru unnecessarily. Unfortunately it happened a bit 2 late. Now Adam just has 2 believe in his & Sally's love. They'll be 2gether again soon. Sally's is with Adam. She likes Nick."
However, not everyone sees the good in Adam. It's safe to say that this love triangle is a divisive topic amongst fans. One viewer said, "OMG! You broke up with Sally. Her relationships aren't any business of yours or Chloe's. Getting so TIRED of this storyline. Let's move on Y & R!."