All Of The Actresses Who Have Played Jennifer Horton On Days Of Our Lives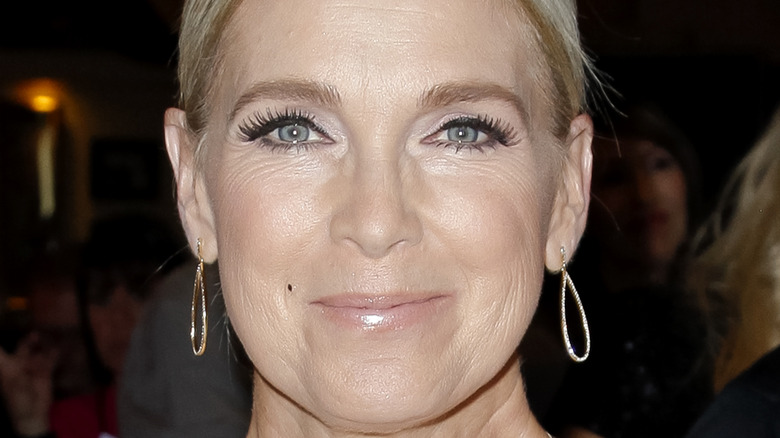 Tibrina Hobson/Getty Images
The character of Jennifer Rose Horton is very important to "Days of Our Lives" fans. Longtime viewers have watched Jennifer grow up, as she's a legacy character born to Bill and Laura Horton (via Soap Central). 
Bill and Laura had a tumultuous relationship, but Jennifer also had to deal with her mother's mental illness. When Jennifer was very young, Laura began to exhibit some frightening behavior, such as leaving Jennifer on a bus alone. As Laura's condition began to worsen, Bill decided to place his wife in a mental hospital, where she spent 17 long years.
Jennifer grew up without her mother and was raised in part by her grandparents, Tom and Alice Horton. During her teenage years, Jennifer rebelled and found herself in trouble on many occasions. She finally began to settle down when she returned to public high school and met Frankie Brady.
Jennifer later went on to have relationships with the likes of Lawrence Alamain, Peter Blake, Eric Brady, and Daniel Jonas, per Soaps in Depth. However, Jennifer's husband, Jack Deveraux, is the person who has always had her heart, and the couple shares two children together, Abigail and JJ (via Soaps.com). 
Although viewers have watched Jennifer make a stunning transformation over the years, they've also seen plenty of actresses step into the role.
Melissa Reeves was cast as Jennifer Horton in 1985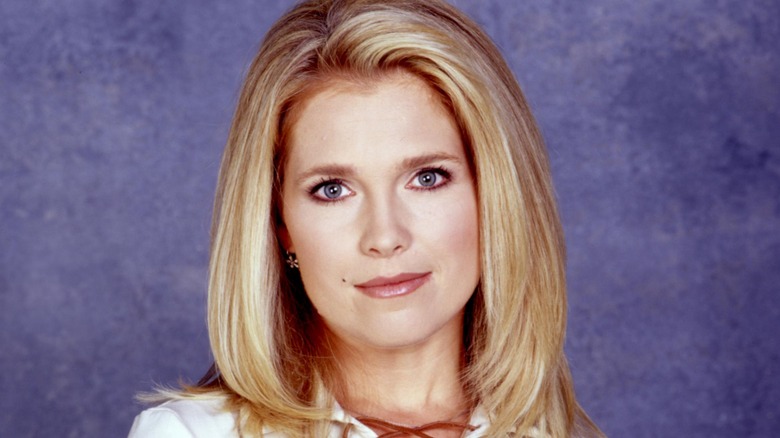 Getty Images/Getty Images
"Days of Our Lives" viewers were first introduced to the character of Jennifer Horton when she was born on-screen in 1976. During the first year of the character's life, an actress named Maren Stephenson portrayed the role of baby Jennifer (via Soaps.com). In 1977, young actress Jennifer Peterson took over the role for an entire year. Jennifer was later written off the show and returned in 1985 when she was aged into a teenager.
Fans watched actress Melissa Reeves step into the role of a more adult Jennifer, who dealt with issues such as running away from her family, escaping a stalker, uncovering a drug dealer at her high school, busting a prostitution ring, and preventing a robbery, all at a young age, per Soap Central. Jennifer also engaged in a feud with Eve Donovan, which has now been going on for decades (via Soaps.com).
Eventually, Jennifer met Jack Deveraux (Matthew Ashford), and the two began working together at the local newspaper, per TV Fanatic. The couple butted heads at first but couldn't help falling head over heels in love. Sadly, their relationship was full of ups and downs, including some breakups and many times when Jack was presumed dead by his loved ones. 
Meanwhile, 10 years after joining "Days of Our Lives," Reeves opted to leave the soap, and her character was recast.
Cady McClain took over the part in 2020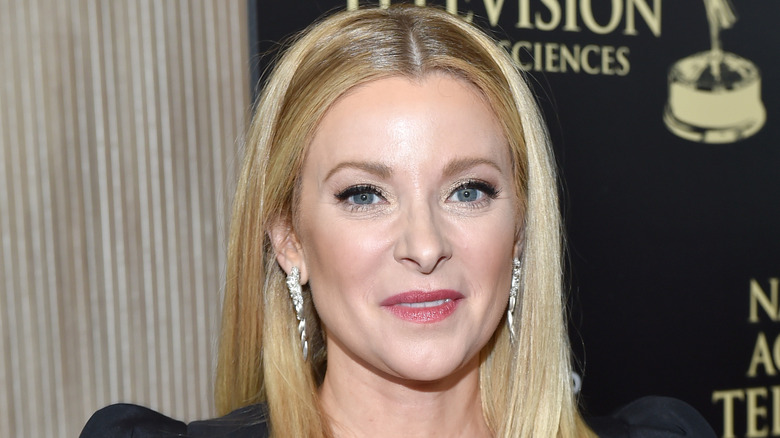 Alberto E. Rodriguez/Getty Images
Following Melissa Reeves' exit from "Days of Our Lives," the soap opera hired actress Stephanie Cameron to portray the role, per Soap Central. Cameron held the role of Jennifer Horton from 1995 until 1998.
Two years after Cameron's exit, Reeves reprised the role and stayed in the character for many years. During the COVID-19 shutdown in 2020, Reeves went back to her home in Nashville and decided that she no longer wanted to make the commute to Los Angeles to film the soap opera (via TVLine). Although Reeves hasn't left on a permanent basis, she comes and goes, and, when she's not available, actress soap opera vet Cady McClain plays the role of Jennifer.
When McClain stepped into the shoes of Jennifer Horton, she impressed viewers. She even won the Daytime Emmy for Outstanding Guest Performance in a Drama Series for the role (via Deadline). During her run as Jennifer, McClain has shined in some very dramatic storylines, per Soaps in Depth, including infidelity, drug abuse, and the murder of Jennifer's daughter, Abigail Deveraux.
While Jennifer Horton has been portrayed by multiple actresses over the years, it seems that Melissa Reeves and Cady McClain have been the ones to really give the character life.