What Days Of Our Lives Fans Really Think Of Alex, Allie, And Chanel's Latest 'Scandalous' Move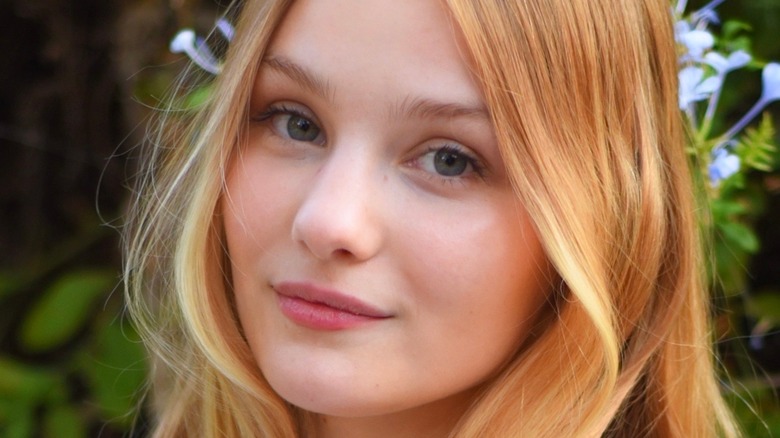 Michael Mattes/Shutterstock
"Days of Our Lives" fans have been watching the interesting dynamic among Alex Kiriakis (Robert Scott Wilson), Allie Horton (Lindsay Arnold), and Chanel DuPree (Precious Way) for weeks now. Chanel and Alex particularly seem to have a connection and have been friendly and flirty since their first meeting. 
Later, Chanel brought her girlfriend, Allie, to meet Alex for an unusual double date, and things got a bit heated when he turned on the charm and let the two women know that he would be interested in getting intimate with them (via Soap Opera Spy). Although Alex promised that he didn't want to disrupt their relationship, he did suggest that the three of them have some fun together. However, Chanel and Allie turned down his proposal.
Then, Alex turned his attention to Stephanie Johnson (Abigail Klein) and claimed that she was the woman of his dreams. However, Stephanie didn't quite feel the same. She told Alex that she wanted to keep their relationship professional, although there did appear to be sparks between the two. Later, Alex was crushed when he saw Stephanie kissing Chad DiMera (Billy Flynn).
Now, it appears that Alex may try to forget Stephanie by getting involved with Chanel and Allie (via Daily Soap Dish). Recently, Allie suggested that she and Chanel take Alex up on his original offer, but that could prove to be a big mistake for the couple.
Are Chanel and Allie headed for trouble?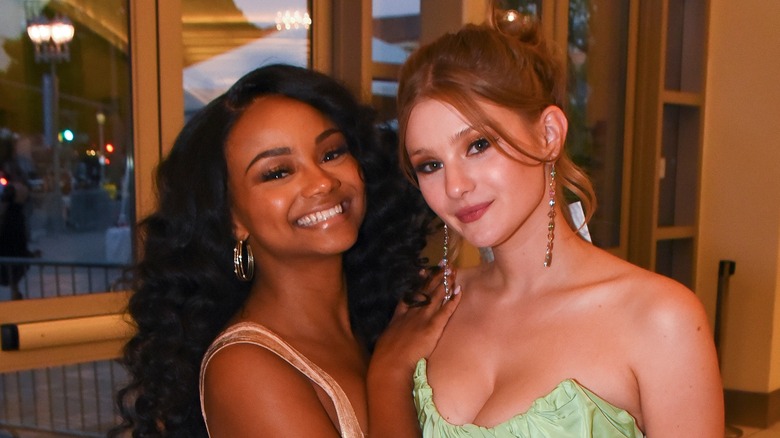 Michael Mattes/Shutterstock
Allie Horton has been spinning a bit out of control when it comes to her romance with Chanel DuPree. "Days of Our Lives" fans have seen Allie filled with anxiety and insecurity about the relationship. Of course, the fact that Chanel used to be married to Allie's twin brother, Johnny DiMera (Carson Boatman), doesn't help. However, Chanel has tried to reassure Allie that she's all-in on their relationship. 
Last week, Allie decided that she would bring Alex Kiriakis' proposal back into play and see if Chanel wanted to take him up on his offer, per TV Fanatic. In the latest promo for the Peacock soap opera, which was posted to the show's Twitter account, it looks like Chanel will be interested in getting to know Alex on a more intimate level. The preview shows Chanel and Alex getting steamy, but fans aren't exactly sold on the situation. 
"So Challie need a man to keep them together? I think the show needs some women writers," one viewer tweeted. "Using the offensive stereotype that bi/fluid women in a relationship with each other still need a man for satisfaction is hurtful," another wrote. "I don't get why we're forced into this weird awkward threesome mess. Let my girls be happy for five seconds," a third fan stated.
Meanwhile, fans will have to wait and see how this will impact Chanel and Allie's relationship moving forward.