Sydney Mikayla Gives An Out-Of-This-World Update On Her Post-General Hospital Life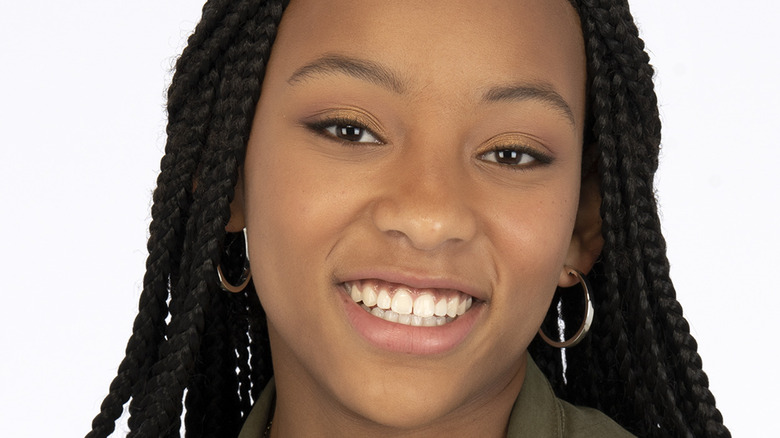 Walt Disney Television/Todd Wawrychuk
From the "School of Rock" TV series to "Kipo and the Age of Wonderbeasts" to "Craig of the Creek," former "General Hospital" star Sydney Mikayla has been a very busy and popular actress and voiceover artist. Playing the role of Trina Robinson on the sudser, Mikayla quickly became a fan favorite. But according to Soaps in Depth, when signing her contract with "GH" Mikayla was up front that when the time came for college, she'd test scheduling out and possibly have to leave. It turned out that her schedule at UCLA and her schedule at "GH" didn't allow for any room in between, so she opted to leave the show and thanked her co-workers and fans upon exiting on Instagram. 
Mikayla has continued to juggle her school life and acting, and voice acting has proven to be the most flexible. In an interview with Fandomize, Mikayla talked extensively about how much the Trina character meant to her in terms of a strong female role model, and went on to explain that voice acting was just as rewarding as "General Hospital," albeit far more flexible. She was happy the voice acting opportunities didn't go away in the pandemic, and she also appreciated that in doing such work she could be any kind of character, not just one based on her real life human appearance.
Mikayla continues to inform her fans about what she's been up to since leaving "GH," and recently revealed a new facet of her career.
Sydney Mikayla's career launches her into a new realm of promotional work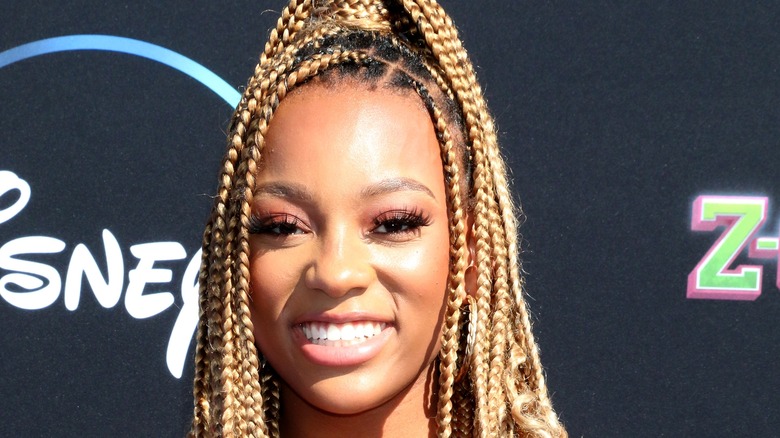 Kathy Hutchins/Shutterstock
In 1984 "The Transformers" animated series first debuted and became an instant success. The characters and stories have continued in comic books and different film and TV iterations since then. According to PR Newswire, former "General Hospital" star Sydney Mikayla has picked up the role of Robby Malto on the new animated series, "Transformers: Earthspark," alongside Alan Tudyk, Rory McCann, Diedrich Bader, and many others.
Mikayla recently appeared at New York Comic Con to promote her new role and also updated people on Instagram. "First ever @newyorkcomiccon with my amazing cast @cissyspeaks @zionbroadnax @baderdiedrich and creators @ant_ward_ @grazza5, I had a blast!" she wrote. "Make sure you check out Transformers Earthspark on @paramountplus November 11th! Thank you @nickelodeon @nickanimation for the incredible opportunity." 
Mikayla joined the panel of actors and co-executive producer Dale Malinowski and executive producer Ant Ward from the show at New York Comic Con to discuss the upcoming series as well as give information about how it was made and even presented clips from it. This marks a new world of promoting her voiceover work as New York Comic Con — which started in 2006 — has become the largest pop culture and comic book convention, even bigger than the San Diego Comic Con, per Popverse.
Mikayla has a bright and future ahead of her, making pursing acting and college simultaneously seem effortless.