The Huge Honor Queen Camilla Will Receive During King Charles' Coronation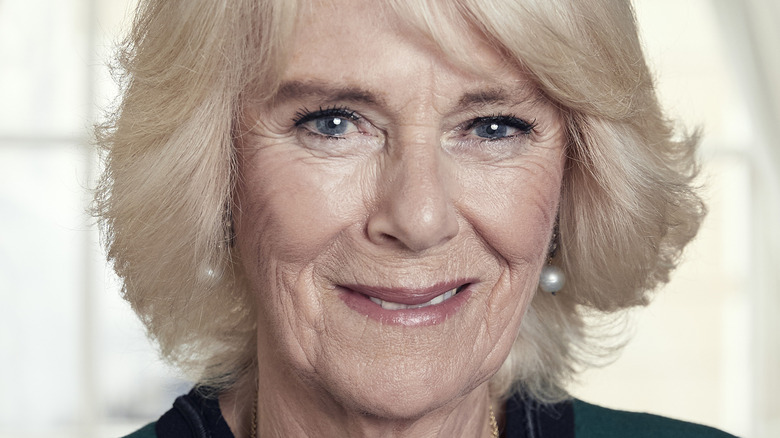 Chris Jackson/Getty Images
Following the passing of the United Kingdom's longest-serving monarch, Queen Elizabeth II, her son took over as the new ruler. King Charles III instantly had to step into his new gig while mourning his late mother. However, he had been preparing for the role of monarch his entire life, CNBC reports, and he plans to run the throne differently than the queen did. Though the United Kingdom's royal family comes from extreme privilege, many of Charles' supporters believe that he has worked hard while serving as the Prince of Wales and will make for a charitable king.
King Charles took the throne immediately following the death of his mother, but as per tradition, he will not be officially crowned until May 6, 2023, the royal family announced in a tweet. The coronation event will take place at Westminster Abbey.
Charles will not be the only royal receiving a special honor that day. We recently learned that his wife, Camilla Parker Bowles, will be accepting a huge honor at the coronation.
Camilla will be honored at her husband's coronation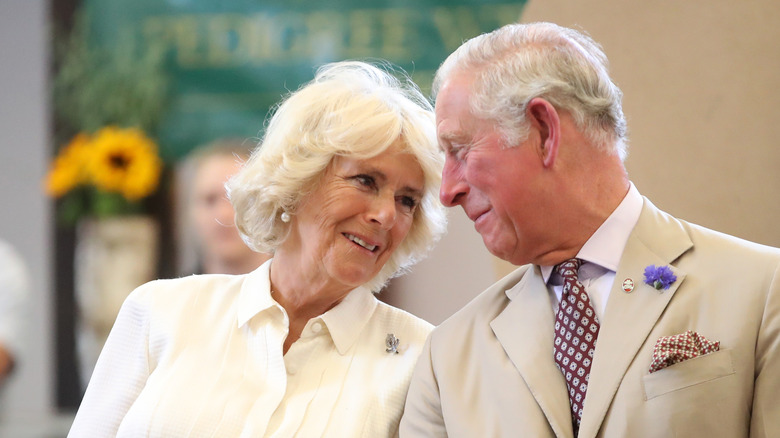 Chris Jackson/Getty Images
The coronation of the United Kingdom's newest monarch, King Charles III, will take place at Westminster Abbey on May 6, 2023. The event will be more modern than the coronations of the past, as the event has not been held since Queen Elizabeth II officially took the throne in 1953. Though Charles has been formally confirmed as king, this event is the traditional celebration of his new title.
Charles' wife, Queen Consort Camilla, will get to join in on the celebrations in a special way. She will be honored and crowned as the queen consort during the ceremony, the announcement included, a privilege Prince Philip did not get to enjoy when Queen Elizabeth took the throne.
"The Ceremony will see His Majesty King Charles III crowned alongside The Queen Consort," the palace shared in an official statement.
They clarified why Camilla will receive this honor while Philip did not. "The husband of a reigning queen, unlike a queen consort, is not crowned or anointed at the coronation ceremony," the palace stated. "In 1953 The Duke of Edinburgh was, however, the first peer to 'do homage' or pay his respects to the queen, immediately after the archbishops and bishops."