Here's How Prince William Is Reportedly Adjusting To His New Role In The Royal Family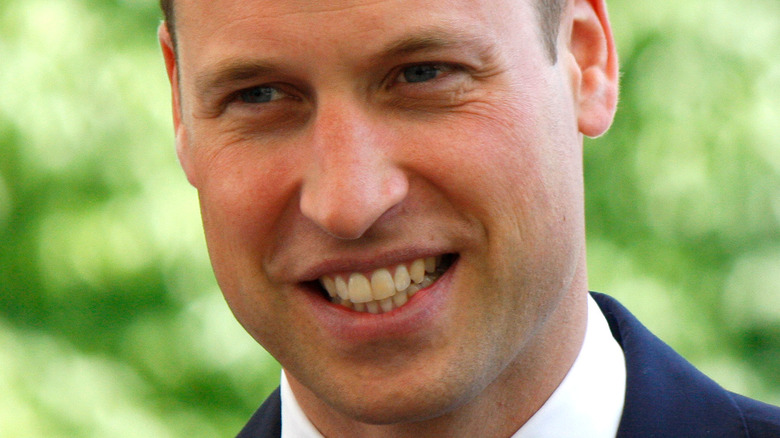 360b/Shutterstock
Life for the royal family has not been the same since the passing of the United Kingdom's longest-ruling monarch, Queen Elizabeth II. The family took time to mourn the passing of their matriarch, clearly struggling with the tragic loss (via Vanity Fair). Photos have surfaced of the royal family speaking with the public about the queen, as well as paying their own respects to their beloved family member by leaving flowers outside of her Buckingham Palace home and mourning her loss at the funeral.
Not only are the royals mourning the loss of a close member of the family, but they are also dealing with taking on new job titles. Of course, Queen Elizabeth's son has become the king — King Charles III and his wife, Camilla Parker Bowles, the queen consort, are transitioning into their new gigs. The king will have an official coronation in May of next year.
Filling in King Charles' role as the Prince of Wales is Prince William. Now, reports are coming in regarding how Prince William is settling into his new title.
William is taking on a new gig as the Duke of Cornwall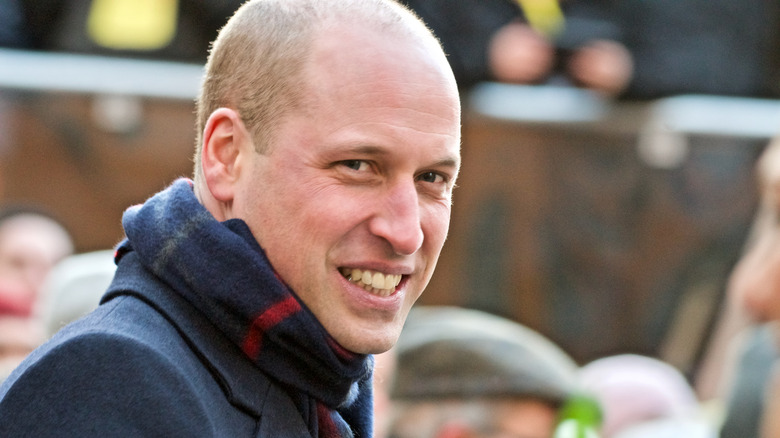 Liv Oeian/Shutterstock
After the passing of his beloved grandmother, Queen Elizabeth II, Prince William became the Prince of Wales. According to Hello! Magazine, William was incredibly close with the queen, with some insiders reporting that he had the closest relationship of all her grandchildren with the late monarch. It can't be easy to take on a new title while mourning the loss of someone he was so fond of.
On top of being the Prince of Wales, William has also gained the title of Duke of Cornwall, which comes with the perk of farmland and a commercial business worth billions, People reports. Recently, he began discussing the Cornwall business, The Duchy, with its senior figures. "He is going to very much take an active role in it. He is fully immersing himself in it," a royal source told the publication.
Before he took over The Duchy, he said, "I've started to think about how I will inherit the Duchy one day," adding, "Well, rest assured I'm not going to rock the boat; I'll do much the same as what my father's doing. I'm not so into the architecture — that's the only thing."