Days Of Our Lives Star James Lastovic Survived A Terrifying Ordeal In Hawaii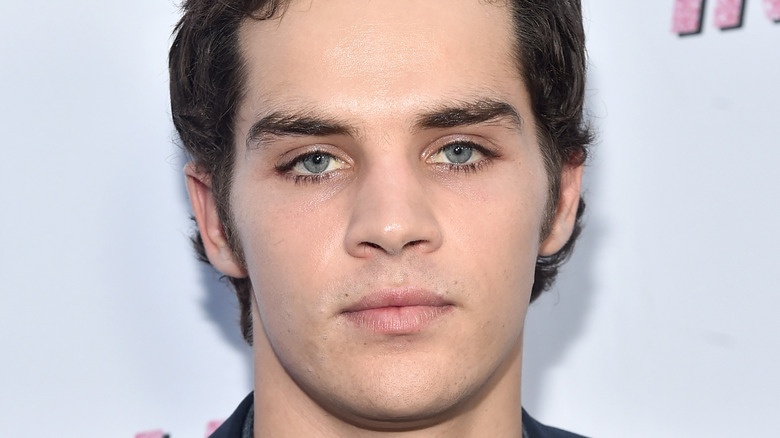 Alberto E. Rodriguez/Getty Images
"Days of Our Lives" fans were stunned when news dropped that actor James Lastovic had gone missing in Hawaii – the actor is known to soap opera fans for his portrayal of Steve Johnson and Kayla Brady's son, Joey Johnson. According to Lastovic's mother Lucienne, the actor and his roommate Nevin Dizdari were vacationing in Hawaii at a resort in Kauai. They left the resort and shared that they were going to take a trail hike at Kokee State Park. They were also said to be looking for directions to a place called Shipwreck Beach, where there are cliff diving areas, per TMZ.
Worry set in when Lastovic and Dizdari didn't return, and the black Nissan that they were driving also didn't reappear. The pair left their personal items in their room and never checked out. The police were called to collect their belongings and Lucienne planned to fly to Hawaii to search for the duo in Kokee State Park.
Now, fans finally know what happened to Lastovic and Dizdari.
James Lastovic was found safe after a scary ordeal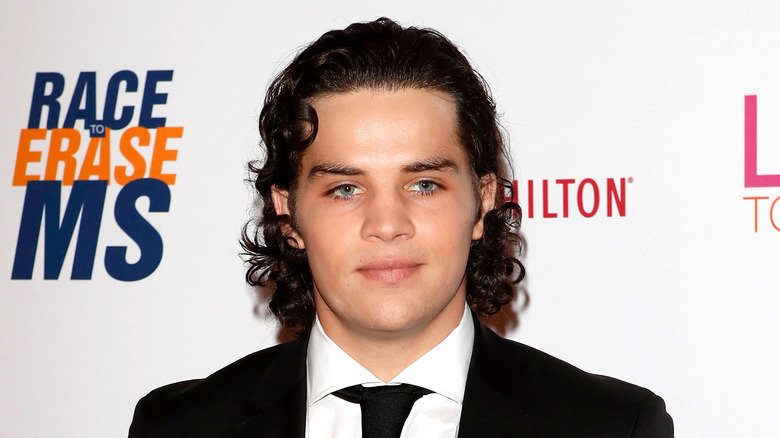 Kathy Hutchins/Shutterstock
After a scary ordeal, James Lastovic and Nevin Dizdari have been found safe. On the morning of October 12, the "Days of Our Lives" star's mother took to social media to reveal that her son and his roommate had been found and were doing well. "I can't tell you what a nightmare this has been for a mother not knowing whether or not her child is alive, but both Nevin's mother and I are doing well," she wrote. "The kids are exhausted, dehydrated and scraped up, but after a good nights rest and an island pizza I think the world will seem right side up again," she added.
Dizdari's sister, Emma, also shared some information about the ordeal. "UPDATE: my sister and James are okay, they got lost on their hike but made it back to their car and are on their way back to the resort now," she said, per TMZ.
Lastovic has yet to make a public statement about the situation. However, fans are thrilled to know that he and his roommate were both found safe and unharmed.