The Sonny And Lois Story Soap Vet Rena Sofer Really Wanted To See General Hospital Tell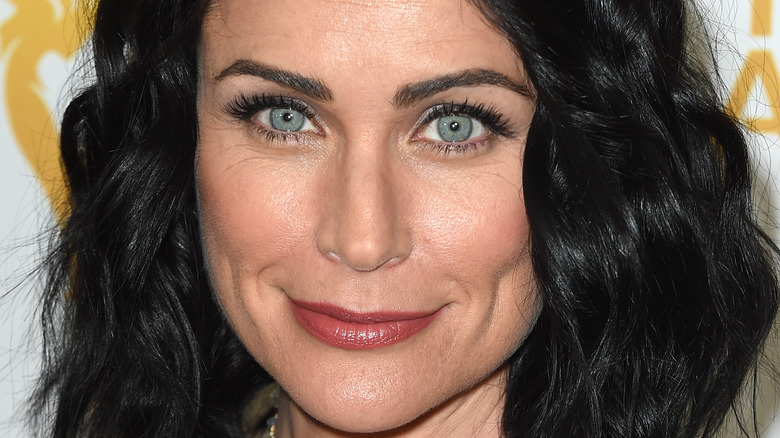 Frazer Harrison/Getty Images
Mob boss Sonny Corinthos (Maurice Benard) had a particularly grueling childhood on "General Hospital." Not only did his stepfather lock him in a closet occasionally to punish the boy, but he also became involved in the mob when he was a teenager (via Soap Central). Sonny grew up in Bensonhurst, NY, eventually moving to Port Charles, where he worked his way up the mafia ladder to gain control of the Northeastern seafront's underworld. Although he's committed many crimes over the years, Sonny is considered a mobster with a heart of gold as he always protects his family and friends and doesn't allow drugs, guns, or prostitution in his territory.
Lois Cerullo (Rena Sofer) was a childhood friend of Sonny's back in Bensonhurst. According to Soaps in Depth, Lois was a band manager who followed rock singer Eddie Maine to Port Charles, only to find out that he was wealthy businessman Ned Ashton Quartermaine (Wally Kurth). Lois and Sonny reconnected, and through him, she became friends with Brenda Barrett (Vanessa Marcil), with whom she started a successful record company. Eventually, Lois moved away with Ned and remained off-screen when he returned to Port Charles.
Considering she recently left her role as Quinn Fuller on "The Bold and the Beautiful," there has been speculation that Sofer might return to "GH." Not long ago, the actress commented on how "GH" missed an opportunity to deepen Sonny and Lois' friendship all those years ago.
Sonny and Lois' past friendship was never fully explored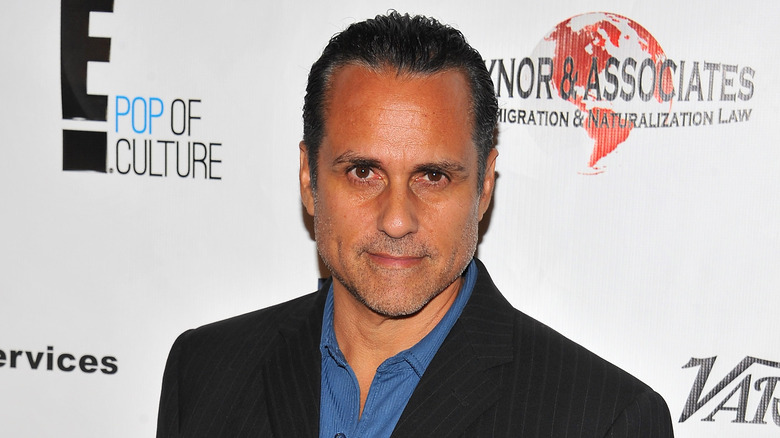 Angela Weiss/Getty Images
On the YouTube series "State of Mind," host Maurice Benard interviewed former "General Hospital" co-star Rena Sofer. Benard had off-handedly mentioned that when she first started playing Lois on "GH," he was intimidated by her powerful presence. This led to the two discussing the fact that Lois and Sonny grew up together. Sofer felt this was a missed opportunity in terms of storytelling. She said, "The problem is, we had a history, and we had two characters that had massive personalities that should have had a more connected history."
Citing that fact that Sonny wasn't obliged to anyone in those years, Sofer posited, "It would have been interesting if in some past of theirs, he was beholden to Lois and that Lois was almost his good angel on his shoulder." She felt that whenever Sonny found himself in one of his dark places, her character could have been the one he'd go to, saying, "She'd bring out a big bowl of pasta, and she'd go, 'Alright, what do you need?'"
As shown in the scene when Lois first bumped into Sonny, just a few lines of dialogue planted the seeds of a strong past connection that were never fully followed up on — but could still be explored if Sofer returns to "GH."