Christina Milian On Stepping Into Naya Rivera's Role In Step Up - Exclusive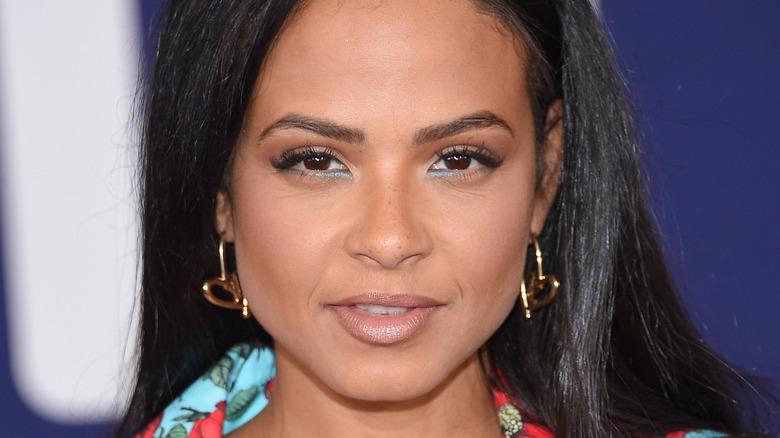 DFree/Shutterstock
"Step Up: High Water" is returning for Season 3 of the series, this time airing on Starz. The series centers around the young talent at High Water, an incubator for the next generation of performers. Season 3 promises all the drama, intrigue, and incredible performances we got in past seasons. Lead actress Christina Milian told The List that the performances are better than ever because of how her castmates have grown over the years. "Now that [it's] Season 3, they brought talent — whether they're rapping or dancing, they really brought it on," she said. So it seems fans have a lot to look forward to.
Milian is new to the cast this season. She came onto the show to play Collette Jones, a character originally played by Naya Rivera. Sadly, after playing Collette for the first two seasons, Rivera died in a tragic accident in 2020. Coming onto the show to replace Rivera put a lot of pressure on Milian's shoulders. During an exclusive interview with The List, Christina Milian opened up about some of the challenges of that experience and how she worked to honor Rivera's memory.
How Christina Milian is honoring Naya Rivera in Step Up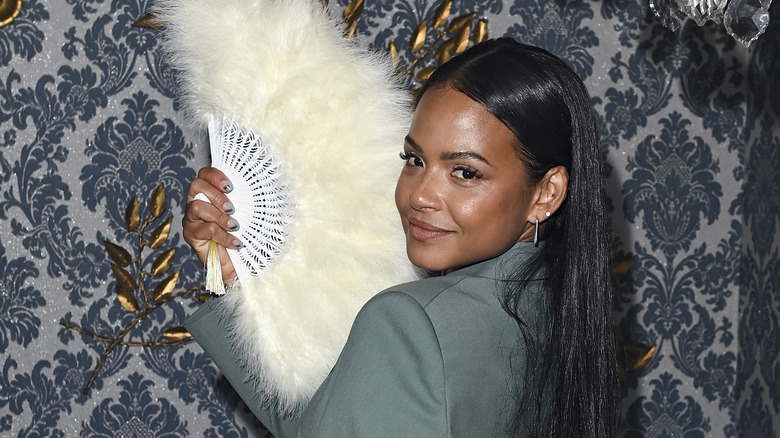 Kate Green/Getty Images
Stepping into the role of Collette Jones, Christina Milian wanted to be very aware and respectful of Naya Rivera's work with the character. "She did such a good job playing that role ... In exploring this storyline prior to when I started to play it, she really went there," Milian said. "I wanted to make sure that I was respectful, and also that I honor her memory and continue this storyline for the fans of 'Step Up' in a way that's not disruptive."
By spending time with the script and praying, Milian said, she was able to understand the character and come to terms with the situation. After doing the work, she felt she was able to play Collette confidently. Although she didn't originate the role, she was able to connect to the character and ultimately do Collete and Naya Rivera justice. "I was able to become this character and understand where she's coming from. It's dark, it's sexy, it's powerful, there's a fight for all this, it's drama, it's talent," Milian said. "Everything that I've ever dreamed of embodying in a character I was receiving."
Being the new girl on set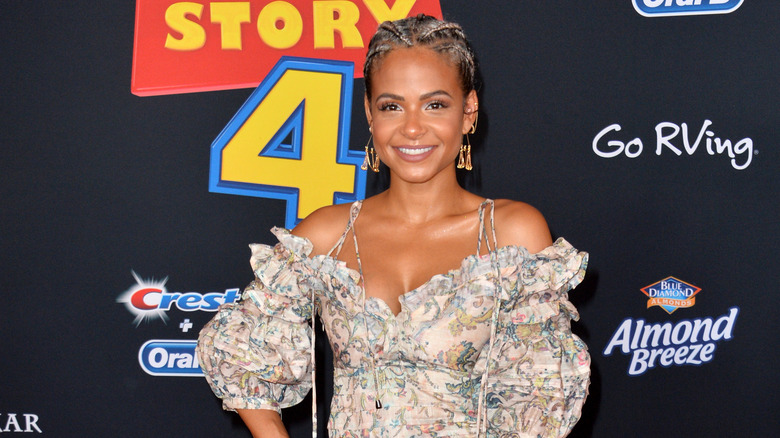 Featureflash Photo Agency/Shutterstock
Joining "Step Up" for Season 3, when most of the cast members had been there from the start, also came with its own challenges. As the "new girl" on set, Christina Milian said she wanted to be respectful and take things one step at a time. "I never had been in a situation like this where this series, the two seasons, were so established, so coming in and playing Collette and meeting everybody at the time was step by step," she explained.
She also wanted to take things slow because she knew "the memory of everything was weighing on [the cast]." Because she was joining the cast to play a role originated by Naya Rivera, she didn't want to step on any toes in the wake of her death. "I was very respectful and did the baby steps and connected to them slowly through each episode," she explained.
However, she did have a few familiar faces on set, including Ne-Yo, who plays Sage Odom. He plays her partner in the series, and the two of them have known each other for years. She also knew the choreographers, Jamaica Craft and Kiki Ely, so she was able to rely on those friends while slowly building connections with the rest of the cast and crew.
"Step Up" premieres Sunday, October 16 at midnight on the Starz app and all Starz streaming and on-demand platforms, and internationally on the Starzplay premium streaming platform.