Elon Musk's Foray Into The Beauty World Is As Controversial As You'd Expect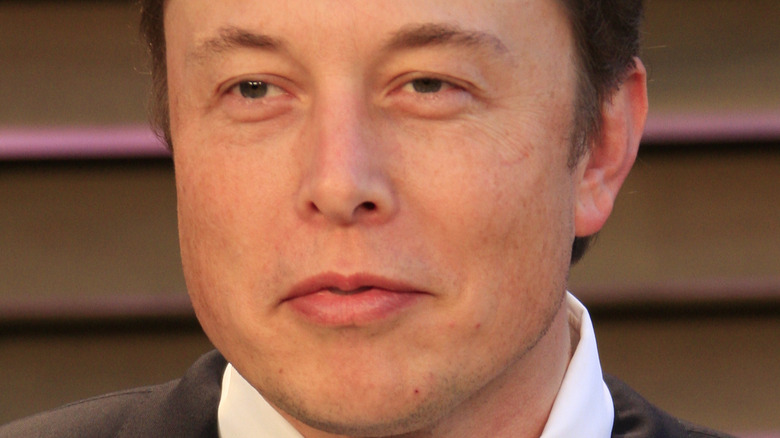 Kathy Hutchins/Shutterstock
Tesla's billionaire CEO, Elon Musk, has a less-than-flattering reputation these days. With more and more stories of Tesla cars randomly bursting into flames — including one that was sitting in a junkyard — fans have become weary of the tech giant (via The Washington Post).
Musk has been involved in several business ventures throughout his lifetime, including some businesses you may not know Musk was a part of. However, you will definitely recall the time that Musk announced he was going to buy Twitter, but then he seemed to have backed out of the deal he made with the social media platform. The issues between Musk and Twitter are so intense that the company is taking him to court and he is now under federal investigation, as reported by the BBC.
It's unclear what the investigation is about, but the lawsuit started in July when Twitter attempted to force Musk to close the deal he had originally made with the company. With all of these interesting business ventures, it's no secret that members of the public were not thrilled to hear Musk may be diving into the beauty industry.
Musk's newest business venture has people talking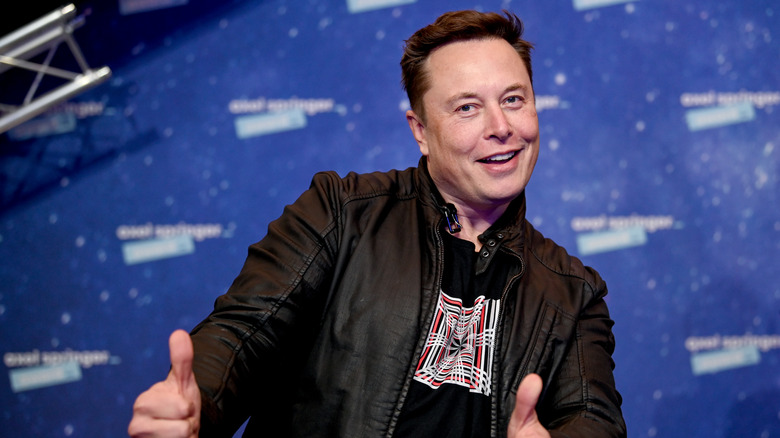 Pool/Getty Images
One of Elon Musk's business ventures is The Boring Company. This company's website states that it is focused on building low-cost transportation and utility. However, a recent beauty product was launched on the site and the details are shocking.
According to Us Weekly, Musk launched a new venture through The Boring Company, a perfume that smells like burnt hair. "With a name like mine, getting into the fragrance business was inevitable — why did I even fight it for so long!?" Musk shared in a tweet.
The perfume is called Burnt Hair and is described as "the essence of repugnant desire." Each bottle retails for $100 and he claims to have sold over $2 million in product.
Of course, those on Twitter had a lot to say about Musk dipping his toes into the beauty industry. "'Wanting that vile and evil smell?' Choose Musk, exclusively from Elon," one user tweeted. Another chimed in, "As you always say, fate loves irony."