Elon Musk Business Ventures You Had No Idea About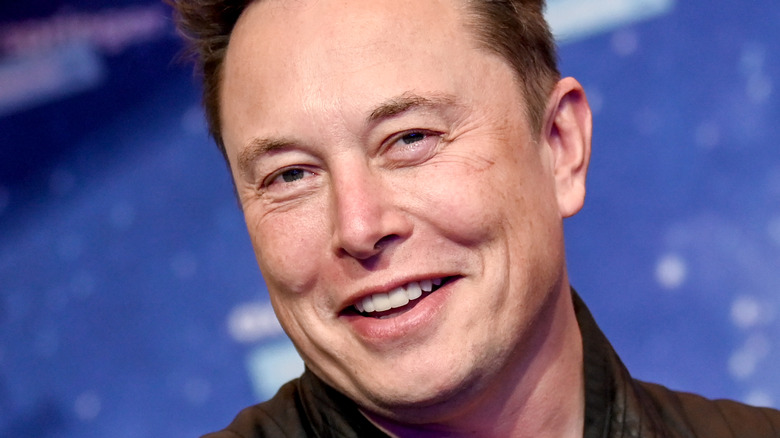 Pool/Getty Images
Elon Musk is a businessman best known for his work with SpaceX and Tesla Motors, and he has a net worth of $190 billion. On Nov. 17, 2020, with a net worth of $100 billion, he passed Mark Zuckerberg, becoming the third-richest person in the world. On Nov. 24, 2020, he bypassed Bill Gates, with a net worth of $128 billion, making him the world's second-richest person. And on Jan. 7, 2021, Musk reached $195 billion, overtaking Jeff Bezos as the world's richest person.
Despite these numbers, Musk's salary is $0. As the CEO of Tesla, for instance, he has a bonus plan that relates to the company's market cap milestones, according to Celebrity Net Worth. Many may be familiar with this inventor's and investor's most notable brands, as well as the fact that he is worth a lot of money. But there are and have been quite a few other business ventures in Elon Musk's life which you might not know about.
Elon Musk's earliest business ventures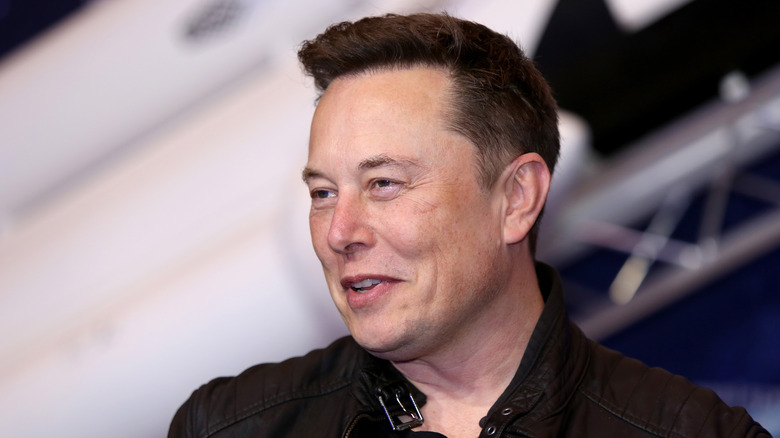 Bloomberg/Getty Images
First up was Zip2, which Elon Musk started with his brother and business mentor in 1995. It licensed city guide software for newspapers and was acquired by Compaq Computer Corporation a few years later, as reported by Capitalism.com.
Next came X.com, an online bank that was one of the first to be insured by the FDIC. It was founded in 1999, merged with Confinity in 2000, and then Confinity became PayPal, which was acquired by eBay in 2002.
Then, of course, came Tesla Motors in 2003, a company Musk joined early on as co-founder. It was followed in 2012 by Space Exploration Technologies Corp., aka SpaceX, which centers around aerospace manufacturing and has a goal of reducing the costs of space travel. It should also be noted that Musk started The Boring Company in 2016, an infrastructure and low-cost tunnel construction company whose aim is to solve traffic problems.