BravoCon2022: Lisa Hochstein Warns Her Divorce From Ex Lenny Is Worse Than We Thought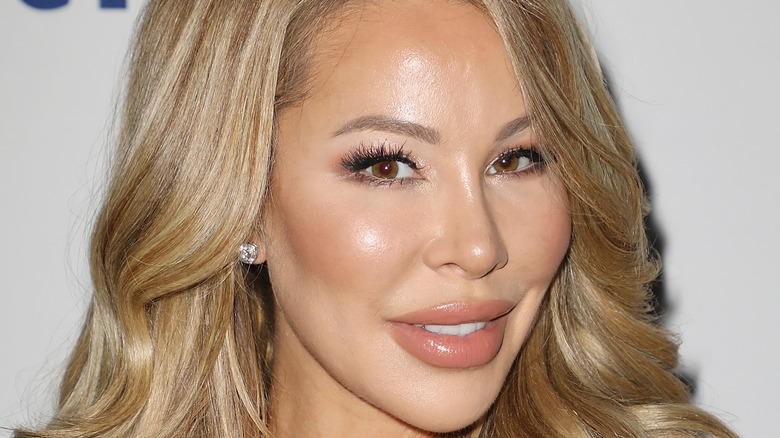 Alexander Tamargo/Getty Images
Lisa Hochstein, a staple cast member of "The Real Housewives of Miami," was married to plastic surgeon Dr. Leonard Hochstein. She certainly took advantage of the perks of being married to him — but might have taken it too far. She opened up about needing to remove filler from her face and admitted that it can take time. Lisa has also opened up about her struggle with fertility and shared that she welcomed two children via surrogacy, according to The Daily Dish.
However, Lisa and Lenny separated, and then he filed for divorce in May 2022 and announced the news publicly, according to People, much to Lisa's shock and horror. To make matters even harder, Lenny began dating Katharina Mazepa, a model, shortly after he and Lisa divorced. 
"Nothing happened between [Katharina and I] until [Lisa and I] decided on the divorce," Lenny said, per People, "and Lisa was aware of my plans before anything happened between Katharina and myself." 
But Lisa doesn't see it that way, and, at BravoCon 2022, she shared some more details about their divorce and what her co-stars think of the whole thing. 
Lisa Hochstein says her co-stars are like sisters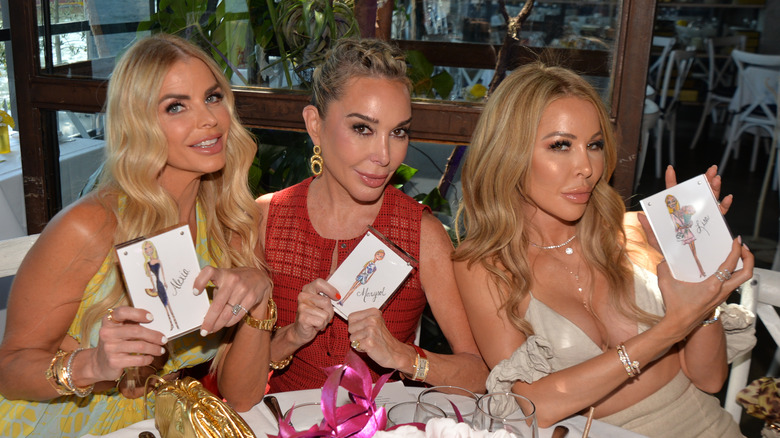 Manny Hernandez/Getty Images
During the BravoCon 2022 panel We're Going (Back) to Miami, Lisa Hochstein was joined by familiar faces like Nicole Martin, Marysol Patton, Larsa Pippen, and more. Per a reporter for The List, someone asked Lisa if her co-stars were supportive during her tough divorce from Lenny Hochstein. The other women starting chanting Lisa's name, so it was abundantly clear that they were completely taking her side.
Lisa shared that she was hoping to have a fun season. Instead, she got blindsided by a tough divorce. "Halfway through [the season], these unexpected horrible life changes happened," Lisa said, according to a reporter for The List. "You'll have to see it to believe it."
Their $52 million home in Miami was a huge source of tension between the two as Lisa had not moved out as of August 2022, according to The U.S. Sun. It was a huge issue, and Lisa shocked the audience at BravoCon when she said, "He's going to keep the house and have his parties." The tragic part is that they built the house together.
On top of that, Lisa alleged that Lenny's relationship with Katharina Mazepa started before their marriage ended. In an exclusive trailer that was previewed at BravoCon, Lisa said in tears, "My trainer dropped me because Lenny has him training his mistress." While it's heavy stuff for her, she said that her co-stars are everything. "They all gathered round and supported me like real sisters do," she said.