How Closing Abortion Clinics Have Affected STD Rates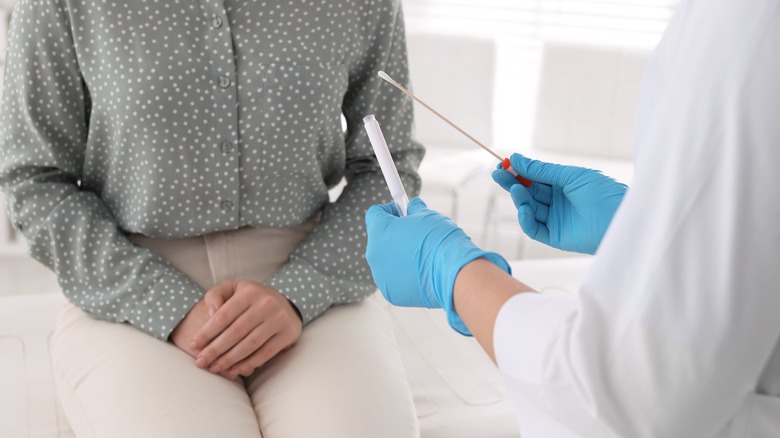 New Africa/Shutterstock
When the Supreme Court overturned Roe V. Wade in June 2022, the consequences of that action were swift. Just 30 days after the ruling, at least 43 abortion clinics had already been shut down, according to CNN. While the closures have been mainly concentrated in the South and Midwest, the trend appears to be increasing across the country.
But according to the U.S. News & World Report, closures were occurring even before the Supreme Court made their ruling. Family planning centers like Planned Parenthood started to lose funding as a way for the states to limit abortion access. But what many people don't realize is that those family planning centers do much more than just perform abortions. In fact, according to Planned Parenthood, they provide everything from HIV services, to men's health services, to STD testing and treatments. When these health clinics are shut down or defunded, people no longer have access to these services — the repercussions of this is dire, especially when it comes to STD rates.
STD rates have risen since abortion clinics have closed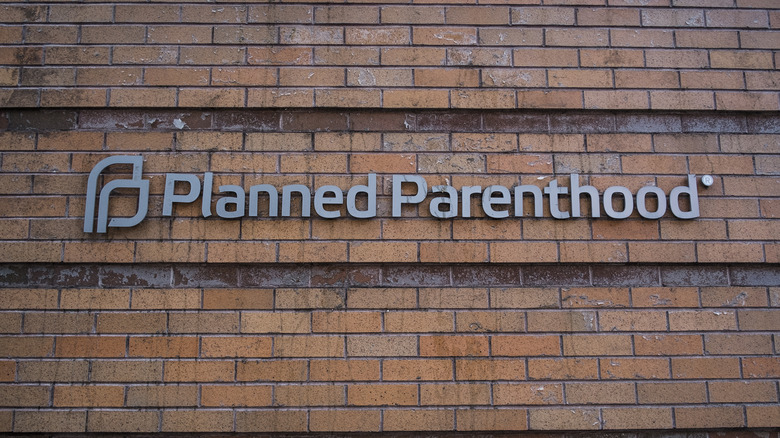 Bill Tompkins/Getty Images
When abortion clinics close, many people lose their ability to find care and services for things like primary care treatment and STI and STD treatments, per U.S. News & World Report. As the recent uptick in closures have occurred across many states, the rates of STD have greatly increased. U.S. News & World Report reported that in Iowa, the rates of STDs — gonorrhea and chlamydia explicitly — have risen dramatically since the defunding of family planning centers began back in 2017.
According to the Des Moines Register, the Iowa counties most impacted by Planned Parenthood closures saw the biggest increase in STD rates. In the first year after the closures began, they saw a 20% increase — this is compared to previous years, where the average increase was just 2%. The main reason for this? When people no longer have a place to get tested for STDs, they also do not have a place to get treated for them, causing more people to not only go untreated, but to spread the diseases to others. Per U.S. News & World Report, unless states carefully look at the services family planning centers provide and choose not to defund them, other states will follow the same trajectory as Iowa has.