The Soap Opera That You'll Fall In Love With If You're A Taurus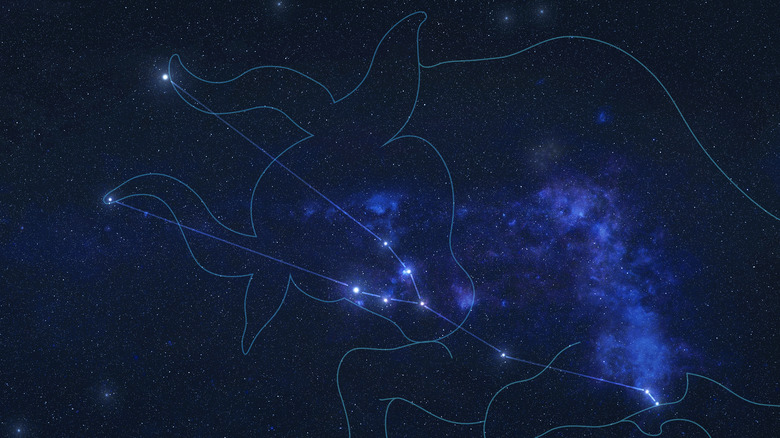 Pike-28/Shutterstock
If you know someone who is a Taurus, there's a good chance that you've seen different sides of that person. That's because they aren't like many other people, as many Taureans can seem both hard-headed and down-to-earth, according to InStyle. And while they can also be very trustworthy people who will give you their word when you need it, they can also be rather dominant and pushy people when they see something they want (via Horoscope). Author Mecca Woods, who wrote the book, "Astrology for Happiness and Success," puts it this way: "One special thing about being a Taurus is that if a way to getting what you want isn't readily provided to you, you have no problems with making your own way."
That said, there is perhaps one daytime television show that Taurus signs would probably enjoy more than others. It has all the kind of storylines that many Taureans would love, especially when it comes to stubborn, loyal, and ambitious characters.
Taureans would enjoy The Young and the Restless
With all the drama the characters manage to cause in Genoa City, "The Young and the Restless" is the soap that Taurus signs would enjoy watching the most. That's because many of the main characters seem to possess the same qualities as Taureans: stubbornness, dependability, and excellent style (via Cosmopolitan).
Perhaps one of the most stubborn people on the show is patriarch and businessman Victor Newman (Eric Braeden). His strong-willed reputation is legendary in Genoa City, and he is known for doing anything to keep his family in line, per Soap Opera Spy.
There are also women like Nikki Newman (Melody Thomas Scott), Phyllis summers (Michelle Stafford), and Victoria Newman (Amelia Heinle), who have proven loyal to their friendship many times. When they're not plotting revenge against a common enemy, they're busy hiding dead bodies for each other (via Soap Central). 
Of course, there's also the glamorous fashion and style on "Y&R" that many fans have tuned in for over the years, according to CBS. However, there's another recurring theme in "Y&R" storylines that many Taurean viewers would also appreciate.
Taureans love a good storyline about loyalty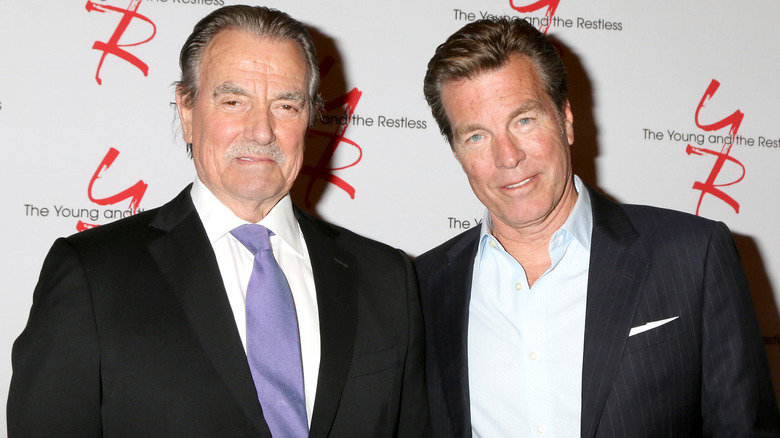 Kathy Hutchins/Shutterstock
If there's anything we've learned about life in this fictional town of Genoa City, it's that loyalty is very important. There's probably no one who knows that better than Victor Newman. Even though Victor has been married fourteen times, he's still given his family members so many "loyalty tests" over the years that the Newmans should know better than to turn their backs on their patriarch (via Soap Hub). Thankfully, his children, Victoria Newman, Nick Newman (Joshua Morrow), and Adam Newman (Mark Grossman), have all learned how important it is to remain faithful to their family and their business — for the most part.
You can't talk about loyalty without mentioning Jack Abbott (Peter Bergman), as well. Most fans know he's the kind of person who "respects loyalty above all else," according to Soaps – which has probably contributed to the longstanding feud between Victor and Jack. As a show that features some of the most strong-willed and unwavering characters on daytime television, "The Young and The Restless" is the perfect soap for a Taurus to enjoy.