Why The Young And The Restless Has Fans Frustrated With Nikki And Phyllis' Revenge Plot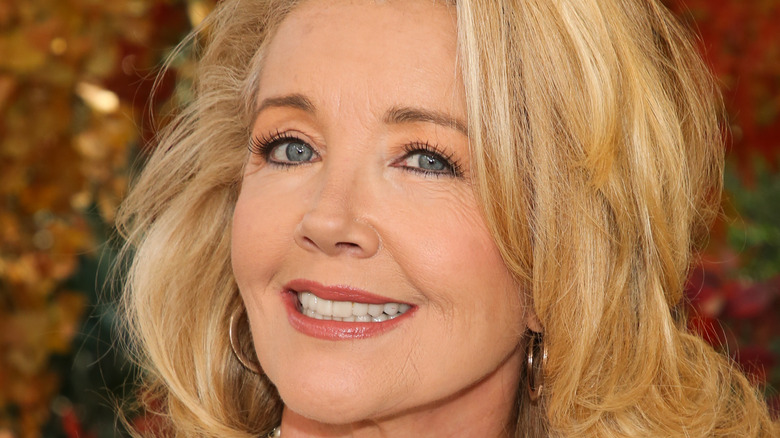 Paul Archuleta/Getty Images
It's been everything but smooth sailing for Genoa City since bringing Diane Jenkins back from the "dead" on "The Young and the Restless." She has consistently had to explain herself to anyone and everyone, and regardless of her answers, most people don't believe her. Despite many Genoa City residents having an innate distrust for Diane, two people take their hatred into the next stratosphere. Since first learning of Diane's resurrection, Phyllis Summers (Michelle Stafford) has been borderline obsessed with running her longtime rival out of town. Once Diane made the move to Genoa City herself, Nikki Newman (Melody Thomas Scott) joined the band to rid their lives of her (via Soaps.com).
Both Phyllis and Nikki have plenty of motive to want Diane to leave town. Phyllis has been fighting with Diane for decades, and a lot of it is because of their mutual affection for Jack Abbott. For Nikki, Diane's death had even greater consequences. Nikki spent quite some time under the false assumption that she murdered Diane in self-defense (via Soap Dirt). The trickiest piece of this convoluted puzzle is that Diane has done an excellent job at rehabbing her image in the eyes of her son Kyle Abbott (Michael Mealor), Jack, and the viewers watching at home.
It looks as if Phyllis and Nikki are about to ramp up their efforts to take Diane down. However, fans of "Y&R" aren't thrilled with Phyllis and Nikki's behavior, and they aren't holding back their opinions.
Fans slam Phyllis and Nikki for their obsession with taking down Diane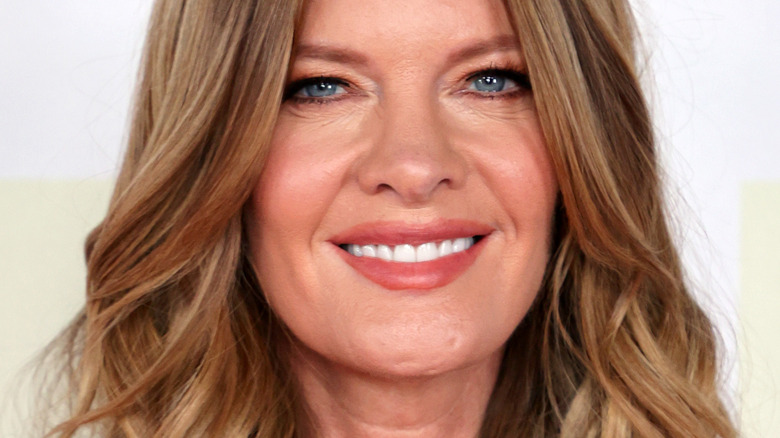 Kevin Winter/Getty Images
The official Twitter account for "The Young and the Restless" posted a spoiler video for this week, and it has fans in a frenzy. The video features Phyllis Summers and Nikki Newman turning up the heat and roasting Diane Jenkins over the barbecue of revenge. So far, nothing has worked to send Diane packing out of Genoa City. However, this time they're upping the ante and getting a renowned reporter involved in their vengeance plot. In the clip, Nikki and Phyllis are actively planning the downfall of Diane, with Phyllis referring to her as the "most hated woman." 
One viewer knocked the idea of the reporter doing an exposé, saying, "Why would it be the story of the century? What new revelations will this reporter unearth about Diane being back in GC? The best plot twist would be the reporter does an expose on the lengths that Nikki, Phyllis, and Ashley went to, in getting revenge on Diane." Another fan tweeted, "The biggest hypocrite and criminal in that room is Phyllis, followed by Nikki. Diane hasn't killed anyone. I hope Diane flips the table on them."
Another frustrated viewer pointed out the consequences of their actions, tweeting, "Nikki and Phyllis don't even care how much trying to destroy Diane will hurt Kyle, Summer, and Harrison, nor do they seem to care, so let this cause Diane to rise and shine by the journalist when she shows how rude Phyllis/Nikki are."