Days Of Our Lives Star Jackée Harry Pays Sweet Tribute To Leslie Jordan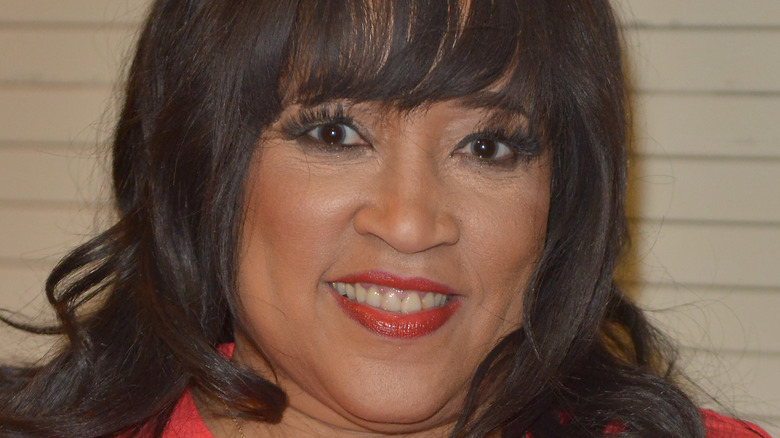 Johnny Louis/Getty Images
The heartbreaking death of Leslie Jordan has stunned everyone. The actor was considered one of the most loveable and funniest men on television and the internet. Jordan was best known for his roles on television shows such as "Will & Grace" and "American Horror Story." 
He also appeared in series such as "Boston Legal," "Cool Kids," "Call Me Kat," "Ugly Betty," "Murphy Brown," and many more during his career, per Yahoo. During the COVID-19 pandemic, Jordan also gained a new crop of fans when he began posting daily videos on social media that brightened the days of many who watched them.
Jordan died on Oct. 24, 2022, after he suffered a medical emergency in his car and crashed into the side of a building (via TMZ). "The world is definitely a much darker place today without the love and light of Leslie Jordan," the actor's agent David Shaul said in an emotional statement following his death. "Not only was he a mega talent and joy to work with, but he provided an emotional sanctuary to the nation at one of its most difficult times."
Of course, fans and celebrities reacted to Jordan's death and shared their condolences over the loss of the actor. "Days of Our Lives" star Jackée Harry was just one of many who shared a sweet message about Jordan following his passing.
Jackée Harry remembers her friend Leslie Jordan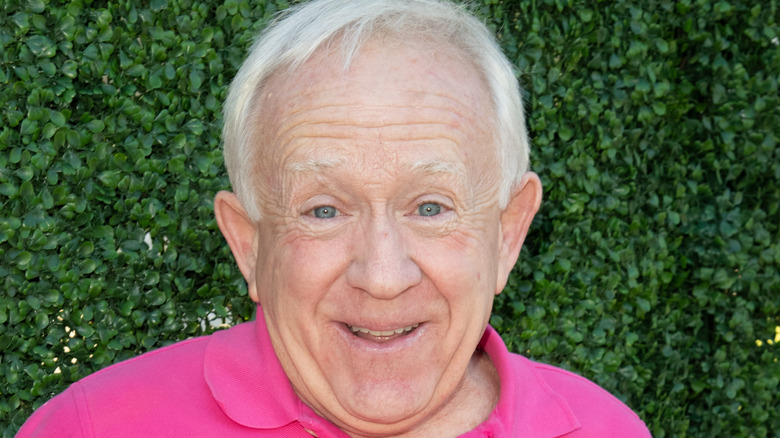 Earl Gibson Iii/Getty Images
Jackée Harry may currently be playing the role of Paulina Price Carver on "Days of Our Lives," but the actress has worked on many films and television shows over the years. During one role, Harry had the pleasure of working closely with actor Leslie Jordan. Following Jordan's shocking and heartbreaking death this week, Harry took to social media in order to share her thoughts about his passing and what kind of person he was both on and off the screen (via Soaps).
"Completely heartbroken," Harry tweeted, adding a broken heart emoji and a clip of her and Jordan sharing a hilarious scene together. "Leslie Jordan was a kind spirit and provided us with so many laughs. Rest peacefully, friend." Harry later added to her tweet, writing, "This man was never afraid to act a fool! The smiles he brought to our faces doing so can never be counted. They're endless."
Of course, Harry's followers immediately began to agree with her, sending their own well wishes and sweet words for Jordan following his passing. His loss will definitely be felt in the entertainment industry as well as in the lives of his family, friends, and fans.