Elon Musk Officially Owns Twitter And Some Users Are Worried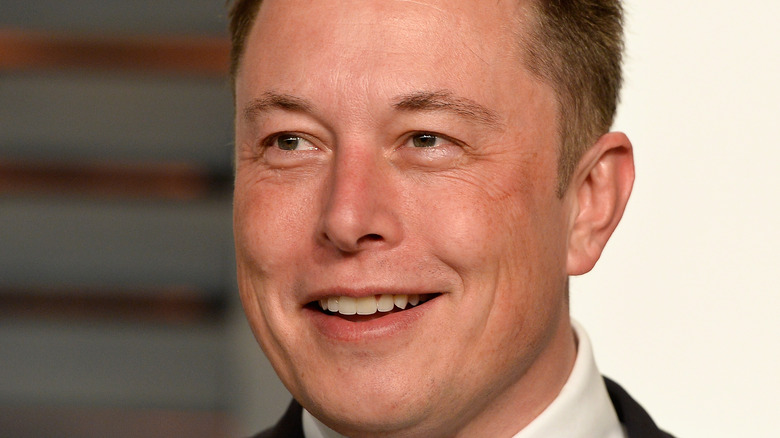 Pascal Le Segretain/Getty Images
It's official, Elon Musk owns Twitter after he closed the $44 billion deal, according to CNBC. Musk's first actions as chief of Twitter were to fire CEO Parag Agrawal and Chief Financial Officer Ned Segal. The Washington Post reported that Musk also fired Vijaya Gadde, head of Twitter's legal policy, trust, and safety division, as well as Twitter's legal counsel, Sean Edgett. 
One Twitter user noted: "Elon Musk just FIRED Vijaya Gadde, the woman who made the call to suspend Donald Trump permanently." Musk's relationship with Trump has concerned many Twitter users, who are afraid he'll allow the former president back on the social media platform (via Vanity Fair). Aside from the firings, though, Musk hasn't made any huge decisions so far as head of Twitter, but adding the platform to his already busy schedule as CEO of Tesla and founder of SpaceX will make the billionaire very busy. 
Ever since he announced his intention to purchase the social media company, Musk had Twitter staff extremely worried about their job security. On October 20, documents revealed Musk planned to lay off 75% of Twitter's employees, which rightfully alarmed many people. 
Elon Musk says he's 'Chief Twit'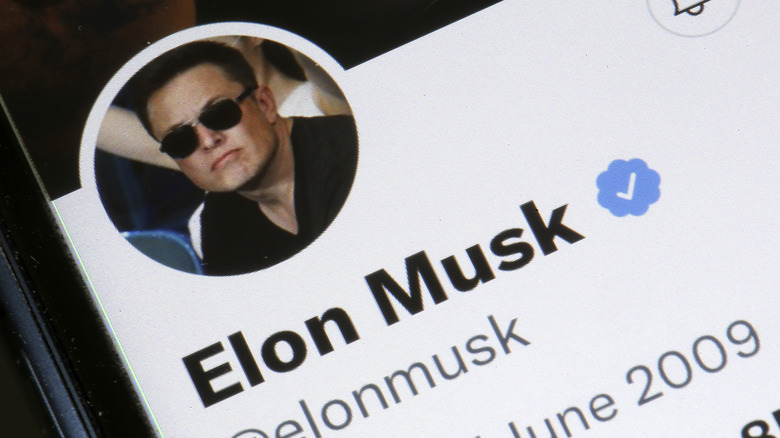 Chesnot/Getty Images
Elon Musk's second move as owner of Twitter was to change his profile, calling himself "Chief Twit." Before that, Musk tweeted on the morning of October 27 a letter to advertisers. The soon-to-be CEO assured them that the social media platform would not become a "free-for-all hellscape." Many Twitter users are unhappy about the management change. The fact that Musk could be on his way to becoming a trillionaire has some people worried.
One longtime platform member tweeted: "I just saw a headline that @elonmusk is the official Owner of Twitter. I will be deleting my 13 year old account in the morning after confirmation. Bye Twitter. It's been fun. I will not share a platform with [Donald] Trump." Daily Beast journalist Wajahat Ali tweeted: "Bad for democracy. Great for white nationalists, trolls, and hate-mongers. Stick around and don't cede the space." Another Twitter user noted: "Parag Agrawal secured the bag for his shareholders and got fired, they should build a statue of him in the shareholder value hall of fame." However, tech queen Kara Swisher responded to CEO Agrawal's departure by tweeting: "Truth. @paraga may be a fired ceo, but he lifted Elon's wallet on the way out for shareholders."
One thing is for sure: Twitter won't be boring with Musk running things.