Elon Musk Has Twitter Staff Extremely Worried About Their Job Security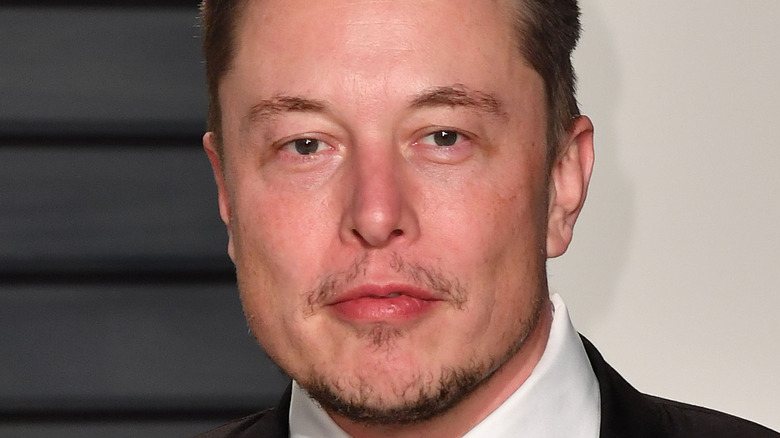 C Flanigan/Getty Images
Elon Musk: Tesla CEO, the world's richest person, and now the new owner of Twitter. The entrepreneur and investor offered $44 billion for Twitter, and the social media giant accepted the deal on April 25. Earlier this month, Musk was set to become Twitter's largest shareholder, buying a 9% stake in the company (via NBC News). Reports suggested that Musk was hoping to secure a board seat at the company, but the billionaire changed his mind at the last minute.
Now, rather than just securing one board seat, Musk is set to take over Twitter. According to The Guardian, the Tesla CEO has big plans once he begins his work at Twitter, including creating a transparent algorithm, allowing for more free speech, and adding an edit button to the platform. Though these changes may be exciting for millions of Twitter users, some Twitter staff members are nervous about what lies ahead.
Twitter staffers could face layoffs, other changes after six months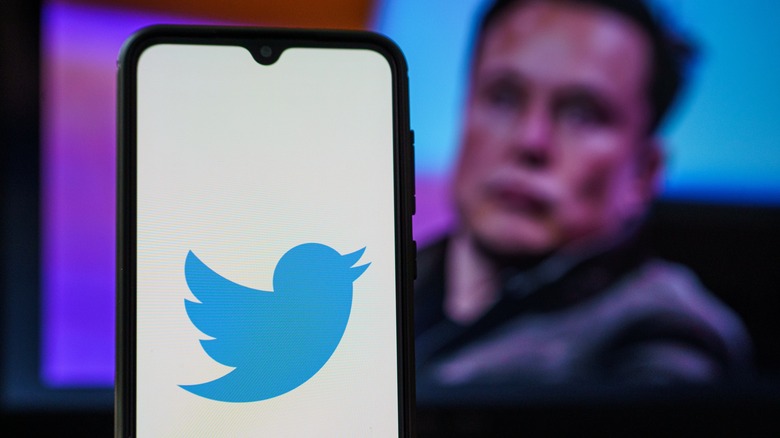 Rokas Tenys/Shutterstock
Though Elon Musk's deal with Twitter has already been confirmed, it may take up to six months to be completely finalized, according to Twitter's current CEO Parag Agrawal, via The New York Times. Daily Mail reports that that's also the amount of time Twitter staff will be guaranteed to keep their jobs, noting that Agrawal said there would be no layoffs until Musk's takeover of the company.
According to The New York Times, Twitter employees had been frustrated about the lack of communication prior to the Musk deal. Not only that, but many are fearful about the state of the company and their employment going forward. Following the Monday announcement that the billionaire will soon lead the social media company, staffers took to internal message rooms to voice their frustrations. One Twitter employee reportedly messaged that they felt like they were "going to throw up" after the news hit, while others expressed worries that their work from home rights would be revoked. In the months to come, we'll all watch on to see how Musk transforms Twitter and what effects will take place for the company's 7,000 employees.