Expert Says The Royal Family Has No One To Blame For The Crown Drama But Themselves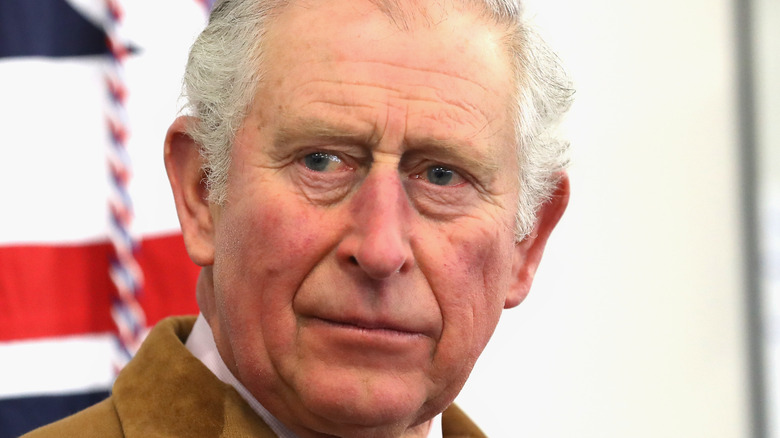 Chris Jackson/Getty Images
Season 5 of "The Crown" will have King Charles shaking in his boots for good reasons. The new season of the Netflix drama follows the affair between Charles and Camilla Parker Bowles and the divorce of Charles and Princess Diana. After "The Crown" tweeted the Season 5 premiere date on September 24, the panic at Buckingham Palace began. The media began bashing Season 5 of "The Crown" almost immediately. One royal insider told The Telegraph that "The Crown" is "a drama, not a documentary," and a friend of the king told the outlet the show is "exploitative." 
Season 5 doesn't air until November 9, but that hasn't stopped the press from roasting the show. Even Dame Judy Dench had harsh words for Netflix over "The Crown." The British actor wrote a letter to The Times (via Cosmopolitan) claiming the Netflix show was "both cruelly unjust to the individuals and damaging to the institute they represent." 
But royal expert Omid Scobie has offered a different take on "The Crown" as the media frenzy continues. According to the Yahoo News! UK royal editor, the royal family has no one to blame for "The Crown" drama but themselves. 
Omid Scobie says The Crown scandals come from reality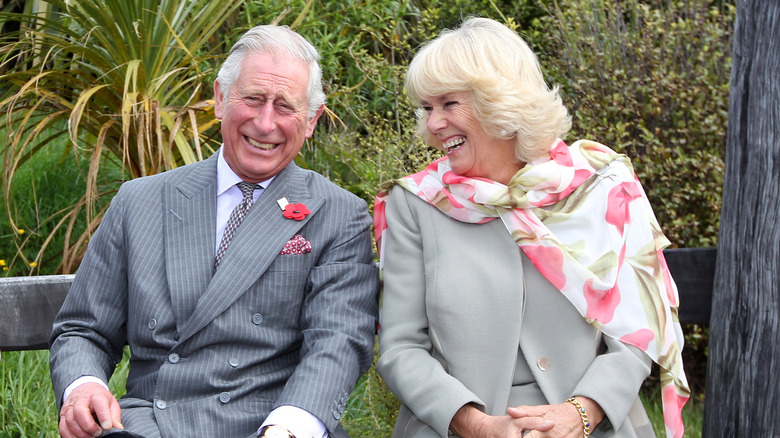 Rob Jefferies/Getty Images
While many media outlets clutch their pearls over "The Crown," Omid Scobie did not come to play. The royal expert ripped Buckingham Palace and the media in a Yahoo News! UK essay saying the Season 5 scandals in "The Crown" Season 5 are based on real life. Scobie wrote, "The majority of jaw-droppers in the plot come courtesy of the Royal Family and the press. And for those, they have no one to blame other than themselves." Scobie points out that the plot lines in "The Crown" come from public sources like "on the record" interviews, biographies, and reporting from British media.
All the drama surrounding Season 5 of "The Crown" could make a TV show on its own. Scobie noted, "The push to label 'The Crown' as a total work of fiction has become fiercer than ever ... the show has now become the enemy." The royal expert ended his essay, "It's easy to sling mud at episodes few have actually seen yet, but in my opinion, much of the scandal this season is sourced from one place: reality. I'd imagine that this is what scares the royal institution the most." 
Scobie tweeted to ensure his message was delivered, "The majority of this season's scandals come courtesy of the royals, not Peter Morgan's writers' room. And for that, they have no one to blame but themselves."