Rebel Wilson Shares The Connection Her Baby Girl's Name Has With Queen Elizabeth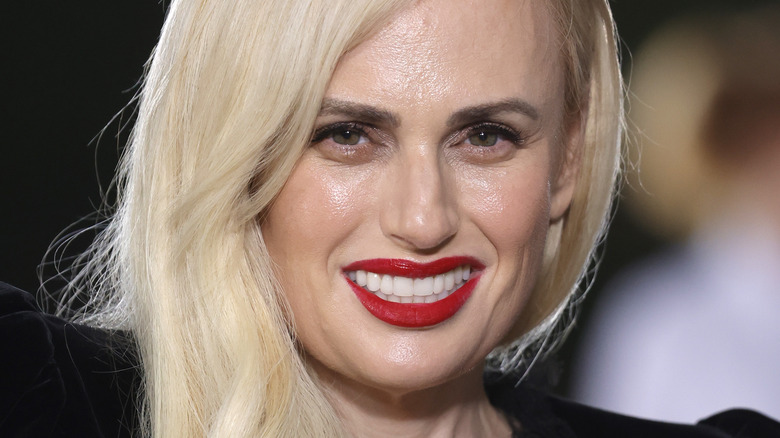 Frazer Harrison/Getty Images
Australian comedy icon Rebel Wilson just welcomed a new member to her family. The 42-year-old actress announced on Monday that she welcomed her firstborn via surrogate. "I am forever grateful to everyone who has been involved, (you know who you are), this has been years in the making ... but particularly wanted to thank my gorgeous surrogate who carried her and birthed her with such grace and care," she wrote in the Instagram caption next to a photo of her baby girl. Congratulations from A-list celebrities flooded the post, including comments from Taika Waititi, Octavia Spencer and movie director Michael Bay. "You teach her to be funny! Rebel you still are the funniest woman I've worked with! So happy for you and your new baby," Bay wrote.
Wilson and her girlfriend Ramona Agruma made their relationship Instagram official in June 2022. Following her baby announcement, she opened up about the secret baby shower Agruma hosted for her and shared photos on her Instagram stories. But what's more, here is the connection her baby girl's name has with the late Queen Elizabeth.
Rebel Wilson's baby name makes reference to Queen Elizabeth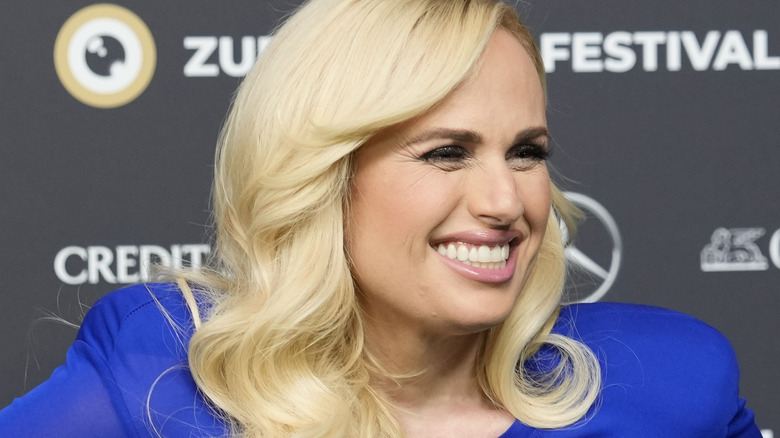 Valeriano Di Domenico/Getty Images
Conceiving a child was a difficult journey for Rebel Wilson. "During the filming [of The Almond and The Seahorse] I received some terrible news that all my harvested eggs up until that point had not survived being thawed," the actress told PEOPLE. That is why she considers her newborn "a beautiful miracle," as her Instagram announcement post mentioned.
Wilson took very seriously the task of naming her baby girl with a name that connected her to her family. The baby's full name is Royce Lillian Elizabeth Wilson. For the first name, the actress wanted to make sure it was a name starting with R, just like her own name. As for the other two, Wilson took inspiration from names in her family that make reference to Queen Elizabeth II. "Lillian and Elizabeth are both family names carried by women in my family who I admire. Elizabeth, which is also my middle name, after the late Queen," Wilson told People.