Is Ivanka Trump Ready To Jump Back Into Politics Now That Donald Trump Can't Stay Away?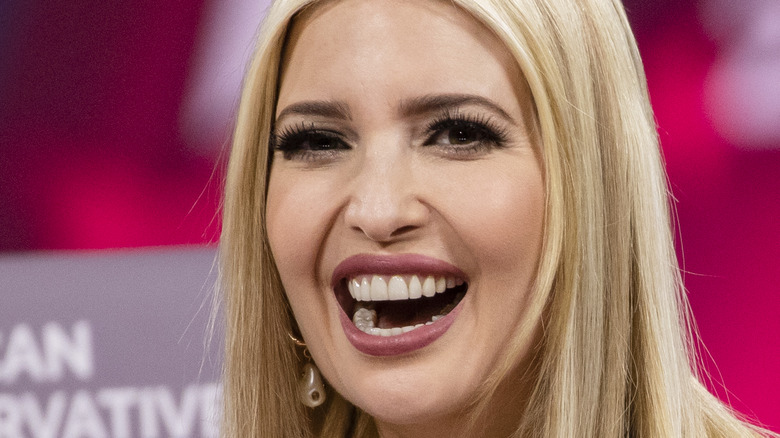 Samuel Corum/Getty Images
Donald Trump announced he was running for president again, and Trump's introduction at his candidacy proved his confidence in a 2024 run. The 76-year-old made sure he was announced as "the next president" during his campaign speech on November 14. Salon reported the former president made his announcement to run in 2024, even though Republicans were begging him not to. "For some reason, it's just stuck in his head that he's got to do this," a Trump insider told Axios. "And he can't be talked out it." One eye-opening line in Trump's speech was when the former president said, "I'm a victim. I will tell you. I'm a victim."
But the 45th president has lost supporters after the Republicans' poor performance in the 2022 midterm elections. The Guardian reported even Fox News mogul Rupert Murdoch is not supporting another Trump run for the White House. But some are skeptical that Republicans will stay away from the former president. Ex-GOP politico Rick Wilson tweeted: "Within weeks they'll either break for him or identify their real enemy of democracy, the actual proximate threat to the country: anti-trump conservatives."
Some Democrats are openly supporting Trump's 2024 presidential run because they think it will help the party keep the White House. While Democrats are supporting the 45th president's third run, some members of Trump's family aren't going along for the ride. Where does Ivanka Trump stand on the family's return to politics? 
Ivanka Trump 'doesn't plan to be involved in politics'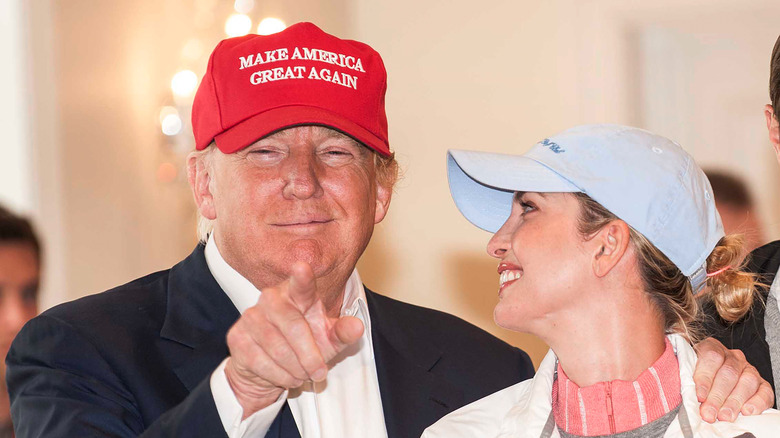 Christian David Cooksey/Shutterstock
Ivanka Trump isn't planning to be a part of Donald Trump's 2024 run for the presidency. The former first daughter told Fox News Digital, "I love my father very much. This time around, I am choosing to prioritize my young children and the private life we are creating as a family. I do not plan to be involved in politics." The former president's 41-year-old daughter added, "While I will always love and support my father, going forward I will do so outside the political arena. I am grateful to have had the honor of serving the American people and will always be proud of many of our administration's accomplishments." 
ABC News reported Ivanka and her brother Don Jr. didn't attend their dad's presidential announcement.
There have been signs that the elder Trump daughter was stepping away from the drama of her father's political world. ABC News noted Ivanka and Jared Kushner were keeping "relatively low profiles" after moving to Miami in 2021. In addition, Ivanka blatantly defied her dad's voting advice, proudly voting in the midterm elections.