Why Furious Piers Morgan Finds Harry And Meghan's Latest Honor 'Outrageous'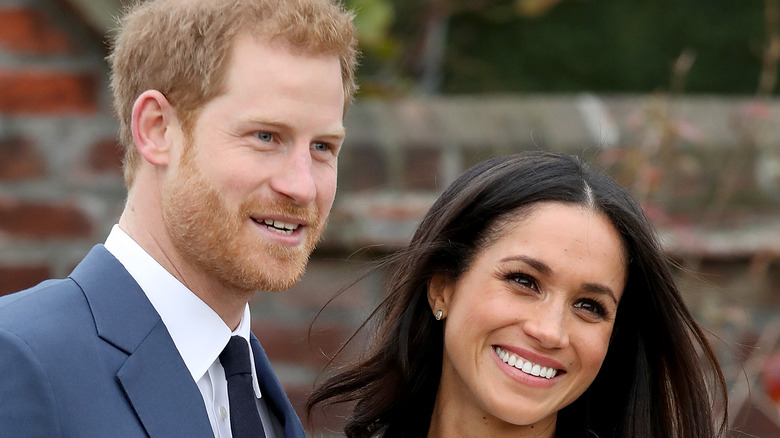 Chris Jackson/Getty Images
Piers Morgan, host of "Piers Morgan Uncensored" on TalkTV, appeared on "Fox and Friends" this week to share his thoughts about the Duke and Duchess of Sussex, Prince Harry and Meghan Markle, and their newest accolade per The U.S. Sun. 
The Kennedy clan plans to honor Meghan and Harry for standing up to the royal family by giving them a Robert F. Kennedy Human Rights Award, the Ripple of Hope Award, during a December gala, per Insider. The duo forfeited their royal duties after Meghan endured relentless attacks from the British press and racism from the royal family.
Kerry Kennedy, a human rights lawyer and the president of Robert F. Kennedy Human Rights, told Spanish publication Vanitatis that the pair would be receiving the award for their courage in confronting structural racism, per The Marque.
"They went to the oldest institution in UK history and told them what they were doing wrong, that they couldn't have structural racism within the institution; that they could not maintain a misunderstanding about mental health," she said. "They knew that if they did this there would be consequences, that they would be ostracized, they would lose their family, their position within this structure, and that people would blame them for it."
But not everyone believes that the Sussexes deserve an award.
Piers Morgan doesn't think Prince Harry and Meghan Markle deserve an award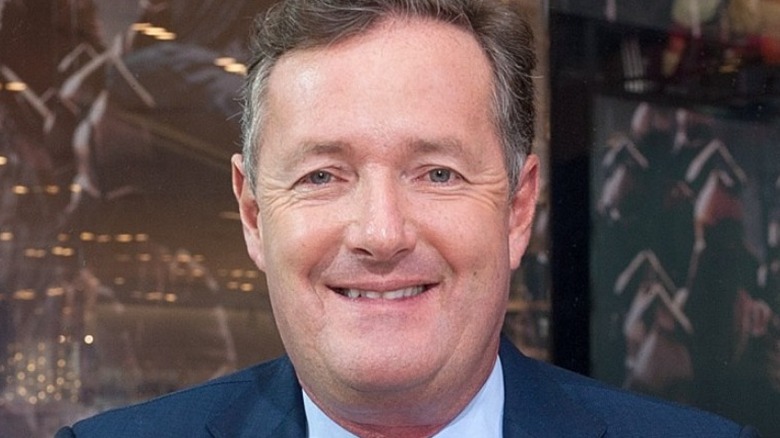 D Dipasupil/Getty Images
Indeed, royal commentators say Meghan Markle and Prince Harry's latest award insults King Charles. Angela Levin, a royal biographer, told TalkTV presenter Mike Graham (via Express): "I hope they are getting too big for their ambitions, and it will all go pop. I think we've all had enough."
Piers Morgan made his opinion known after being asked by "Fox and Friends" host Ainsley Earhardt what he thought of the couple receiving the award. "I think it's absolutely disgusting," Morgan answered. He called them "two little grifters" who had "exploited and fleeced their royal titles for hundreds of millions of dollars straight in their back pocket." He added: "The idea that they're being lauded as some kind of heroes, in America, by your own sort of royal family, if you like, the Kennedys, it really sticks in my gullet."
Morgan then attacked Prince Harry for his yet-to-released book, "Spare," and dubbed Meghan a "two-bit, mediocre actress" who "took our favorite prince, took him to America, and is now spending her entire time trying to attack the monarchy." He continued: "And I am sorry but as a monarchist, and as somebody who loves his country, I think it's completely outrageous that they are now being given the cloak of honor and prestige and branded heroes by a Kennedy."
The other laureates for this year's Ripple of Hope Award are Volodymyr Zelensky, Bill Russell, Brian Moynihan, Michael Polsky, and Frank Baber.