Meghan Markle Has A Clear Message For Her Haters In The Season Finale Of Archetypes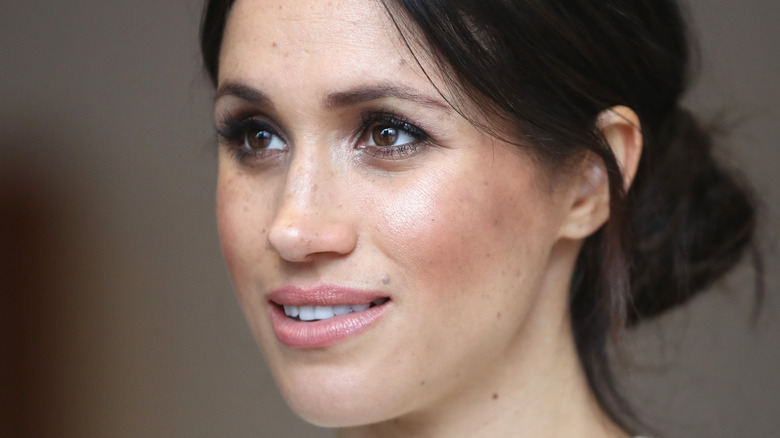 Chris Jackson/Getty Images
When Meghan Markle, the Duchess of Sussex, landed a deal with Spotify, some were unsure how the multi-million dollar deal would pan out, via Page Six. The $25 million deal set the royal couple up for producing a lot of content on the streaming platform, but they haven't put out as much as the streaming giant may have anticipated.
Prince Harry, the Duke of Sussex, has been noticeably absent from Spotify, but Meghan has been putting out a highly successful podcast. Her "Archetypes" podcast, where she and celebrity guests talk about issues surrounding women each week, has given Joe Rogan a run for his money. Her podcast topped the Spotify charts and has gone toe-to-toe with Rogan since it debuted earlier this year, via I News.
While the "Archetypes" podcast has found success, not everyone has been on board with Meghan's podcast. She has faced a wide variety of criticism. She took the chance to give critics a clear message during the podcast's Season 1 finale.
Meghan didn't hold back during the finale episode of the Archetypes podcast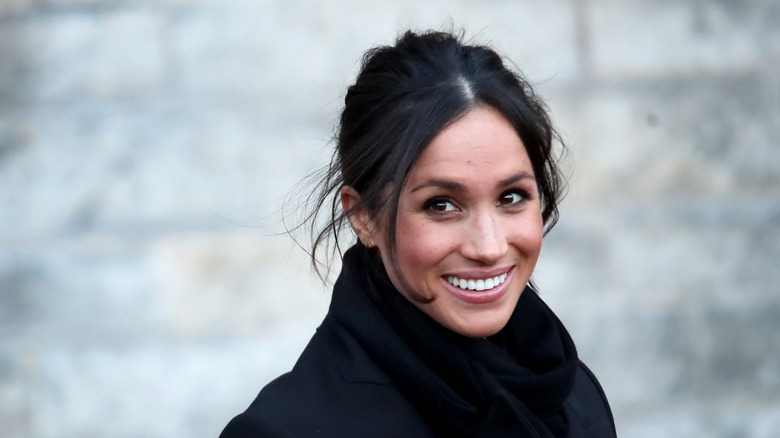 Chris Jackson/Getty Images
When Meghan Markle, the Duchess of Sussex, launched her "Archetypes" podcast, she faced backlash, via the Daily Mail. In the Season 1, finale Meghan spoke to her critics.
Meghan said in the episode, "...what's come out of it for me has been Illuminating. And also ironic because while this format is only audio, and each week, I use my voice, you can hear my thoughts without any visual. I feel seen ... I had never considered that and using my voice that I would feel seen ... but I do," via Spotify.
She continued, "And I don't identify in ever wanting to dumb myself down, but in talking to Paris Hilton about the label bimbo I learned that she didn't either. Mariah taught me about her definition of being a diva, we celebrated the choice to be single with Mindy, and we talked about business and the b-word and how our mental health is weaponized against us. The pressures we feel as a wife and as a mom ... I learned so much, and I loved it."
"Just know that as we close out this season of Archetypes, I thank you. This has been liberating and healing, it's been fun." She then signed off the episode with a couplet by Greek poet Dinos Christianopoulos: "What didn't you do to bury me? But you forgot that I was a seed," Meghan ended the episode.