How To Apply For A Student Visa In France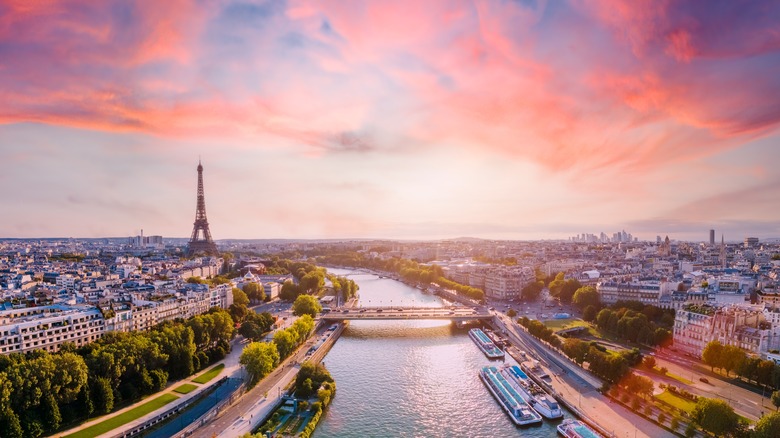 NicoElNino/Shutterstock
From its stunning blue hidden beaches along the coast to the charming and historic city centers, the country of France has much to offer. A country filled with tons of architecture, art, and history, France is a must-visit destination for everyone who's culturally curious. France is an ideal destination for those looking to expand their education and learn a new culture. In fact, according to Studying In France, around 370,000 international students were studying in higher education institutions in France during the 2020-2021 academic year. One of the reasons for France's popularity among international students is the fact that its location makes it perfect for exploring different parts of Europe. Studying in France also lets students vacation in Europe and learn about more cultures.
To make your French dreams a reality, students first need to obtain a student visa. Getting your student visa is the first step to ensuring that your stay in France is smooth and you can truly enjoy your time learning in one of the most charming cities.
The process of getting your student visa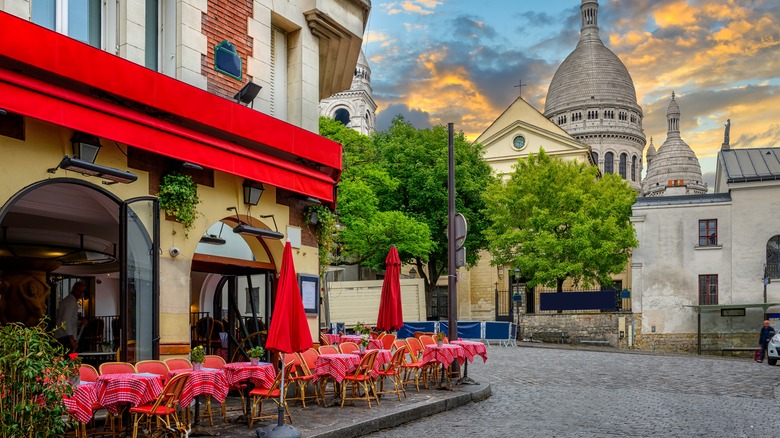 Catarina Belova/Shutterstock
The length of your studies will determine the type of student visa you will be getting.
According to Top Universities, if your course lasts less than three months, you will need to apply for a short-stay visa. If the course lasts up to six months, you will need to get a temporary long-stay visa. You will need to obtain a long-stay visa if your studies last for over six months. The long-stay visa will last the entire duration of your studies and is your residence permit for the first year.
To apply for your student visa, you need to determine whether your country of origin falls in the group of countries participating in the "Etudes en France" or the Studying in France program. According to Campus France, if your country falls in this group, you may apply for your student visa directly through Campus France, the government website that deals with higher education and institutions in France. Before applying, you will have to apply and be accepted into a French university or institution and receive an acceptance letter. Once you've paid the application fee, you will have to wait for your visa to get accepted and arrive.
After you've received your student visa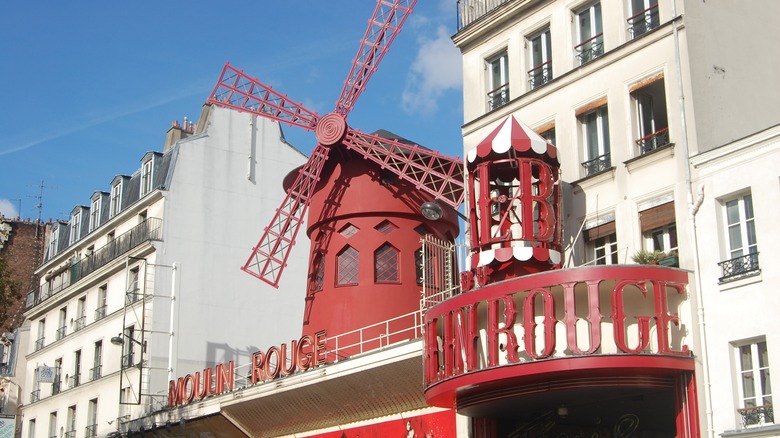 Milena Nadier/Shutterstock
Once you've arrived in France, you will still need to comply with a few requirements before being set in your new home.
StudyPortals mentions that once you've arrived in France, you will need to register for your visa to be validated. To register, go to the French Office of Immigration and Integration to get a medical examination. This process has to happen within a month of your initial arrival.
After the first year, Expatica explains that you must apply for a multi-year residence permit as your student visa will only cover the first year. You can also apply for a 1-year temporary residence permit if you plan to only be in the country for one more year. This entire process will cost you around 50 to 99 euros.
Once you've arrived in France, you also want to ensure you sign up for French healthcare and a French bank account once your visa is validated. Because your French student visa acts as your residence permit, you can work freely in the country.