The One Thing The Young And The Restless Fans Are Tired Of Seeing Nick And Adam Do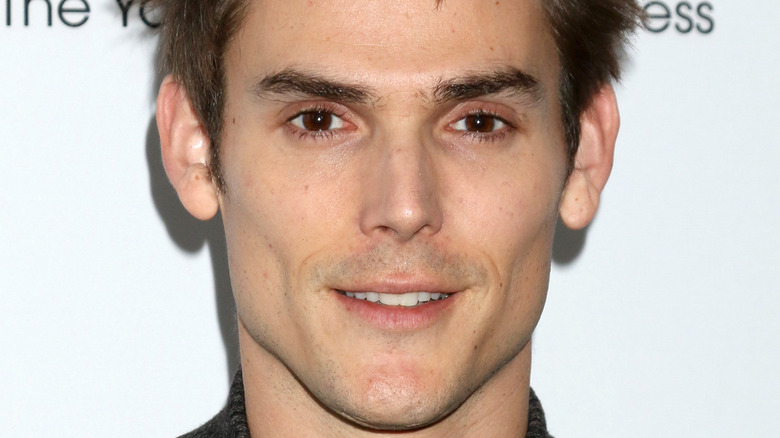 Kathy Hutchins/Shutterstock
Love triangles on soap operas are an inevitable part of the genre's foundation. Not only is "The Young and the Restless" no stranger to this trope, but two characters, in particular, seem to find themselves in this predicament. Adam Newman (Mark Grossman) and his brother, Nick Newman (Joshua Morrow), are currently competing for the affection of Sally Spectra (Courtney Hope). However, this is far from the first time these brothers have battled over the love of the same woman.
Adam and Nick have found themselves in a love triangle many times in the past, starting with Sharon Newman (Sharon Case), taking a detour through Sage Newman (Kelly Sullivan), and warring over Chelsea Lawson (Melissa Claire Egan). While the women appeared to have genuine feelings for the dueling siblings, it often comes across like the brothers are in it more for the competition than for a real shot at love (via Soaps In Depth).
This time around, Nick and Adam are openly calling the other out for simply wanting what the other has, and Sally has been thrown in the lion's den. Even though she was first with Adam, Sally and Nick have grown a lot closer recently. But Adam isn't giving up. Not only does he want her back, but he proposed marriage in a drunken speech, trying to get a second chance (via Soaps). However, fans are far from impressed. 
Fans are sick of Adam and Nick fighting over the same woman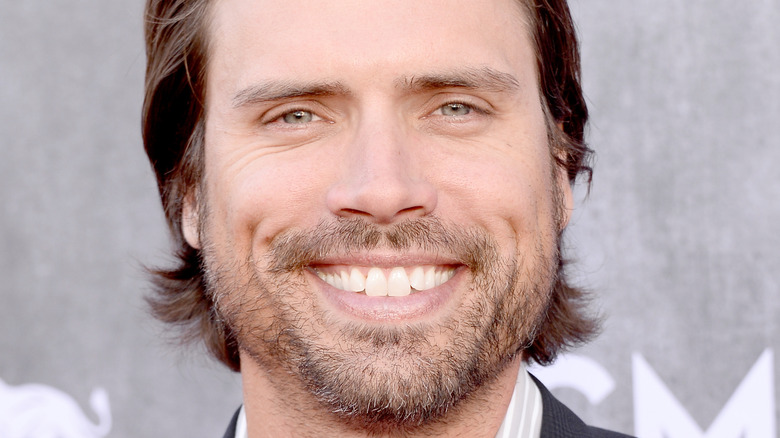 Frazer Harrison/acma2014/Getty Images
The official Twitter account for "The Young and the Restless" recently posted a spoiler video featuring the ongoing saga between Nick Newman and Adam Newman over Sally Spectra's heart. With the frequency with which these brothers squabble over the same woman, fans expressed their frustrations with the continuous cycle.
One viewer finds the storyline a snooze fest, writing, "The most boring November sweeps this show has ever had. It was believable when the brothers went head to head for Sharon. Less believable with Chelsea ... now this is the third woman. We don't care because there is no history, and this story is beyond recycled." Another fan tweeted, "It's SO LAZY of the WRITERS to keep doing this same dance with the brothers."
While those spectators blamed the writing team, many fans were quick to call out the characters themselves. One fan said, "Please call me when Adam and Nick stop fighting over the same woman – Sharon, Sage, Chelsea, and now Sally. I get that character and family history are important on soaps, but do we have to repeat that same history so often?! New characters, please, in new stories. Another viewer wrote, "They're both nasty. My brothers gfs, past or present are dead to me and if my ex ever parlayed with my brother, she would be persona non grata, now and forever."
Hopefully, "The Young and the Restless" will consider their fans' viewpoints and find something new for Adam and Nick to fight over.