Royal Expert Says King Charles Should Include A 'Loving Mention' In His Christmas Address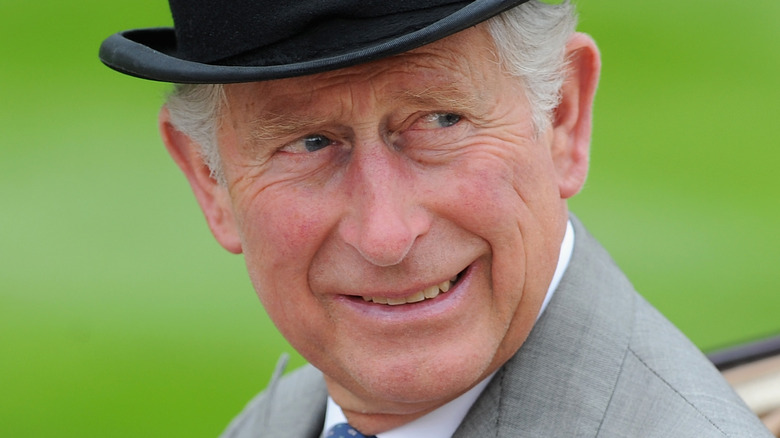 Stuart C. Wilson/Getty Images
The docuseries "Meghan and Harry" is making quite a splash around the world. According to Harper's Bazaar, the new docuseries has been streamed more than any other documentary in the first week. Netflix maintains that the first three episodes, Volume I, captured 81.55 million hours of streaming time, making it the most streamed documentary on Netflix ever.
This may be due partly to the damning assertions made by Prince Harry, who has no regrets over claiming the palace engaged in "institutional gaslighting" (via People). "They were happy to lie to protect my brother," the Duke of Sussex said of the firm. "They were never willing to tell the truth to protect us."
Needless to say, the series has ruffled a few royal feathers. With things quickly getting out of hand and Christmas on the horizon, one royal expert thinks that King Charles should try to show a loving gesture to calm the current tone.
A royal expert says the king may need to step up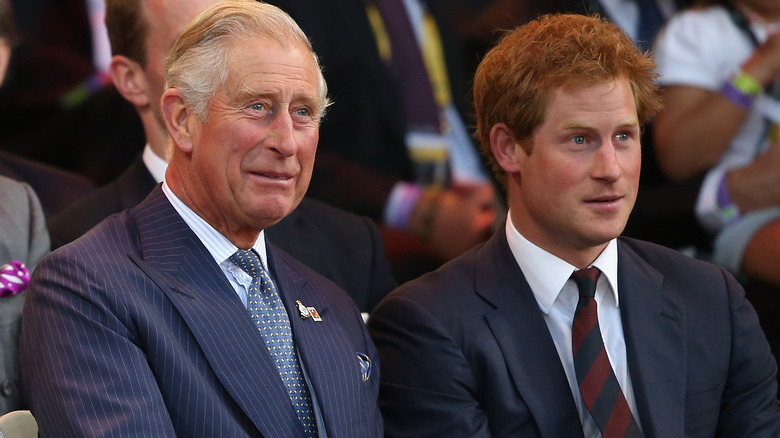 Chris Jackson/Getty Images
According to royal expert Jo Elvin, King Charles III may be looking to his mother, Queen Elizabeth II, to figure out how to proceed. "I wouldn't be surprised if the king has very quickly started clinging to a new mantra: 'What would [Queen Elizabeth II] do?'" Elvin said (via The U.S. Sun).
Elvin also gives advice on what she thinks the king should do. "On the matter of how to handle this incendiary docuseries, publicly he'll want to avoid any comment or action that keeps this soap opera being discussed and getting more tawdry by the hour," she says. Elvin maintains that "finding a way to heal Harry and Meghan's pain should be a priority, because it seems that otherwise, they'll never run out of the energy to complain and explain."
She adds, "A loving mention in his first Christmas address would be a dignified power move."
What will happen remains to be seen, as Radar Online reports that the Duke and Duchess of Sussex may not be invited to the king's coronation because the attention would be placed on them instead of on the king.