The Early Aughts Bangs Trend You're About To See Everywhere Again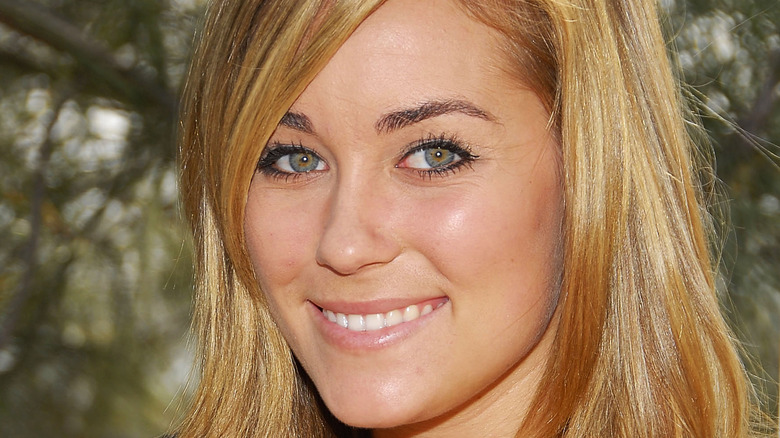 Charley Gallay/Getty Images
There is no denying that many aspects of the early 2000s have become popular again. The hottest fashion trends of 2022 were inspired by Y2K (per Cosmopolitan). There was a resurgence in everything from graphic tees to platform shoes.
Fashion wasn't the only aspect of 2022 that was captivated by the early days of the 2000s. Music was leaning heavily into the nostalgic time period as well, with the emo genre revived by a festival in Las Vegas with artists such as Death Cab for Cutie, My Chemical Romance, and Paramore, according to The New York Times. Y2K was all the rage.
As we head into 2023, these throwback fashion trends, these throwback fashion trends don't seem to be going anywhere. As Nylon reports, experts are convinced that come Spring, Y2K beauty trends will continue to be some of the hottest looks on the runway.
Even hair trends will lean heavily into the 2000s looks, bringing back one style many of us thought would never come back into vogue.
Side bangs are back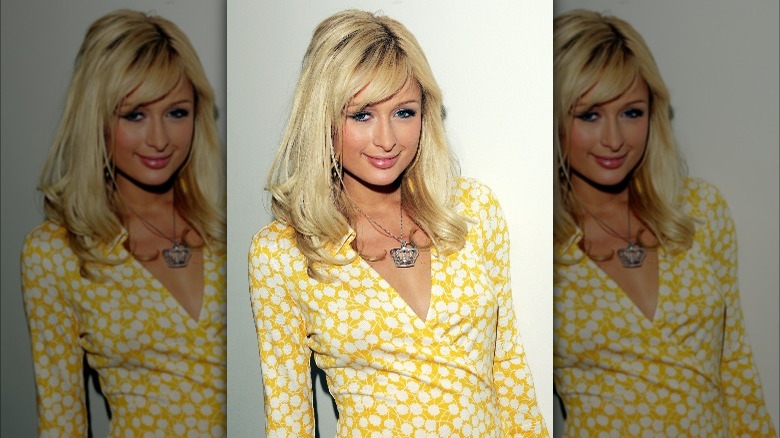 Scott Gries/Getty Images
The 2000s were an interesting year for hairstyle trends. If you were anything like us, you were likely styling your bangs in a little poof on the top of your head like Lauren Conrad, or you had some pretty unfortunate highlights like Lindsay Lohan (via Bustle). Now, some style casters have predicted that we may need to pull out our Teen Vogues from the 2000s to remaster this bang trend of the past.
Believe it or not, chunky, side-swept bangs appear to be the next hot trend of Y2K, The Zoe Report shares. Raven Hurtado, a stylist in Chicago told the publication, "Side bangs are popular because they look great on any haircut style and also look good on any hair type." She added, "I think they're making a comeback because they add a youthful look and also if you're not ready to commit to a full bang, a side bang will be your best bet to start."
The side-bang trend is back and hotter than ever!