Kelly Thiebaud Finally Divulges Why She Left General Hospital And Britt Behind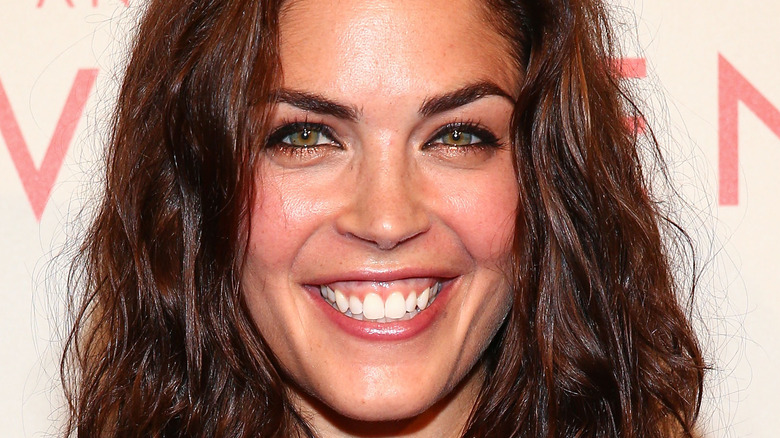 Imeh Akpanudosen/Getty Images
As Dr. Britt Westbourne (Kelly Thiebaud) progressed through her turbulent life on "General Hospital," the character experienced many unforgettable moments. Regarding the time when Britt had a drunken rant at the Metro Court Hotel pool, actor Thiebaud told Soap Opera Digest that she enjoyed Britt's wilder moments, sharing, "It was absolutely, like, one of the best days because there were things that were happening organically, in the moment of shooting, that I just really enjoyed." 
The actor went on to say that part of the fun was having several other cast members in the mix with her as well. More recently, Britt fell in love with mobster Jason Morgan (Steve Burton) and the two had a short-lived but memorable romance. When Thiebaud was asked for her opinion on why fans thought it was odd that Britt pined for Jason so hard, considering their tryst was brief, she explained, "I think there's an element of it that people aren't acknowledging, which is that he was there with her through that terrible time when she found out she had Huntington's [disease]." 
Further, Thiebaud argued, "I think with anyone in life when you're going through something so heavy and life-threatening that whoever's there by your side, it means so much to you to have them." The character has certainly enjoyed a fascinating trajectory on the hit show, and fans were understandably devastated when Thiebaud bid farewell to "GH" and Britt. But now, the actor has clarified her reasons for doing so. 
Kelly Thiebaud shared her career aspirations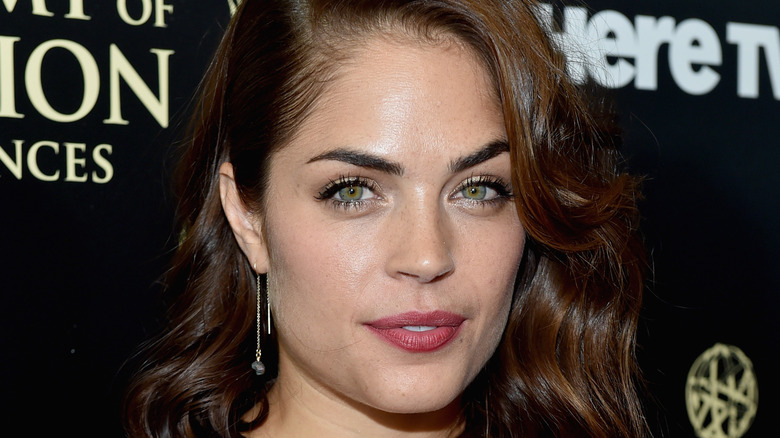 Alberto E. Rodriguez/Getty Images
"General Hospital" star Kelly Thiebaud informed Soap Opera Digest (via Soap Opera News) that her motivation for leaving was twofold. Not only does Thiebaud's partner currently live abroad, but she also wanted to pursue other acting projects. The soap star revealed, "As much as I love Britt and I love the fans and I love working on 'General Hospital' I just felt like I had to leave and go and pursue those other dreams and goals of mine because being [on GH full time] doesn't really allow the flexibility to do other projects." 
Knowing her exit was unavoidable, Thiebaud also clarified that her 2020 return was only ever supposed to be short-lived. "It was only because of my relationship with Steve [Burton] and our characters falling in love with each other and having something really magical happen between us that made me want to stay, so I agreed to stay longer," she explained. 
Further, while it was widely reported that Thiebaud was leaving "GH" to rejoin "Station 19," the actor noted, "I don't know what it was about that Deadline article that made people think that I was leaving for [Station 19]," adding she could easily have worked on both simultaneously but is looking to do more film and theater, too, necessitating a choice between them.
Expressing hope that the viewers enjoyed her final storyline, Thiebaud said she wishes the ever-supportive fans "continue to follow me in what I do next," (via Soap Central).