Princess Diana's Former Butler Is Absolutely Hurt Over His Treatment In Spare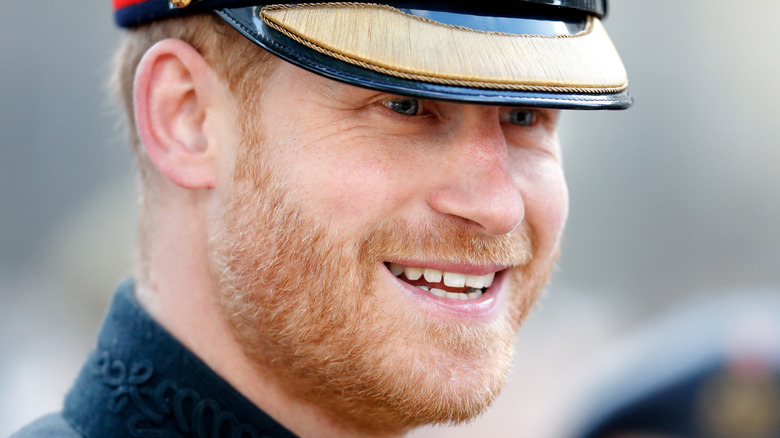 Max Mumby/indigo/Getty Images
The Duke of Sussex is facing more backlash than ever before after sharing the intimate details of his life growing up royal in the bestselling memoir "Spare." Among several other shocking revelations, Prince Harry alleged that his older brother, Prince William, physically attacked him during an argument about Meghan Markle, per The Guardian. Elsewhere, the royal defector claimed their father, King Charles III, quite literally treated him like a spare part from the very moment he was born, bestowing a cruel nickname upon Harry that would stick with him for the rest of his life. 
When "Harry & Meghan" dropped on Netflix late last year, Princess Diana's former butler, Paul Burrell, claimed that she would've been heartbroken to hear her son speaking so negatively about his family. According to Yahoo! News UK, during an appearance on the chat show "Lorraine," Burrell railed, "It would not have happened if she'd been here, but she would have reminded Harry of his position and she would say to him you were born into this family, I'm proud that my sons are part of this family, and she was proud to be part of the royal family. The royal family is bigger than any one person."
And now, Diana's former confidante is speaking out again, this time on his own behalf, following the release of Harry's bombshell memoir. 
Paul Burrell wishes Harry had approached him directly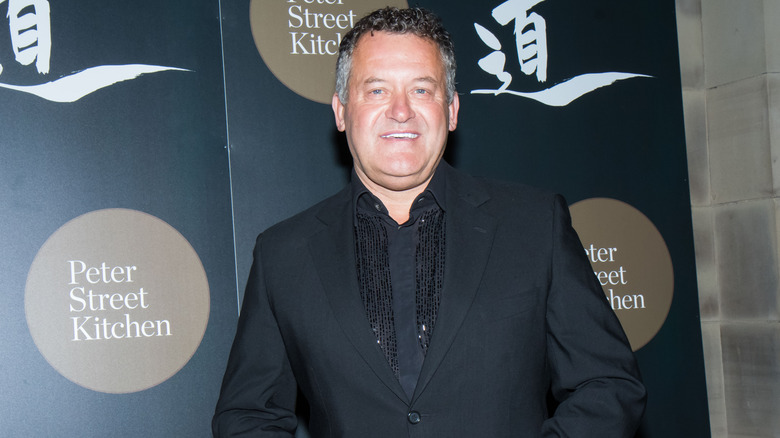 Carla Speight/Getty Images
Speaking on GB News, Paul Burrell expressed his disappointment over how his super-close relationship with Princess Diana was treated in "Spare." Burrell was shocked to learn Prince Harry didn't mention him by name, referring to Diana's long-time aide as "the butler," and revealing, "Even my family, my boys who grew up with William and Harry in the nursery said to me 'Dad, why did he do that? Why would he do that?'"
Burrell, who worked for Diana from 1988 until 1997, when she perished in a paparazzi skirmish in Paris (per ABC News), went on to describe himself as just another of the Duke of Sussex's many victims. "I loved his mother very much and I'm devoted to her memory," he contended, asserting that Harry knew what he was doing by putting certain details in the book, which Burrell claimed points to the prince's inherent hypocrisy.
"He actually moans and groans about people sacrificing him on a PR alter — he's just done the same to his family and his friends, and including myself," Diana's former confidante argued. Regardless of how hurt Harry might be, Burrell reckons he could've spoken to him directly rather than sharing his feelings with the world, noting, "I know how he feels. I know because I was there. But this public humiliation of his family is not the answer." Burrell's stance isn't especially surprising, considering Diana's butler previously said Meghan and Harry should be stripped of their titles.