General Hospital Star Parry Shen Lets Fans In On His Sweet On-Set Secret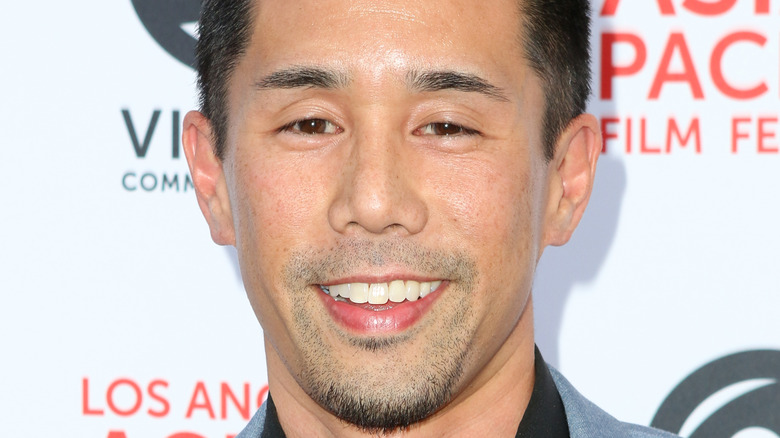 Tasia Wells/Getty Images
"General Hospital" fans have witnessed Parry Shen's character, Brad Cooper, plot and scheme throughout Port Charles ever since he first joined the cast back in 2013. Brad has repeatedly proven he's willing to resort to any nefarious means necessary to achieve what he wants. When Brad's adopted son suddenly passed away, instead of alerting the authorities and handling things properly and maturely, Brad switched babies with career criminal Nelle Benson (Chloe Lanier) and pretended her baby was his instead. 
Worse still, Brad's charade dragged on for months, leaving Michael Corinthos (Chad Duell) to falsely grieve for his son, even though he was alive and well (via Soaps In Depth). However, despite Brad's plethora of crimes and other major wrongdoings, he's recently begun to show a softer side. In particular, Brad's close friendship with former "GH" chief of staff, Britt Westbourne (Kelly Thiebaud), humanized him in a way that nothing else could. Daytime Confidential notes that, following Britt's death at the hands of "The Hook," Brad sought comfort in her other close friend, Maxie Jones (Kirsten Storms). 
Regardless of Brad's past, there's always been a glimmer of decency in him — something that Shen expertly conveys. Unlike his onscreen persona, the actor isn't a career criminal but he does share Brad's natural comedic talents. Viewers that can't get enough of Brad's moments of hilarity on the long-running soap will undoubtedly love Shen's latest behind-the-scenes revelation.  
Shen revealed the secret to snacking between takes while on set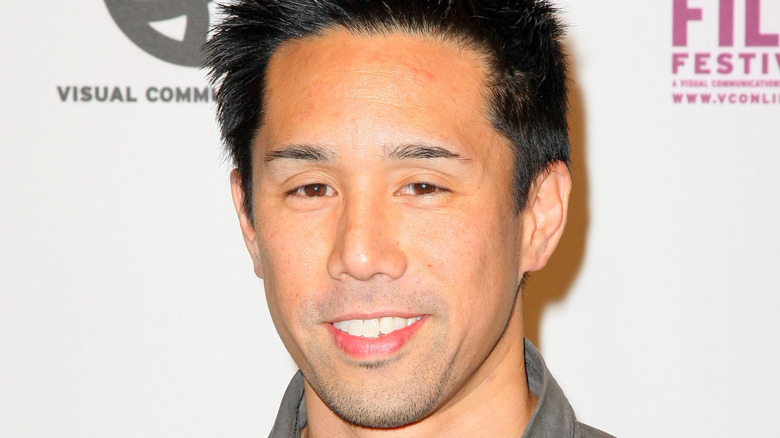 Victor Decolongon/Getty Images
It looks like the face behind "General Hospital's" formerly disgraced lab technician, Brad Cooper, is tasting the rainbow a lot these days. According to Soaps.com, the daytime drama recently released a slew of new and updated cast photos, and Parry Shen's caught the attention of many viewers because of an unexpected zipper on the front of his shirt. Luckily for fans, the mystery has been solved, with Shen revealing the tasty reason for the zipper's existence. 
As Shen explained: "Just because I know you're wondering, I keep Skittles in that 'lil zippered pocket." However, in case any long-time viewers of the hit soap doubted the actor, Shen's latest video is guaranteed to silence them for good. In a clip recently uploaded to Shen's Instagram page, he can be seen pulling a handful of Skittles out of the zippered pocket of that instantly iconic shirt. In the caption, the beloved actor noted simply, "I was not kidding." 
Shen's video is likely an indication that he's sticking around Port Charles for more shenanigans despite the recent death and final farewell of Britt Westbourne. As Soaps In Depth pointed out, with his aunt, Selina Wu aka Ms. Wu (Lydia Look), running her own brand of organized crime in town there are plenty of exciting things on the horizon for Brad. And, evidently, there'll be lots more on-set Skittles snack breaks for Shen too.