How Faith Almost Followed In Cassie's Footsteps On The Young And The Restless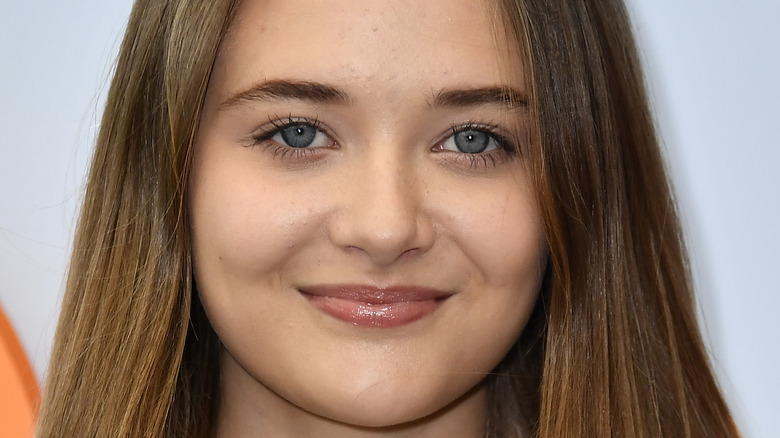 Frazer Harrison/Getty Images
The tragic death of Cassie Newman (Camryn Grimes) on "The Young and the Restless" was one of the most heartbreaking moments in the five decades the hit soap has been on the air. Cassie dying all but destroyed the long-time relationship between her parents, Nick Newman (Joshua Morrow) and Sharon Rosales (Sharon Case). Despite trying as hard as they could, Nick and Sharon never fully recovered from their loss. However, during one of those periods of reclaimed intimacy, Sharon became pregnant with another child, whom the couple named Faith Newman (now Reylnn Caster). 
When Faith became a teenager, things were fine at first, but after dealing with Sharon's courageous battle with breast cancer and other family issues, Faith gradually started to exhibit behavioral changes. She stopped being the upbeat member of the Newman family that everyone knew and loved. There was a distinct tonal shift in her, but nobody thought much of it at first. 
Then, Faith started hanging out with a girl named Jordan (Madison Thompson), a much older school friend who was clearly a bad influence on her. Faith had no clue at the time that her newfound friendship with Jordan was going to cost her so much. In an eerily similar fashion to her deceased sister, Faith's life hung in the balance following a set of echoing circumstances. 
Faith started drinking after being bullied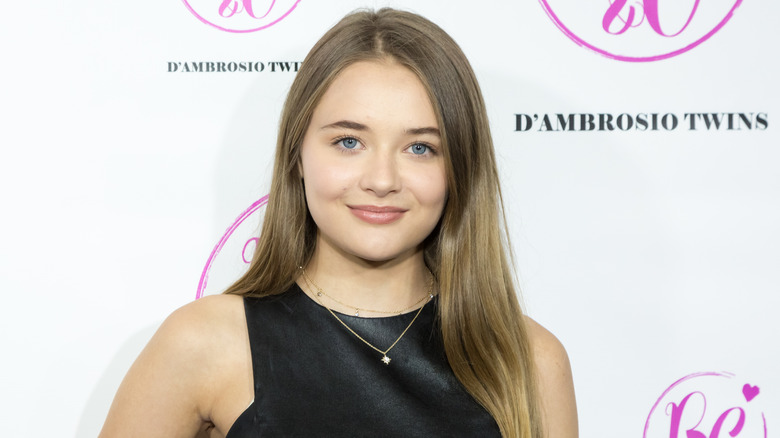 Greg Doherty/Getty Images
Jordan and Faith spent a significant amount of time together, but eventually, after seeing the red flags pointed out to her by Nick's girlfriend at the time, Phyllis Summers (Michelle Stafford), Sharon started having second thoughts about her daughter's new friend. Getting caught with alcohol was the final straw, and their budding friendship was put on ice. Since alcoholism runs in their family, Sharon enlisted the help of Nikki Newman (Melody Thomas Scott), a recovering alcoholic, to speak to Faith about the dangers of overindulgence.
This had the opposite effect on Faith who was insulted by the idea of being compared to Nikki simply because of one mistake with drinking. However, it went beyond just that one time. Like Cassie all those years ago, Faith was trying to get in with the popular crowd and had her eyes set on a particular boy. When he started texting Faith, the guy in question convinced her to tell him that she loved him. Unfortunately for Faith, the person behind the screen wasn't really the boy she liked. Instead, her former best friend Jordan was revealed to be the culprit.
Triggered by the events and the incessant bullying, Faith started abusing alcohol. Then, she got behind the wheel of her grandmother's truck, under the influence, and in a deeply emotional state. Many years prior, Cassie did the same thing, resulting in her death. Likewise, Faith's joy ride became a nightmare rather quickly. 
Faith crashed Nikki's truck and suffered life threatening injuries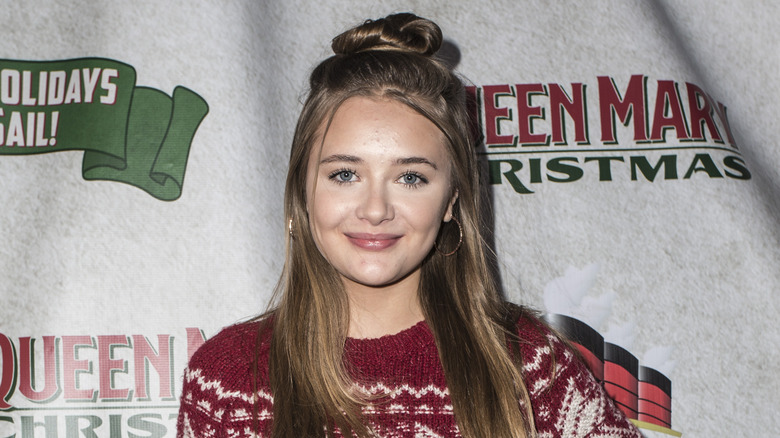 Harmony Gerber/Getty Images
Getting behind the wheel of Nikki's vehicle was one of the worst mistakes Faith could've made. While she didn't actually have a drinking problem like her grandmother, the teenager's fraught emotional state mixed with the alcohol she'd imbibed put her in a very volatile position. After learning her former best friend was the one behind a cruel prank, Faith turned to alcohol to cope. That pain mixed with the drinking and the conditions of the road were a recipe for disaster, and it seemed like Nick and Sharon were doomed to repeat history and lose another child in the same way.
Faith's injuries after the car crash were quite severe, and she was left fighting for her life. Because of what happened to her, Faith was in need of a kidney transplant to save her life. The best chance for survival was a living relative being a donor match. However, nobody in town appeared to fit the criteria. It seemed like the family had exhausted every possible option while trying to avoid the heartbreak of losing another child.
Nick and Sharon had obviously endured almost this exact family hardship before, and unless a miracle came to fruition, history was doomed to repeat itself. As Faith's condition grew direr, it became clear there was only one possible option to save her life: Faith's uncle, Adam Newman (Mark Grossman). 
Unlike Cassie, Faith survived her car accident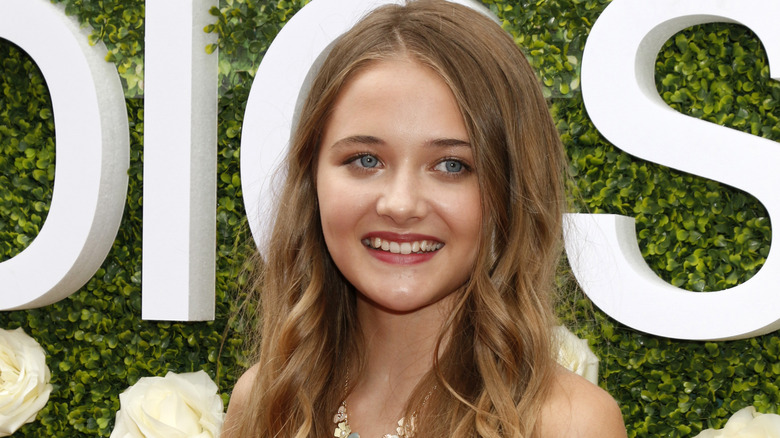 Kathy Hutchins/Shutterstock
When Nick realized his brother was the best option they had to save Faith, he traveled to where Adam was hiding out. At this point, Adam was on the run from the police after being framed by his ex-wife, Chelsea Lawson (Melissa Claire Egan), for attempted murder. Normally, Adam had a documented selfish streak, and he wouldn't lift a finger to help another human being. However, it was different this time around. Adam was at a crossroads in his life, and he was the one who found Faith after her accident and brought her to the hospital.
However, Adam didn't realize the extent of her injuries until Nick tracked him down. There was a hurdle in the way for both men before Adam could give up his kidney to save his niece's life, though. They got trapped in the basement of the building they were in, but after surviving that ordeal, the brothers had to get Adam back to Genoa City completely unseen by law enforcement, namely Ray Rosales (Jordi Vilasuso). 
Eventually, Adam successfully donated his kidney to Faith, saving her life and sparing Nick and Sharon from the painful loss of another child. This situation also served as a big wake-up call for Faith, who realized her behavior needed to change fast. Things could've turned out much differently for her, and she was mere moments away from passing away as Cassie did so many years ago.