Days Of Our Lives' Blake Berris Weighs In On His Other-Worldly Return As Nick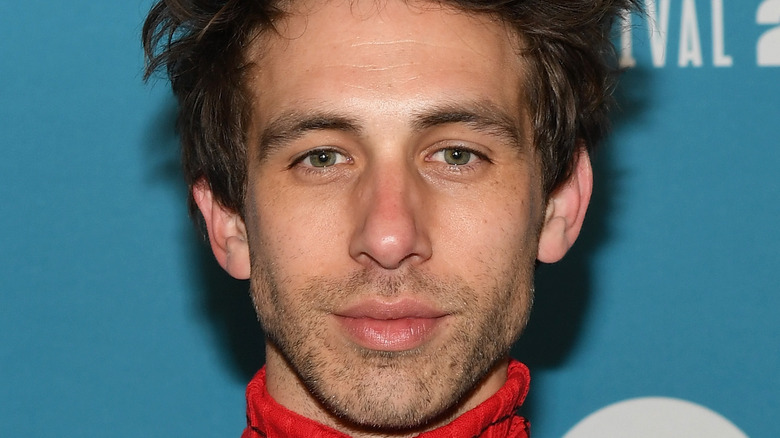 Sonia Recchia/Getty Images
"Days of Our Lives" viewers know that there has been a ton of bad guys to come through Salem over the years. Some villains' reign of terror has lasted decades like that of the devious Stefano DiMera. Others — such as Nick Fallon — seem to pop in and out. Nick first came to Salem in 2006 (via Soaps in Depth). He was revealed to be the son of Joshua Fallon and Jessica Blake, and he was related to the Horton clan. Nick appeared to be a soft-spoken computer genius, but fans soon learned that he had some very dark tendencies. He became obsessed with Melanie Jonas and later Gabi Hernandez, leading him to engage in some criminal activity.
Nick's dark side took over when Gabi refused him and he attempted to attack her. Kate Roberts and Sami Brady rushed to Gabi's aid after she hit him in the head with a rock and appeared to be dead. The three women pushed his body into the river and left him for dead. When he eventually returned, Gabi became so terrified of him that she shot him in cold blood. Julie was furious about Nick's death and was happy when she learned that Gabi would be sent to prison for his murder.
However, despite Nick's death, he has continued to make trouble in Salem.
Even death can't stop Nick Fallon on Days of Our Lives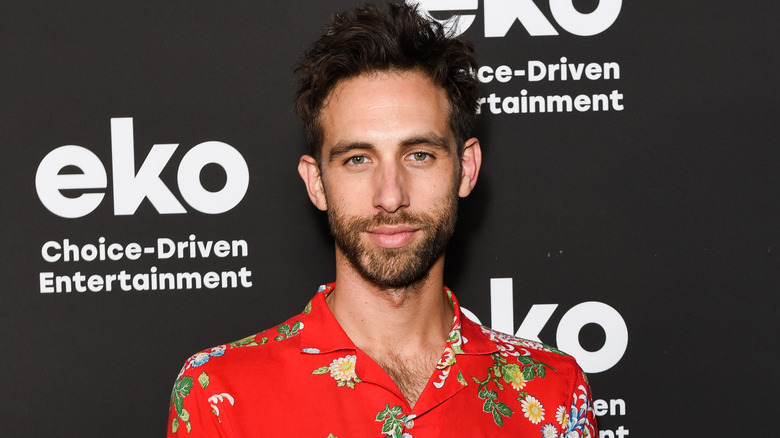 Presley Ann/Getty Images
Since Nick Fallon's death, actor Blake Berris has returned to "Days of Our Lives" to reprise the role on multiple occasions. Most recently, he showed up to greet Dr. Marlena Evans, Kate Roberts, and Kayla Brady Johnson after their deaths. While the women believed that they had died and gone to heaven, Nick was there to surprise them. After tricking the trio into signing away their souls, Nick gloated to the women, proving his truly evil side.
Of course, Berris doesn't mind returning to Salem every now and then. In fact, he says that he's always interested in the way his characters continue to make comebacks. "I'm so interested every time they call because my character is dead," the actor told Soap Opera Digest. "Then I started reading the script and I was like, 'Oh, my gosh, this is bonkers,' but I just loved the writing of it so much. After the initial shock of, 'Oh, he's Satan's secretary,' I just loved it," he added.
It's unclear how many times Nick will continue to pop in and out of Salem in the future. However, fans love watching him cause chaos with each new appearance, whether his character is dead or alive.