Why The Young And The Restless Fans Are Growing Weary Of Sally Spectra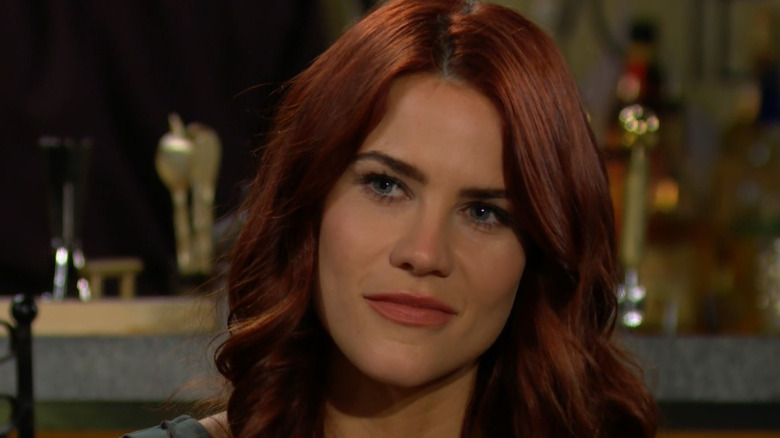 CBS
There's nothing more cliche in the world of daytime television than a love triangle. Soap operas frequently feature two individuals battling over the affection of a love-torn person caught in the middle. "The Young and the Restless" is no stranger to these entanglements, and they're currently in the midst of one that is picking up steam. Brothers Adam Newman (Mark Grossman) and Nick Newman (Joshua Morrow) are no strangers to fighting over the same woman. While they're currently in a sibling war over the heart of Sally Spectra (Courtney Hope), the Newman brothers have fought in many love triangles, namely their dramas involving Sharon Rosales (Sharon Case), Sage Newman (Kelly Sullivan), and Chelsea Lawson (Melissa Claire Egan). 
Sally was initially involved with Adam, working under him at Newman Media. However, when Adam felt like Sally's job was in jeopardy because of their involvement, he broke things off, leaving her a confused emotional wreck. For a while, Adam's decision helped keep Sally afloat at his family's company, but what Adam didn't expect was for Sally to move on quickly after their breakup. Not only did Sally become sexually involved with another man, but she slept with Adam's brother, Nick, and they had a secret affair for a while. 
Eventually, their relationship was out in the open, but Sally's latest hurdle, an unexpected pregnancy, threatens to deepen the divide between the brothers. Fans are flocking to social media to express their frustration with Sally and the storyline as a whole. 
Fans want to see their favorites in storylines rather than newbies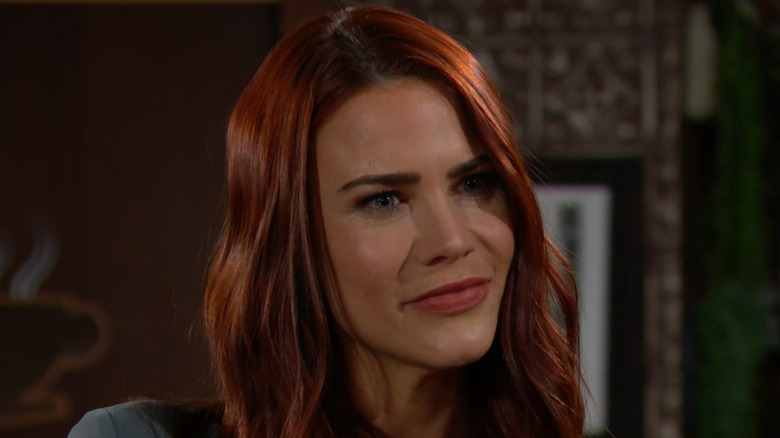 CBS
The official Twitter account for "The Young and the Restless" recently uploaded a spoiler video for this week's episodes, and it's sending fans into a frenzy of irritation. It's safe to say that featuring Sally Spectra and her "who's the daddy?" storyline in such a prominent fashion isn't going over well. This year marks the 50th anniversary of the soap, and consternation over having someone that's relatively new to the canvas become a priority over existing characters is a recurring theme in comments from viewers on social media. 
One fan tweeted, "Not offense at the actress who plays Sally but enough with the Sally show. She's on this show since 2 years [sic], there are other characters." Another viewer echoed that sentiment, writing, "Personally, I would like to see Sharon in a story line one of these years!! You would think for the 50th Anniversary the show would focus on characters that have been on the show for longer than a year-and-a-half; Sally is eating this show alive."
Sally's first appearance on a CBS soap came on "Y&R's" sister series, "The Bold and the Beautiful." Sally had an equal amount of trouble in love on that show as well, and one viewer called her out for being dismissed from that series after she faked a fatal disease, saying, "B&B reject Sally and her chemistry free pairings continue to eat the show."