The Young And The Restless' Own Supergirl Sasha Calle Lands Another Plum Film Role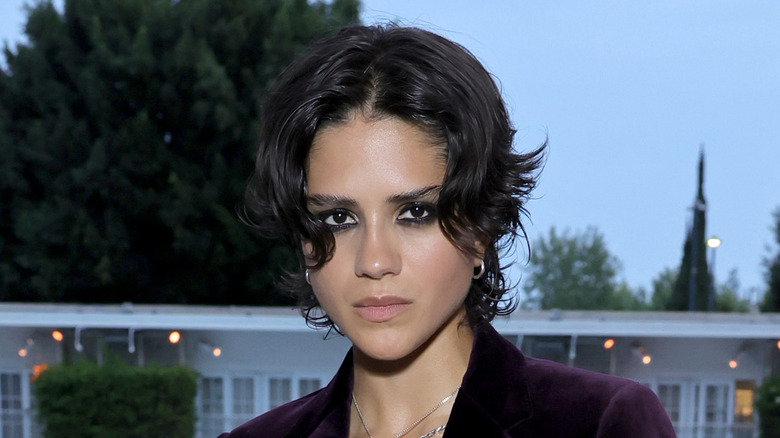 Randy Shropshire/Getty Images
We may receive a commission on purchases made from links.
Sasha Calle's "The Young and the Restless" character, Lola Rosales, became a fan favorite when she joined the show in 2018 as the younger sister of Arturo and Rey Rosales (Jason Canela and Jordi Vilasuso). A simple food truck operator with visions of owning a restaurant herself, Lola got involved with Kyle Abbott (Michael Mealor), which quickly turned into a love triangle, as Summer Newman (Allison Lanier) decided she wanted Kyle too. Eventually, Lola decided she couldn't take all the drama and left Genoa City, taking a job as a chef in Miami in 2021.
"The Bold and the Beautiful" star Diamond White became a Marvel star when she took on the voice acting job as Moon Girl in the new animated series, "Moon Girl and Devil Dinosaur." Similarly, it was later announced that Calle left "Y&R" to play Supergirl in the new live-action DC film, "The Flash." The trailer for the film — with sequences of Calle's take on Supergirl — premiered as a Super Bowl commercial. While Movieweb reports that a standalone film entitled "Supergirl: Woman of Tomorrow" is in the works, it is unknown if Calle will be asked to reprise her heroic role.
Now it's been announced that Calle's next project is not so much slam-bang fantasy as it is closer to the drama seen on "Y&R."
Sasha Calle's next role is very grounded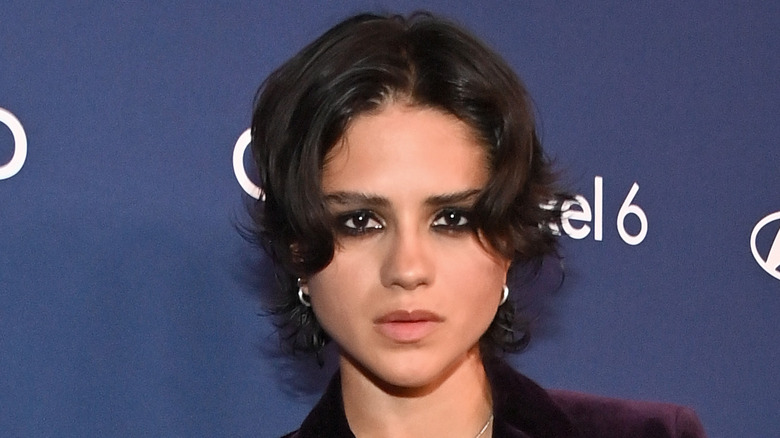 Stefanie Keenan/Getty Images
The New York Times noted that the book "On Swift Horses: A Novel" by Shannon Pufahl was already very cinematic, and now it's being adapted into a movie with former "Young and the Restless" star Sasha Calle attached to the project. Taking a giant leap from her superhero status, back into more ground-level, drama-based fare, Calle lands in a story about a love triangle set after the Korean war. Lee and Muriel are newlyweds who are embarking on their new lives, until it is disrupted by the arrival of Lee's brother, Julius, who throws a monkey wrench into their wedded bliss. Secrets abound as each character tries to find their heart's desire.
As Deadline reports, Calle will be joined by fellow actors Daisy Edgar-Jones, Jacob Elordi, Will Poulter, and Diego Calva. Daniel Minahan, who's directed such shows as "Game of Thrones," and "House of Cards," will helm the film, with Oscar winners Peter Spears and Mollye Asher producing. Bryce Kass and Alvaro Valente are executive producers on the project, as well as Christine Vachon and Pamela Koffler, working with the production companies Ley Line and FirstGen.
It is unknown which character Calle will play in the film, but we're happy to see her career taking off in dynamic directions!