Hallmark Star Ryan Paevey's Regrets About His Modeling Days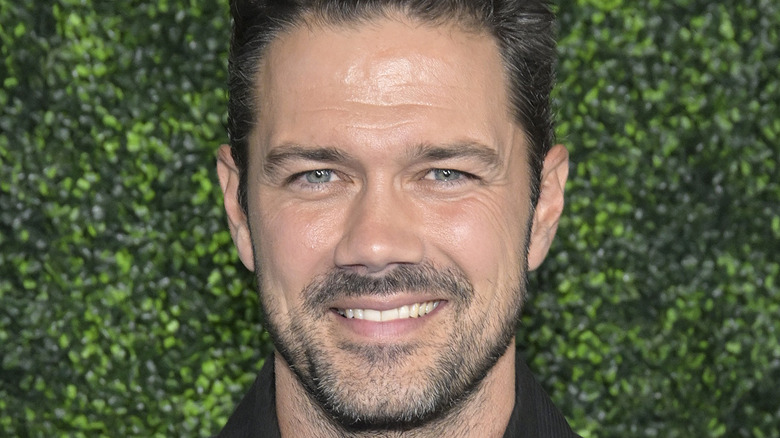 Michael Tullberg/Getty Images
Ryan Paevey has had an illustrious career in the entertainment industry. He landed his big break in television through the beloved soap opera, "General Hospital," where he played the role of Detective Nathan West beginning in 2013. Nathan had a wild storyline on the show that included finding love with a roommate, reuniting with his sister and mother, and discovering his father was a criminal. This all happened prior to Paevey deciding to leave the soap in 2018.
Following his departure from "General Hospital," Paevey signed a multi-film contract with the Hallmark Channel, where he has played roles in films like "Two Tickets to Paradise" and the 2022 holiday movie, "A Fabled Holiday."
While fans have fallen in love with the actor, starring in TV shows and films has not been the only path he's followed throughout his career. The Hallmark star's other career before landing acting roles might surprise fans.
He was a model before landing his first acting gig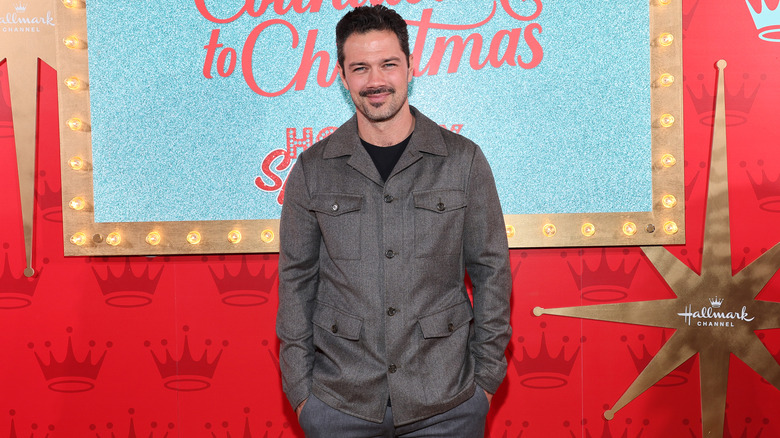 Mike Coppola/Getty Images
Paevey may have become one of the Hallmark Channel's leading actors, but the star has not always had his eyes set on show business. Growing up, he worked alongside his father in the family's construction business, and could sometimes be seen slinging drinks at a local bar. However, Paevey was destined to be in the public eye, leaving his humble work life behind for his first gigs in front of the camera, but they were not acting roles.
Originally, the actor hit the entertainment scene in the modeling industry. Although he attempted to turn down offers, he eventually accepted roles in music videos. He served as the body double to singer Robin Thicke in the "Sex Therapy" music video. He has also been in one of Christina Aguilera's videos. Even though starring in music videos is a rather wholesome venture, there is a specific moment from his modeling career that Paevey regrets.
He regrets a few racy photoshoots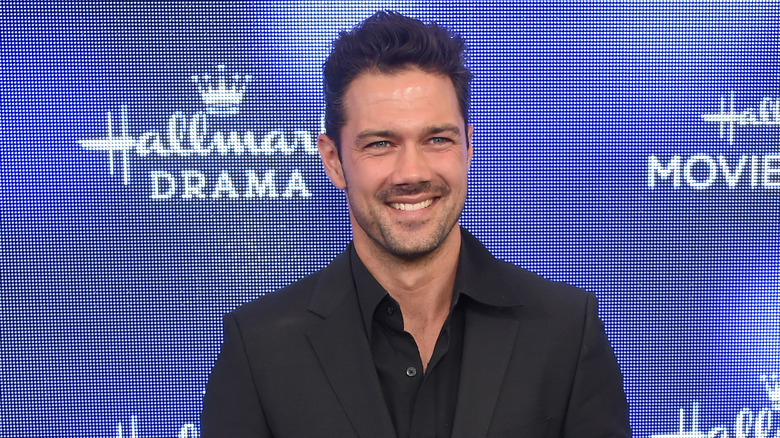 DFree/Shutterstock
Paevey has an extensive IMDb page, but not everything he has worked on has brought him pride. Early in his career, the actor and model took a few nude photoshoots, many of which still pop up with a simple Google search.
Paevey told SheKnows that he is not proud of doing those early shoots. "Man, there are a ton of pictures of me accessible to anyone who can use Google that I wish I hadn't shot, it's hard to choose just one," he shared, describing a nude photo of himself sitting on a couch. "The images that came of it seem really seedy, and kind of gross to me now. But, I was working a ton of odd jobs at the time, and it seemed harmless enough for the money, so there it is."
It's not easy to get started in the entertainment industry and many actors have had to take jobs they would come to regret: it seems Paevey is no exception.