How Much Money Do Soap Opera Stars Make A Year?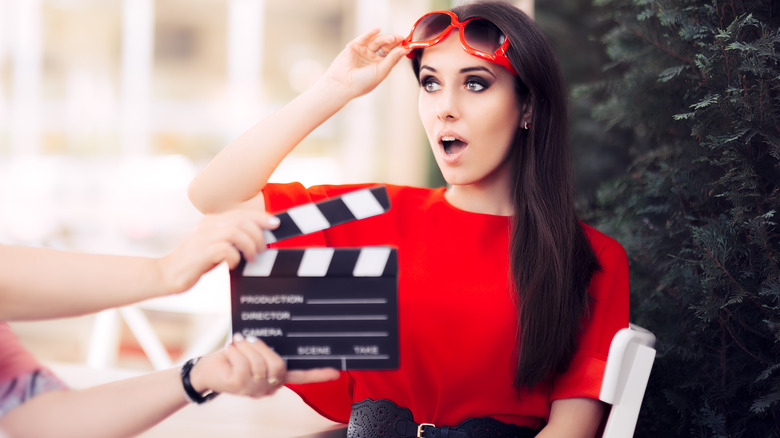 Nicoleta Ionescu/Shutterstock
Soap operas have been airing on television, and even radio, since the beginning. In fact, the original soap operas began airing in the 1930s, giving audiences a new form of entertainment that involved drama and recurring characters. Soaps continued to remain popular well into the 1990s, which gave fans over a dozen different soap operas to watch, mostly airing during the day.
Today, though, there has been a decline in soap opera popularity (via TV Insider). As it stands, there are only four soap operas currently on air, with one of the most popular, "Days of Our Lives" moving to a streaming service. Still, though, fans of the melodramas stay true to their shows and especially stay true to their favorite soap actors. And while some soap actors have been featured in tons and tons of episodes, and even stayed in the same soap for their entire career, many may be wondering if they actually make the same, or similar, money as their Blockbuster counterparts.
How much soap stars really make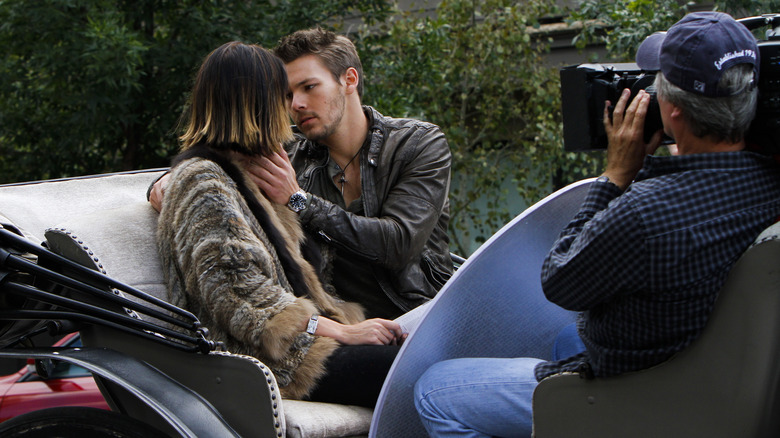 Brad Camembert/Shutterstock
When certain stars get cast in a soap, they have the potential to have a lifelong career working as the same character on the same show. Those stars can usually earn a pretty penny, especially if they started in a popular soap like "The Young and the Restless." Still, even though soap operas are on television and, in our minds, anyone who appears on our screens is wealthy, soap stars actually make a lot less than you may think.
The salaries for soap opera stars vary widely. Obviously, those with more experience will have bigger roles and more speaking lines and in turn, make more. According to TVovermind, most soap stars are paid per episode. Newer stars on the show may earn as little as $500 per episode, with the amount of episodes they appear in varying greatly. In other words, some may be in one episode per day, while others may only have two episodes a week. This number rises the longer you are there. After the five-year mark, your per-episode pay may go as high as $3,000. On the other hand, those working for over ten years can make up to $5,000 per episode. And while it may seem as though soap opera actors aren't making much money, the biggest soap stars do end up making a lot.
The highest paid soap opera stars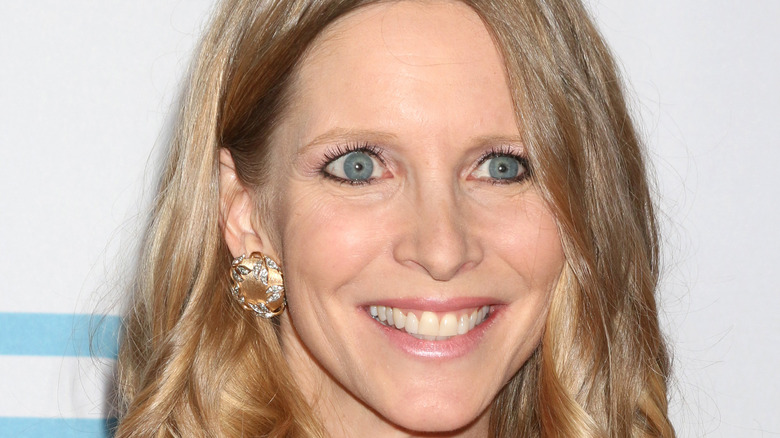 Kathy Hutchins/Shutterstock
Some soap opera stars always stay within the realm of daytime television, while others use their soap opera leverage to garner more fame and make true Hollywood money. One of those stars is Lauralee Bell, who appeared on "The Young and the Restless" and is actually the daughter of the show's creators. Her current net worth, per Fame 10, is $200 million. Bell's net worth is an outlier, though, as the richest soap opera stars behind her make a whole lot less. Eric Braeden, who also starred in "The Young and the Restless" is estimated to be worth about $25 million, while Christel Khalil, who played Lily Winters on the same soap is worth about $17 million.
But not all soap stars venture out of the business. Actors like Deidre Hall, who is worth about $12 million, has earned her income solely from her work on "Days of Our Lives," where she started her career back in 1976. Peter Bergman is also a mainstay of the soap world, playing Jack Abbot on "The Young and the Restless" since 1989 and garnering a net worth of about $10 million.