How Hallmark's Matt Cohen Juggles Hosting And Acting At The Same Time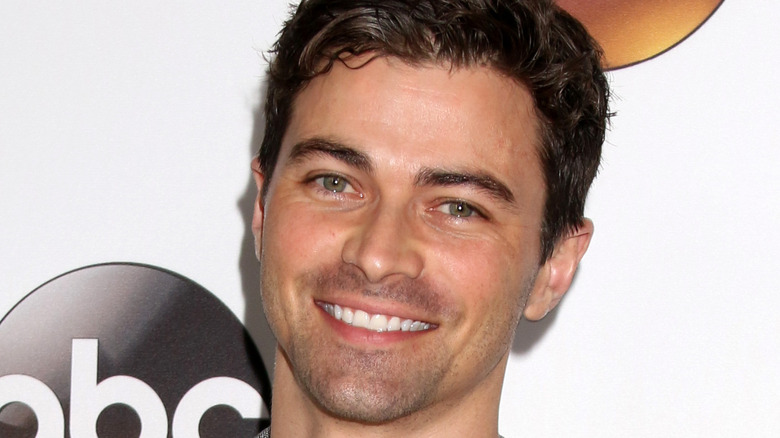 Kathy Hutchins/Shutterstock
Ever since he became a full-time correspondent for "Entertainment Tonight" back in 2019, Matt Cohen has been a regular on our television screens. Probably best known for his roles as young John Winchester in "Supernatural' and as Dr. Griffin Munro in "General Hospital," the actor and host has taken on a lot over the past few years. He's even ventured into other aspects of movie-making, having directed an episode of "Supernatural" and six episodes of "Cowgirl Up." 
If that wasn't enough, Cohen was additionally the executive producer for "Cowgirl Up" and "Poker Face" alongside a handful of other executive producer/producer credits. Plus, Cohen's hosting gig at "Entertainment Tonight" has him doing all sorts, from testing out crazy mini golf courses to interviewing stars on the red carpet. It may sound like a lot, but Cohen is clearly managing to juggle all of his different ventures. Here's how he keeps on top of it all.
The actor is keeping himself busy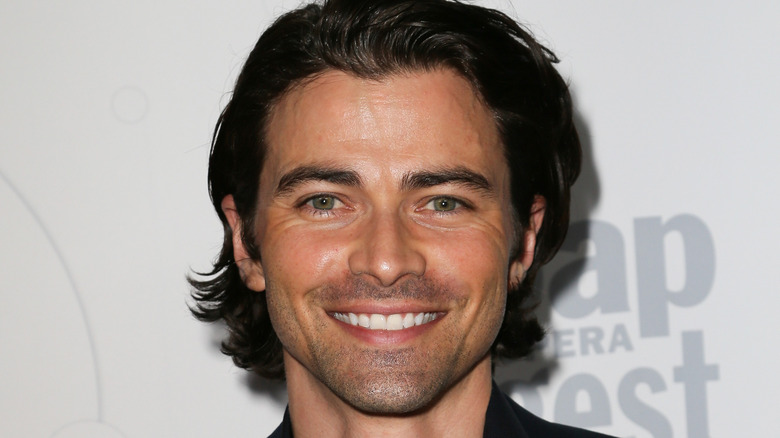 David Livingston/Getty Images
He may have been in quite a few well-known shows and movies, but Matt Cohen revealed to Soap Opera Digest that he didn't decide to pursue acting until he was 24 years old. Saying that he "fell in love" with acting, Cohen additionally enthused about his hosting gig with "Entertainment Tonight," sharing that he loves to try new things. The actor also spoke about his openness regarding the future and where the hosting gig might take him, stating, "Who knows what's going to happen with this? I have no expectations whatsoever, but the sky is the limit, for sure." 
However, you don't have to worry about Cohen disappearing from your screen anytime soon. When asked about whether he might struggle to balance hosting and acting, the "General Hospital" actor brought up his solid relationship with the "ET" team, explaining, "The people that I'm working with, they're going to work with me to make sure I can do as many things as possible. We'll develop a relationship that allows me to be with them and do some extra stuff on the side."
He recently starred in a Hallmark movie and hinted about returning to soaps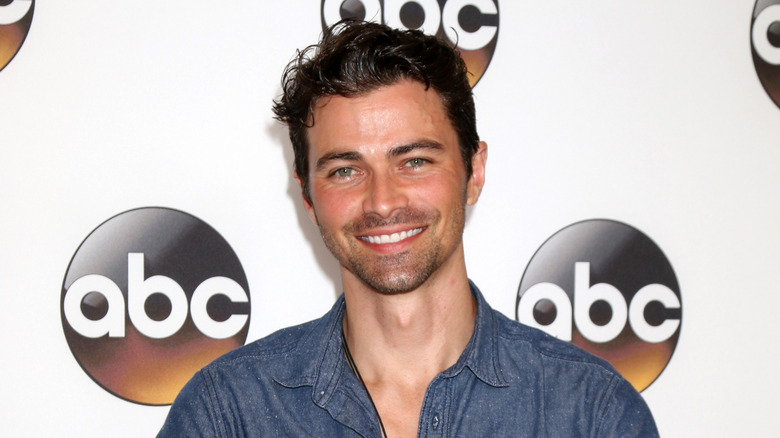 Kathy Hutchins/Shutterstock
So, what will you see Matt Cohen in next? Though he officially left the popular soap back in March 2019, the actor teased in September 2022 that he may be bringing Dr. Griffin Munro back to "General Hospital" with a video on Instagram. In the video, Cohen shows a piece of paper that says "GH CREW" on it, hinting that he may be either making a cameo or covering a story about the soap for "Entertainment Tonight."
In addition to his hosting gig," Cohen recently starred in the Hallmark movie "Made for Each Other," which was part of the Hallmark Loveuary 2023 movie run and premiered on February 25. Cohen plays David, an aspiring comedian and friend of main protagonist Rachel, who insists he doesn't have time for love before finding it in an unexpected place.
Whether it's in a new movie or hanging out on the red carpet, it's clear Cohen isn't going anywhere anytime soon.