Who Were Brothers Jake And Chris Kositchek On Days Of Our Lives?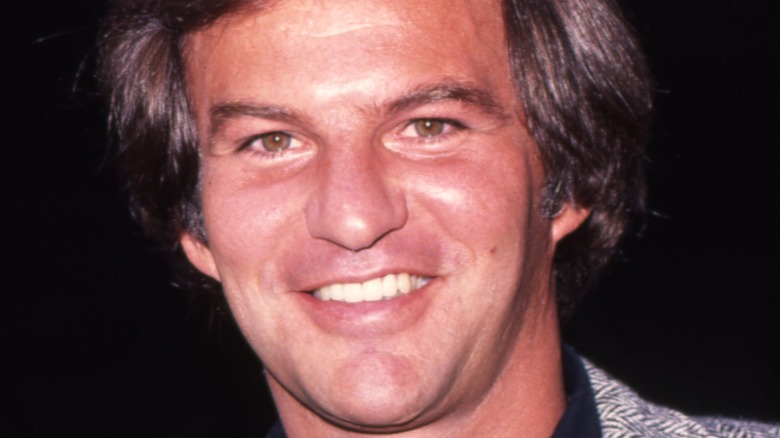 Donaldson Collection/Getty Images
"Days of Our Lives" may bring heart-stopping drama and swoon-worthy romance into viewers' living rooms each week, but the show is about family at its core. When the soap opera first started it focused on Salem's first family, the Hortons. From there, other prominent families like the Bradys, DiMeras, and Kiriakis also came into play, per Soaps.com. Because family is at the root of the sudser, there have been some great familial bonds along the way, especially when it comes to siblings.
Some of Salem's most beloved siblings include Sami Brady (Alison Sweeney) and her twin brother Eric Brady (Greg Vaughan), who have been through many ups and downs together but still retain their strong bond. Another fan-favorite sibling duo is Shawn Brady (Brandon Beemer) and Ciara Brady (Victoria Konefal), who may have a bit of an age gap, but have an unbreakable connection after enduring the death of their father (via TV Soap Videos). Other fan-favorite siblings have included Chad DiMera (Billy Flynn) and EJ DiMera (Dan Feuerriegel), and the beloved Brady foursome of Bo (Peter Reckell), Roman (Josh Taylor), Kimberly (Patsy Pease), and Kayla (Mary Beth Evans).
At the heart of many of these groups is actor Josh Taylor, who portrays Roman, the oldest Brady sibling, and father of Sami and Eric. However, before he was Roman, Taylor played the role of another Salem sibling, Chris Kositchek.
Chris Kositchek was known for being a ladies man and entrepreneur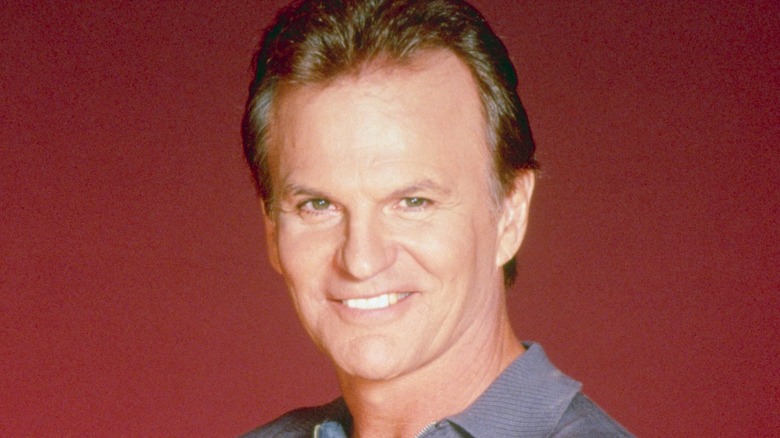 Getty Images/Getty Images
Before Josh Taylor took over the role of Roman Brady, he was known in Salem as Chris Kositchek. Taylor played the role of Chris for an entire decade before switching over to portray the loyal and kind Roman. When "Days of Our Lives" fans first met Chris in 1977, he was a foreman at a manufacturing business. Ever the businessman, Chris later left that company to form his own. He later started his own health club called The Body Connection and even worked as the manager of former Salem hotspot Shenanigans.
Chris' love life was also a constant storyline for Taylor, as the character had some memorable romances with the likes of Mary Anderson, Amanda Peters, Leslie James, Brooke Hamilton, Sandy Horton, Tess Janning, and even Kayla Brady. Before leaving Salem for good, Chris was seen studying to be a lawyer. He quietly exited the sudser in 1987. However, the soap opera paid tribute to the character in their 2022 spin-off series "Beyond Salem," per Soaps.com. Chris popped up in San Francisco as the owner of a spa called The Body Connection, which Paul Narita and Andrew Donovan visited while looking for clues about John Black and Steve Johnson's disappearance, proving that Chris is doing well in California.
Of course, some fans may remember that Chris' time in Salem was full of drama, and much of it came from the scandal surrounding his brother, Jake Kositchek.
Jake Kositchek was the Salem Strangler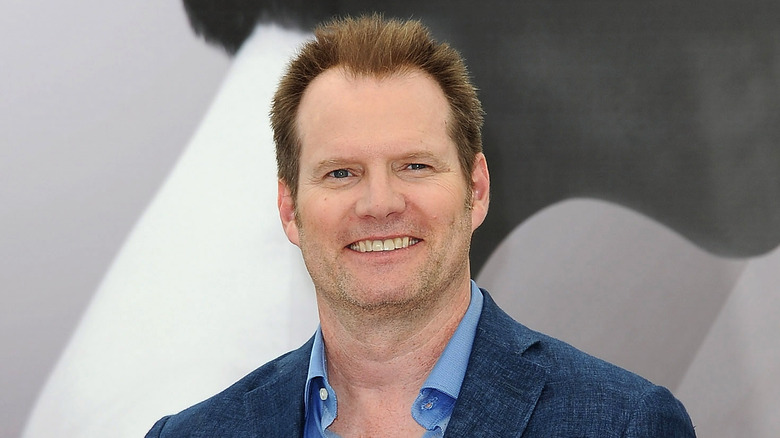 Pascal Le Segretain/Getty Images
Although Chris Kositchek was a well-liked Salemite, the same can't be said for his brother, Jake Kositchek (Jack Coleman). Jake showed up in Salem in 1981, and only spent one year in the fictional midwestern town. However, that year was tumultuous. During his time in town, Jake had a flirtation with fan-favorite character Hope Williams and also fell hard for a prostitute named Angel, who turned out to be an alter ego of Jessica Blake, who had a multiple personality disorder. The end of his relationship with Jessica caused Jake to have a breakdown and he began to stalk and kill women in Salem, earning him the serial killer title The Salem Strangler.
During Jake's reign of terror, he murdered women like Lori Masters, Denise Peterson, and Mary Anderson. He also tried to kill Renee Dumonde several times. However, she always managed to escape his clutches. However, Marlena Evans was Jake's biggest target. He became obsessed with Marlena, and would often call into her radio show to speak with her. Eventually, Jake found his opportunity to strike and appeared to attack and murder Marlena in her home. However, it was later revealed that Jake had mistaken Marlena's identical twin sister, Samantha, for the psychiatrist, per SoapHub. Jake was later shot and killed by Roman Brady when he attacked Marlena again.
While the Kositchek brothers couldn't have been more different, they each delivered much drama to the soap during their time on the show.