'Indie Sleaze Waves' Are Trending - Here's How To Recreate The Early 2000s Hairstyle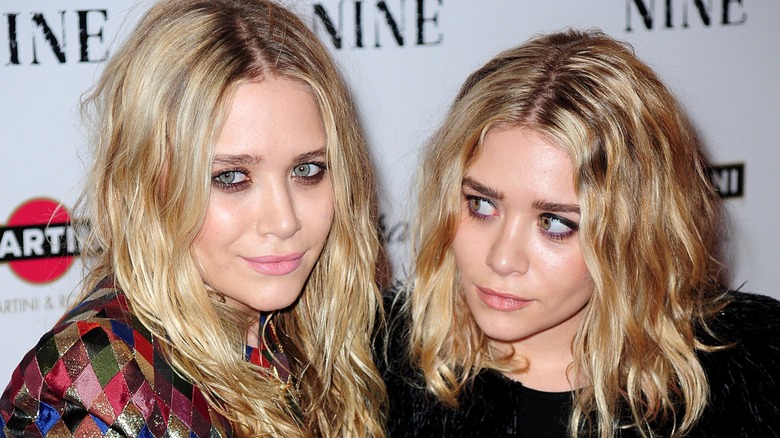 Everett Collection/Shutterstock
Is it 2023 or 2006? It's hard to tell these days with the Y2K trends reappearing everywhere. The latest to make a comeback is indie sleaze waves, which is essentially messy, slept-in-looking hair styled with texturizing sprays. Aveda's senior creative director Michael Lendon explained to Glamour why the popular look is returning. "In 2006, we were actually living the indie sleaze moment," he said. "We genuinely didn't really care too much about our hair and so the look became the trend naturally."
The following decade was more about sleek, snatched 'dos that were perfectly coiffed, but as Lendon notes, that's on its way out. "It won't happen overnight, but, as ever, we crave the opposite for our hairstyle after a period of oversaturation," he says. That shift is paving the way for the return of indie sleaze waves. Celebrities like Olivia Wilde, Hailey Bieber, Simone Ashley, and Camila Cabello have all recently participated in the resurgence of this iconic 2000s style, and you can too. Trust us: With the right tool and a little bit of guidance, you'll be channeling your inner Olsen twin in no time.
How to get the look
Jen Atkin, hairstylist and co-owner of haircare line OUAI, shared a step-by-step Instagram tutorial showing how to get the trendy look right. In the video, she uses a three-barrel waver, the Mane Triple Ripple Jumbo Hair Waver, and breaks down the process. You can start off by sectioning your hair into three parts and setting the heat to 325 degrees Fahrenheit. Then, the hairstylist hits the tool lightly moving down her hair, intentionally doesn't hold it for too long, and stays about two inches off the root the whole time.
Make sure to hold out the ends of your hair with your fingers because you want those to be straighter in order to really nail the style. (You don't want the bottom to come out curly.) Atkin advises viewers to leave in the waver for a few more seconds in each section of hair. "Am I an Olsen twin?" She jokes at the end of the clip.
How to style indie sleaze waves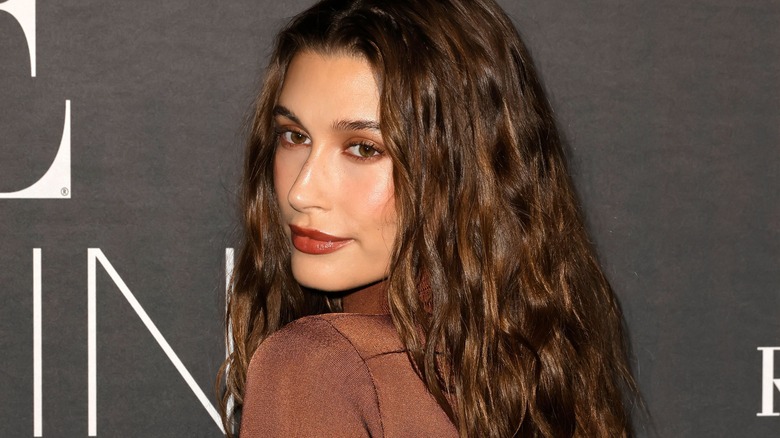 Kevin Winter/Getty Images
There are so many different ways to rock these edgy, nostalgic waves, so you should experiment until you find the style that feels right for you. For a cool, relaxed look, try out a deep side part that looks like you casually tossed your hair over. Long roots add another level of edge to indie sleaze hair, and ombré tones make them stand out from the crowd that much more. And of course, if you just leave them be, the waves stun by themselves with minimal styling.
Naturally, indie sleaze waves go extremely well with Y2K staple pieces, so pull out your denim on denim, your sequins, your mini skirt, your platform heels, or your tracksuit set to complete the look. Maybe even turn on some Kelly Clarkson or some Britney Spears while you're at it. It's true — this hairstyle might not be totally effortless, but it is a whole lot of fun and totally worth it.