Days Of Our Lives' Peter Reckell Was Stunned By Fans Reaction To His Long-Awaited Return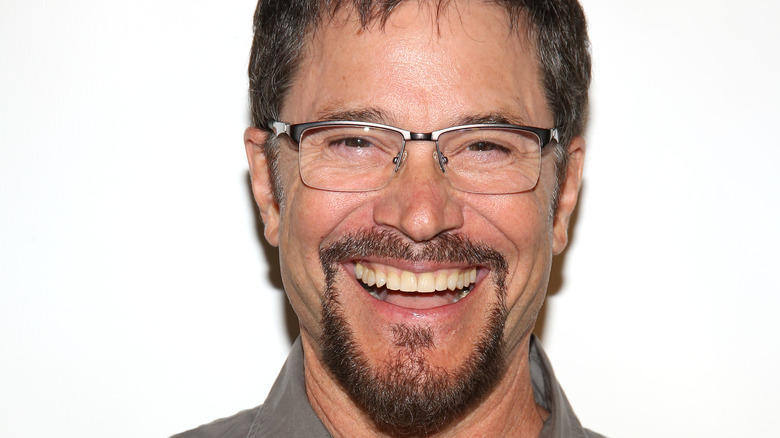 Walter Mcbride/Getty Images
Peter Reckell and his "Days of Our Lives" character Bo Brady have been a favorite among soap opera fans for decades. Bo's most heroic moments, wild adventures, and epic love story with Hope Williams Brady (Kristian Alfonso) have made for some of the best daytime television moments in history. However, fans were devastated when Reckell opted to exit "Days of Our Lives" in 2012, leaving his on-screen wife and children behind in Salem. "Not having a storyline, not being able to do anything artistic there was my issue ... I just want the people who support me to know the real reason why I'm not there," he told Soap Opera Digest at the time.
However, when the sudser celebrated its 50th anniversary in 2015, Reckell agreed to return and give the viewers some closure on the character. Bo returned home after being held prisoner by the DiMera family. Soon after his emotional reunion with his loved ones, Bo was diagnosed with a brain tumor. His time was limited and he eventually died in Hope's arms. It was then that fans believed they had seen the last of Bo.
However, Reckell surprisingly agreed to reprise the role of Bo Brady in 2022 during the soap's spin-off series "Beyond Salem," where it was revealed that his body had been cryogenically frozen and brought back to life by Megan Hathaway (Miranda Wilson). Now, Reckell is back on the flagship series, and fans couldn't be happier about it.
Fans have been thrilled to see Bo Brady back in action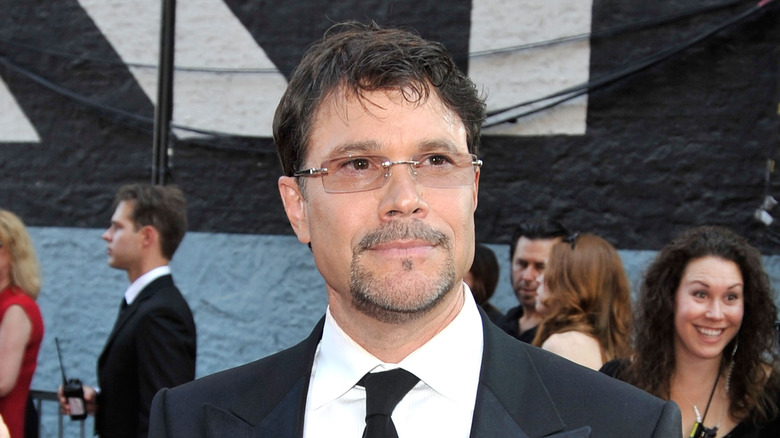 Kevin Winter/de/Getty Images
After his character was revealed to be alive, there was an announcement that Peter Reckell would be returning to "Days of Our Lives" as Bo Brady in 2023. Reckell along with his longtime co-star Kristian Alfonso made their way back to the Salem storyline in dramatic fashion, and viewers have been enjoying every moment of it. Of course, Reckell and Alfonso won't be staying on the sudser permanently. Although, if fans have their way they will get to see more of Bo and Hope in the future.
"It was crazy. DAYS fans have always been very vocal. It surprised me so much. Usually in entertainment, you're out of the public eye for a minute and a half and they forget about you. To be gone for eight years or so and come back and have that response? It just floored me," Reckell told Soap Opera Digest. "Then I think about it and go, 'I guess I shouldn't be surprised. It's the DAYS OF OUR LIVES audience.'"
According to Soaps.com, Reckell and Alfonso have already wrapped up their stint, but they hinted that they will likely be back in the future. "We've left the show in a place where — It's got to be a continuing story, not only for us as actors but for the audience," Reckell told Soap Opera Digest. Until then, viewers will be counting down the days until Bo and Hope are back in Salem again.