Days Of Our Lives' Peter Reckell Looks Back On His 40 Years As Bo Brady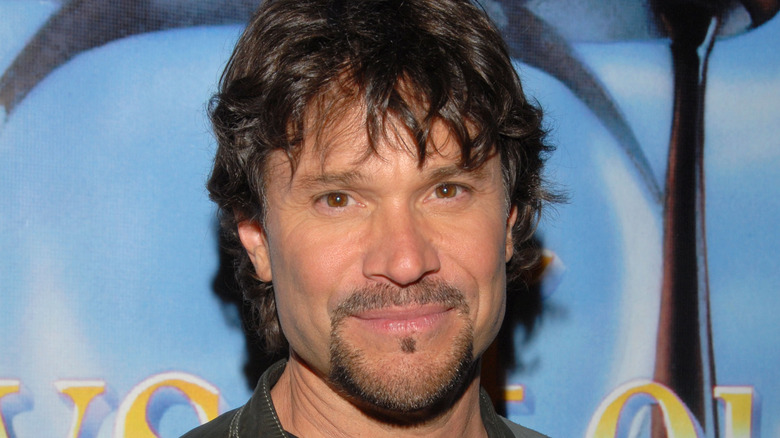 Mark Sullivan/Getty Images
Bo Brady is a name that will forever be synonymous with "Days of Our Lives." Fans of the soap opera have loved the character, played by Peter Reckell, for decades. Throughout the years, Bo has been at the center of some of the show's biggest storylines such as paternity scandals, love triangles, health scares, kidnappings and more. His work with the International Security Alliance (ISA) and Salem police department led him into many dangerous situations as well. He is also known for his iconic romance with longtime love Hope Williams Brady (Kristian Alfonso). It wasn't long after their meeting that Bo and Hope skyrocketed to super couple status, and fans of the sudser couldn't get enough of the pairing.
Bo Brady gave fans so many heroic moments over the years, and everyone seems to have their favorites, including Reckell, who is now celebrating the 40th anniversary of the character's debut in Salem. However, he does credit the writers for developing Bo and Hope's epic love story, starting from their first kiss in 1983. "I can't give the writers enough credit. Things developed from that moment. Bo has had all these powerful relationships with Hope, Roman [Wayne Northrop; now, Josh Taylor], and Alice [Frances Reid] and others," he told Soap Hub.
Now, 40 years later, Bo and Hope are still as popular as ever among "Days of Our Lives" viewers.
Peter Reckell reflects on Bo Brady's past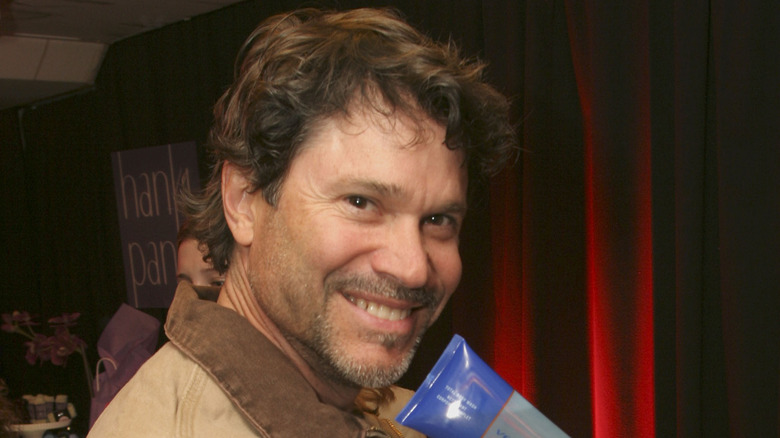 Mychal Watts/Getty Images
Peter Reckell had so many unforgettable moments during his run on "Days of Our Lives." However, Bo and Hope's paring reached an all-time high in the mid-1980s when soap operas were a part of so many viewers' daily routines. Reckell admits that he didn't realize just how popular the couple was until they went to New Orleans on a shoot and the crowd was overwhelming. "Kristian [Alfonso] and I were on an airplane and had landed in New Orleans [for a remote shoot]," the actor revealed (via Soap Hub). "We saw this huge crowd and a band. Was there a rock star on the plane? We found out they were there for us."
Meanwhile, Bo and Hope's royal wedding is another event that Reckell remembers well. "It was a moment we'd been building up to for years," the actor recalled. "As an actor, you go, 'Okay, I gotta be in this moment with my TV bride.' Again, what saved it was Kristian and I locking eyes and just supporting each other and making it about that moment," he added.
Although Bo and Hope are no longer permanent staples in Salem, "Days of Our Lives" fans have loved seeing them return for small stints to progress their storylines, and hope that they continue to make comebacks to the sudser in the future as they continue to celebrate their beloved characters.