Elon Musk Announces Plan To Step Down As Twitter CEO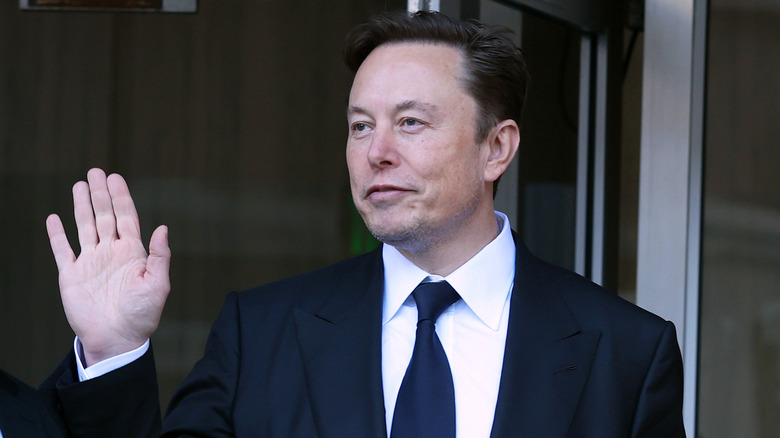 Justin Sullivan/Getty Images
Elon Musk became the official owner of Twitter in late October 2022, paying out $44 billion after months of negotiations and legal challenges, according to NBC News. His first tweet after the deal claimed, "the bird is freed." The hubbub and drama that preceded the sale didn't calm down after Musk became CEO, however. 
Since taking over, Musk has made some controversial moves at Twitter. Musk reinstated Donald Trump's Twitter account, which had been banned after the attack on the US Capitol on January 6, 2021. He put a monthly fee on the blue checkmark that verified a user, though he's apparently personally paying for some select celebs to keep their blue check, including LeBron James and William Shatner, according to Time. And he drastically cut staff; Musk confirmed to BBC that he has fired more than 80% of Twitter's workforce.
But his latest move may be one that Musk's haters actually like? He's just confirmed that he's not going to be Twitter's CEO for much longer.
Will Elon Musk's latest move revive Twitter's advertising?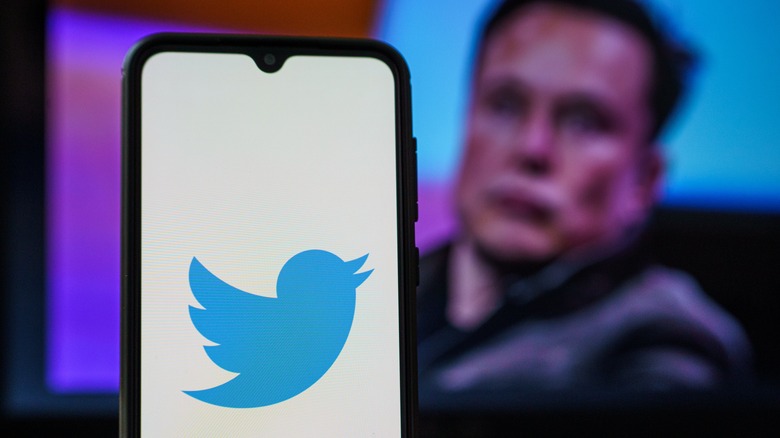 Rokas Tenys/Shutterstock
Fittingly, Elon Musk announced that Twitter will welcome its new CEO via Twitter, writing, "Excited to announce that I've a new CEO for X/Twitter. She will be starting in ~6 weeks! My role will transition to being exec chair & CTO, overseeing product, software & sysops." However, Musk didn't include any details as to who the mystery "she" is who will take over the position, or if there will be any policy changes along with the CEO swap.
Advertisers may potentially return with a new CEO, if it is also accompanied by changes in content moderation, according to Vox. Advertising revenue at Twitter dropped dramatically amid Musk's takeover, with big names like Jeep, Coca-Cola, Wells Fargo, and more all pulling their ads. While ad dollars have dwindled under Musk, hate speech has reportedly increased, as reported by The New York Times.
Another recent big Twitter business move was Musk merging Twitter with his X Corporation, as noted by the Independent. Some believe the merger marks Musk's next step toward his goal of creating an "everything app" that would bring together social messaging, shopping, and sending/receiving money, per Reuters.