Meet Linda Yaccarino, Twitter's Newest CEO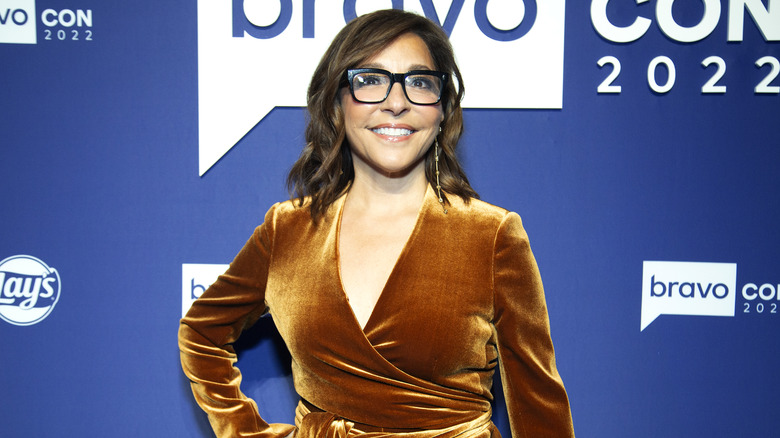 Santiago Felipe/Getty Images
It's been a big week in the Twitterverse, with announcements flying fast and furious. After acquiring Twitter last October, Elon Musk announced on May 11 that he was stepping down as CEO, and would be hiring someone new to take over the position. "My role will transition to being exec chair & CTO, overseeing product, software & sysops," he wrote on Twitter. 
While he initially kept quiet about who would be taking on the CEO title, teasing on Thursday that he had hired someone but not revealing who, he finally tweeted the news on Friday, May 12, that Linda Yaccarino was taking over, and would "focus primarily on business operations."
Yaccarino comes from NBCUniversal, where she worked for over 11 years, and most recently served as Chairman of Global Advertising & Partnerships, according to her LinkedIn profile. Prior to that, she worked in advertising sales and marketing for Turner for almost 20 years.
Linda Yaccarino is highly qualified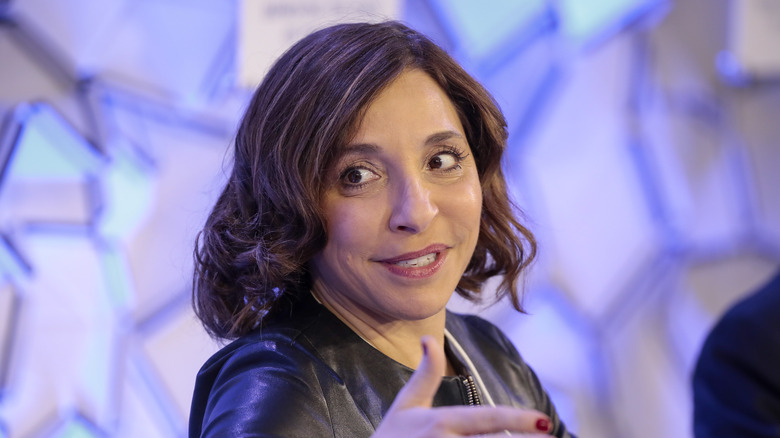 Bloomberg/Getty Images
Helming a world-wide team of 2,000 members at NBCU who were responsible for over $100 billion in advertising sales, as noted in her LinkedIn bio, you could say Linda Yaccarino has a proven track record. Upon her resignation, the network shared a press release with Yaccarino reflecting on her time at the organization. "It has been an absolute honor to be part of Comcast NBCUniversal and lead the most incredible team," she said. "We've transformed our company and the entire industry — and I am so proud of what we accomplished together."
The executive graduated from Penn State University in 1985 with a dual Liberal Arts and Telecommunications major. CNN reported that Yaccarino served as a college intern with NBCU before beginning her career at Turner.
In addition, Yaccarino serves as an Executive Chair for the World Economic Forum, and is the Chairman of the WEF's Future of Work task force. She's also heavily involved in the organization's media committees.