General Hospital Legend Tony Geary Re-Emerges With Deeply Personal Jacklyn Zeman Tribute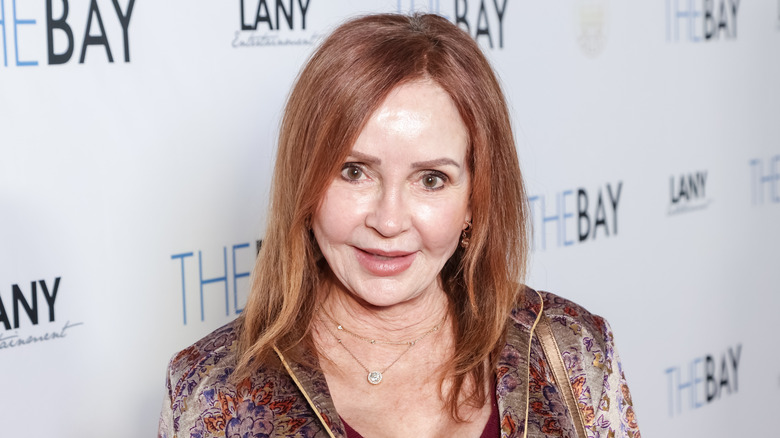 Greg Doherty/Getty Images
When news of the heartbreaking death of "General Hospital" star Jacklyn Zeman broke, the soap world was devastated. Not only did co-stars, friends, and family take to social media to send their condolences and memories, but many other outlets and websites shared their sadness. The actors' union advocate SAG-AFTRA tweeted, "We are saddened by the loss of daytime royalty, Jacklyn Zeman, who starred as 'General Hospital's' iconic and radiant Bobbie for over 45 years. Our condolences to her family, friends and GH colleagues." Soap Hub also wrote on Twitter, "Our deepest condolences to Jacklyn Zeman's daughters, family, and 'General Hospital' colleagues."
Zeman's character Bobbie Spencer had been a kind and caring nurse for 46 years, and was a beloved fan-favorite throughout the decades. While Bobbie and Sonny Corinthos were often at odds over the years because the mobster had an on-again-off-again relationship with her daughter, Carly Spencer (Laura Wright), in real life they were true friends. Benard posted a photo of himself and Zeman on Instagram with a heartfelt caption: "[Zeman's death] hit me really hard, a gut punch. I think because Jackie was such a sweet, delicate soul. And I got to know her really well in the later years, I just loved her spirit. I keep telling people life is not fair, we just have to [accept] what is. I will miss you, Jackie we all will."
Now, another long-standing co-star has also paid tribute to Zeman.
Anthony Geary came out of retirement for his fallen friend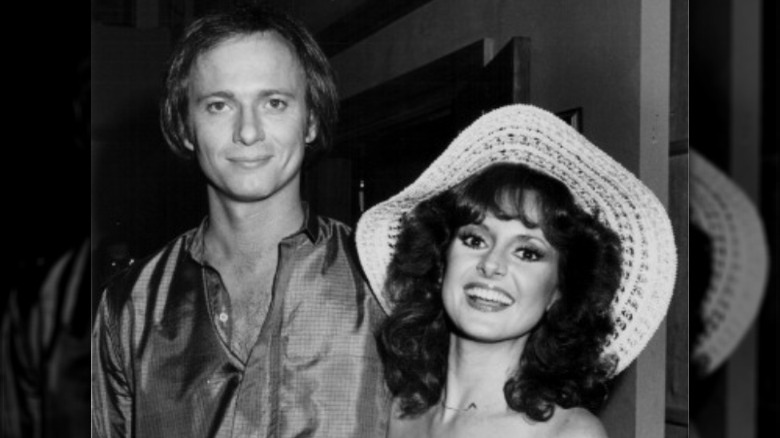 Frank Edwards/Archive Photos/Getty Images
When the beloved Jacklyn Zeman first started playing Bobbie Spencer on "General Hospital," she was the sister of the legendary anti-hero, Luke Spencer (Anthony Geary). The actor himself left the show in 2015 when he retired, and hasn't been in the public eye very much since then. However, he and Zeman — and their characters — had a close bond over the years, and the actor spoke to TV Line to pay tribute to Zeman. He expressed his good fortune at being able to play the part of her big brother for four decades, explaining, "In all those years, I never heard her utter one disparaging word about any actor, crew member, or co-worker. In fact, I never heard Jackie express an unkind word about anyone, ever. In a highly competitive profession where ego, feelings, and emotions are bread and butter, I've found this quality to be extremely rare. I expect it will be even more rare now that dear Jackie is gone."
Geary went on to extol Zeman's kind and sweet nature, adding, "I will miss her laugh, and the deep, soulful look in her eyes whenever she expressed the love and pride she had in her two lovely daughters. Tonight, l already miss her, and feel a powerful ache where Jackie's smile used to be."
Our hearts go out to Zeman's family, and all the lives she's touched over the years.