Days Of Our Lives' Brandon Barash Announces Wife's Pregnancy With Touching Story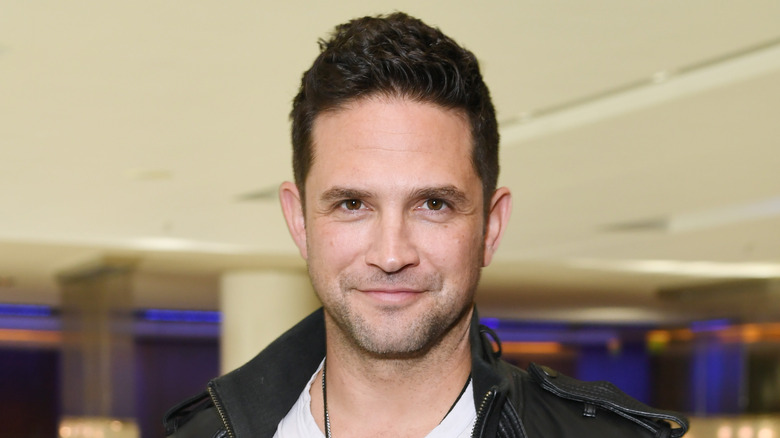 Jc Olivera/Getty Images
"Days of Our Lives" star Brandon Barash is sharing some amazing family news. The actor, who is known for playing the roles of Jake and Stefan DiMera on the soap opera, is adding to his family. Barash took to his Instagram account on Mother's Day to reveal the big announcement and paid tribute to his late stepmother and his wife in the process.
"In January, our family lost a mother...and then we gained one. Baby Barash coming to ya, September 2023. The Barash Brood continues to grow. Grateful does not begin to describe. Happy Mother's Day, my queen," the actor captioned a photo of himself alongside his wife and daughter.
Back in January, Barash confirmed the death of his stepmother, Karen, penning a sweet tribute to her on social media. "You're free from your disease. Finally. The shackles of Alzheimer's constrain, restrain, rein in no more. Finally. You and dad are reunited. Infinitely, I shall love you. Fly free, sweet KB. Finally," he wrote. However, the focus is now on Barash and his wife, as they expand their family.
Brandon Barash has plenty to celebrate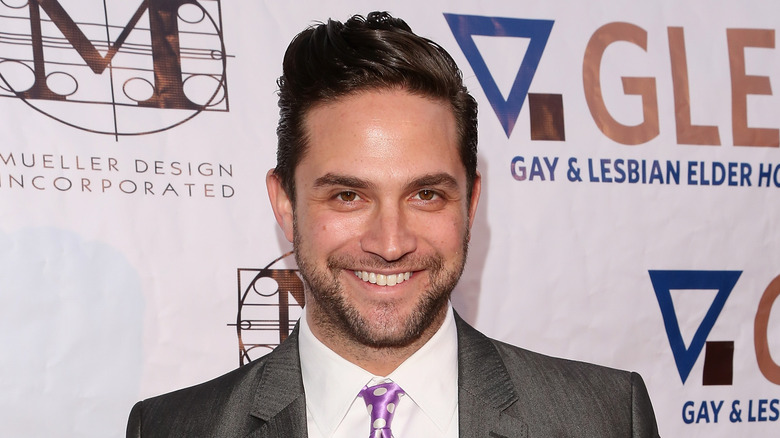 James Lemke Jr/Getty Images
Brandon Barash and his wife, Isabella Devoto, tied the knot in December 2022. The couple exchanged vows in a fun-filled "Great Gatsby" themed wedding. "I tell Isa this all the time. And it's cliche, but I feel like the luckiest man on the planet," the "Days of Our Lives" star told People of his wife. Of course, Barash's daughter, Harper — whom he shares with ex-wife Kirsten Storms — was also in attendance at the wedding. Barash reveals that Devoto definitely had his daughter's seal of approval before the wedding.
"I was a single dad for a while and there was something about Isa that Harper just felt connected to," the actor stated. "And for the longest time it was like, 'Hey Daddy, you and Isa, you would kind of be good together.' I said to her, 'You're 5. How do you know what that means? And she would say, 'Well you guys just seem like you would be really great together as boyfriend and girlfriend,'" he added.
Although Barash's family has been forced to mourn the death of his stepmother this year, there is a big cause for celebration as he and his new wife look to add to their family while they continue to honor the loved ones they've lost.