The List's Exclusive Survey Uncovers Fans' True Opinion Of King Charles And Queen Camilla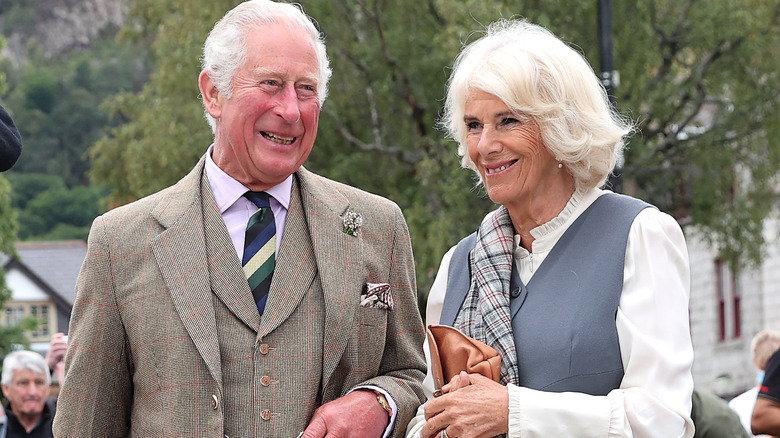 Chris Jackson/Getty Images
King Charles III and Queen Camilla have officially had their coronation. The List shared a YouTube survey to get a feel for people's opinions on the king and queen after the death of Queen Elizabeth II and if her death caused their opinions of them to change. At the time of this publication, the survey has 26,000 votes. The winning result was, "I didn't like them before, my opinion didn't change" with 43% of the votes. One voter, firm in their stance, commented, "I didn't like Charles and Camilla before, I don't like them now and never will." Many people also used the survey as an opportunity to share their love for the late Princess Diana, with a couple of comments mentioning that they wish she could have been queen.
The next most-chosen result in the survey was "I'm neutral," which earned 22% of the votes. After that, with 18% of the votes, was the option "I liked them before, my opinion didn't change."
"I think of them more positively now" got 14% of the total votes and the result coming in last place with 3% of the votes is, "I think of them more negatively now." And with these varied votes came equally varied opinions. 
Commenters had a variety of opinions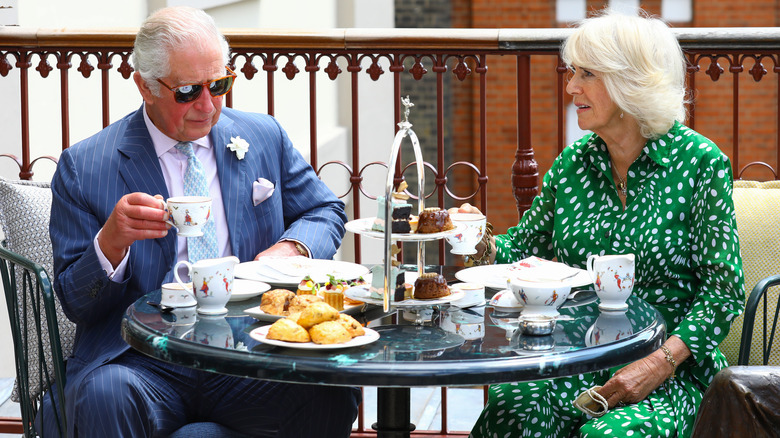 Tim P. Whitby/Getty Images
Prince Harry's tell-all memoir "Spare" was mentioned in one comment on the survey. The commenter said how Harry's memoir "helped me see Charles as a human being and I have more sympathy for him now." However, they said their opinion of Camilla has not changed. The monarchy-rattling feud between William and Harry was brought up by someone else, with that person saying, "I do not have negative feelings toward Camilla. But I do for Charles for having Harry there around William. When William is the one that is loyal."
A few people expressed their admiration for William and Kate, Prince and Princess of Wales, looking forward to the day those two take the crown. Those voters may be excited to hear that Prince William is already planning his own coronation and trying to brainstorm how to keep the event relevant for the future Commonwealth, whenever his time comes. 
Some people, however, are tired of the conversations surrounding the royal family. One person said that although they are not against the royals "I've got royal news fatigue. We've had royal wall to wall news for the last five years. Time to give us all a rest."