Days' Brandon Barash And Camila Banus Tease The End Of Gabi And Stefan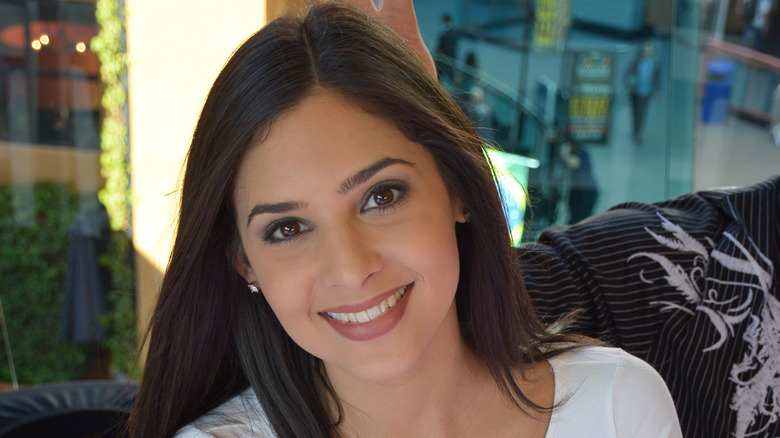 Michael Mattes/Shutterstock
"Days of Our Lives" viewers love their Salem couples, and the pairing of Gabi Hernandez (Camila Banus) and Stefan DiMera (Brandon Barash) is one of the most popular. Sadly, it seems that this couple will be ripped apart in the coming months, as Banus has announced that she's exiting the Peacock soap opera. This comes just after Gabi and Stefan have finally reunited following years of Stefan being presumed dead. During an interview with Soap Opera Digest, Banus and Barash opened up about the eventual end of their on-screen couple, revealing that it's going to be interesting for fans to watch.
"I am, of course, bummed out that I'm losing such a great scene partner," Barash told the magazine (via Soaps), "but I'm so excited for Camila and whatever this next phase of her life brings." However, the actor is hopeful about what's to come. "I'm really excited to go into the unknown and see what lies ahead for me on the other side of this, and the same goes for Stefan," he added.
For her part, Banus teased fans, revealing that in soaps a character exit is never a true goodbye. "You never know what the cards hold for Gabi and Stefan, and I think this will add another dynamic to 'Stabi' and to Stefan," she stated.
Why is Camila Banus leaving Days of Our Lives?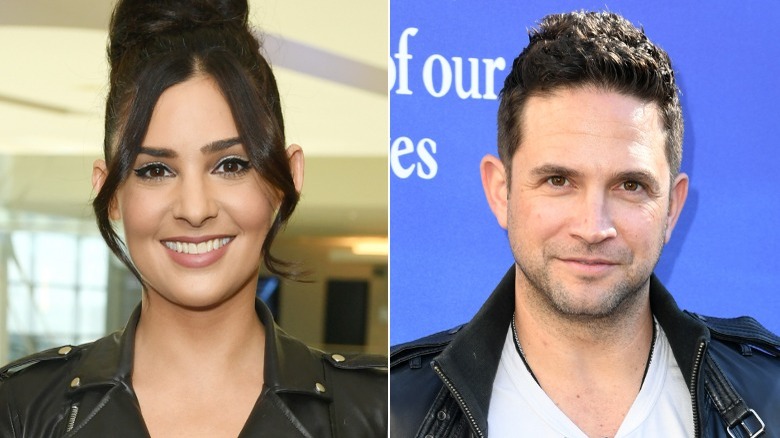 Jc Olivera & Jc Olivera/Getty
"Days of Our Lives" fans were stunned when they learned that Camilla Banus was leaving the soap opera after 13 years in the role of Gabi Hernandez. However, the actor reveals that she wants to focus on other things such as career moves and starting a family with her husband, Marlon Aquino. "My husband and I are trying to start a family, hopefully," she told The Wrap. "And that's another big factor in possibly just slowing down for a little bit and seeing kind of where this time takes me. But I'm also open to other opportunities and ready for big things. I'm just ready for something different."
Meanwhile, Banus did admit that she tried to renegotiate her contract so that she could have more time off and appear on the sudser less than she does now. However, producers were unable to offer her the time she needed away from the soap so she made the decision to exit altogether. "I was honestly open to renegotiating a certain type of shooting schedule where I would have a little bit more time off. But they didn't go for it," Banus stated.
Fans are now going to start seeing the beginning of the end for Gabi and Stefan, and while it will likely be sad to watch, it should also offer some great storylines as well.