Royal Family Ignores Prince Harry And Meghan Markle's Car Chase Incident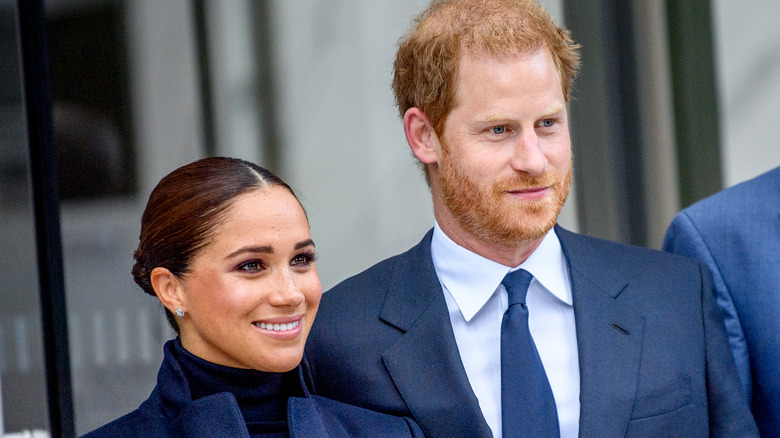 Roy Rochlin/Getty Images
On May 16, Prince Harry and Meghan Markle were involved in a near-fatal car chase that was eerily reminiscent of the one that tragically ended in Princess Diana's untimely death. 
Per CBS News, the statement released by spokespeople for the Duke and Duchess of Sussex read: "Last night, The Duke and Duchess of Sussex and Ms. Ragland were involved in a near catastrophic car chase at the hands of a ring of highly aggressive paparazzi. This relentless pursuit, lasting over two hours, resulted in multiple near collisions involving other drivers on the road, pedestrians and two NYPD officers. While being a public figure comes with a level of interest from the public, it should never come at the cost of anyone's safety. Dissemination of these images, given the ways in which they were obtained, encourages a highly intrusive practice that is dangerous to all in involved."
However, the Mirror reported that no members of the royal family have reached out to see if Harry, Meghan, or Meghan's mother Doria Ragland are okay. Moreover, The New York Times confirmed that both Buckingham Palace and Kensington Palace declined to comment on the matter.
Feelings could be hurt over the lack of communication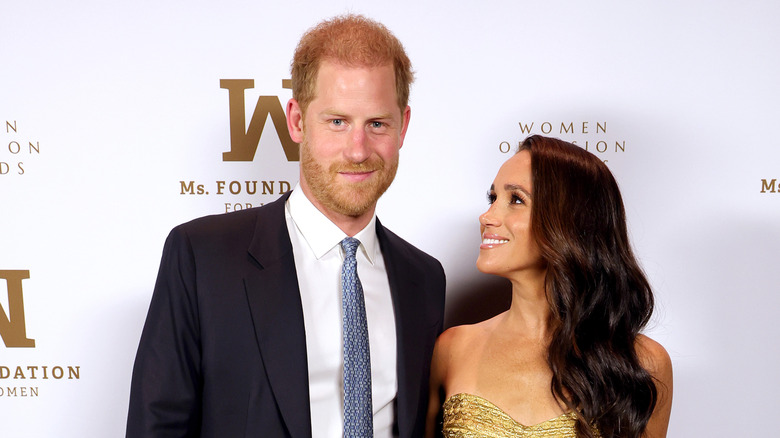 Kevin Mazur/Getty Images
This silence from the royal family is not necessarily surprising considering the rocky relationship Harry has had with his relatives since stepping down from his royal duties alongside wife Meghan in January 2020. Though Harry did make a trip to the U.K. for his father King Charles' coronation on May 6, he did not spend any extra time catching up with his brother Prince William, though he was seen speaking to his aunt Princess Anne and entered Westminster Abbey with his cousins Princesses Beatrice and Eugenie. Judging by just how brief his visit to the U.K. was, we can only assume that Harry didn't feel obliged to make small talk with the rest of the royal family.
Still, it feels particularly odd that neither Buckingham nor Kensington Palace has made any sort of statement about the accident, although this could be because the NYPD are downplaying the incident. Alternatively, perhaps this lack of response shows just how much the royal family wishes to distance itself from Harry and Meghan.