All The Witnesses That Have Challenged Harry And Meghan's Paparazzi Car Chase Claims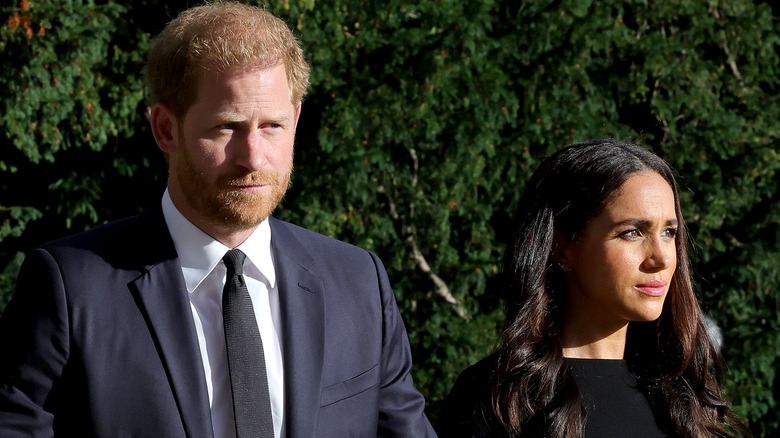 Chris Jackson/Getty Images
Harry and Meghan's 'near-fatal' car chase is drawing criticism from some as more details emerge about the event. Prince Harry and Meghan Markle were in a two-hour-long car chase with paparazzi on May 16 in New York City, where the couple and Markle's mother were leaving an award ceremony where Markle was awarded the Woman of Vision Award. However, several witnesses are challenging Harry and Meghan's paparazzi car chase claims with their version of events.
Taxi driver Sukhcharn Singh reportedly picked up Prince Harry and Meghan Markle, along with Markle's mother and a security guard, outside of the NYPD 19th precinct on East 67th Street, according to People. He shared that they were followed by two cars and ended up blocked by a trash truck when a sea of paparazzi swarmed the vehicle taking photos. Singh told The Washington Post: "I don't think I would call it a chase. I never felt like I was in danger. It wasn't like a car chase in a movie. They were quiet and seemed scared, but it's New York — it's safe."
Photographers say the event was nowhere near as dangerous as reports claim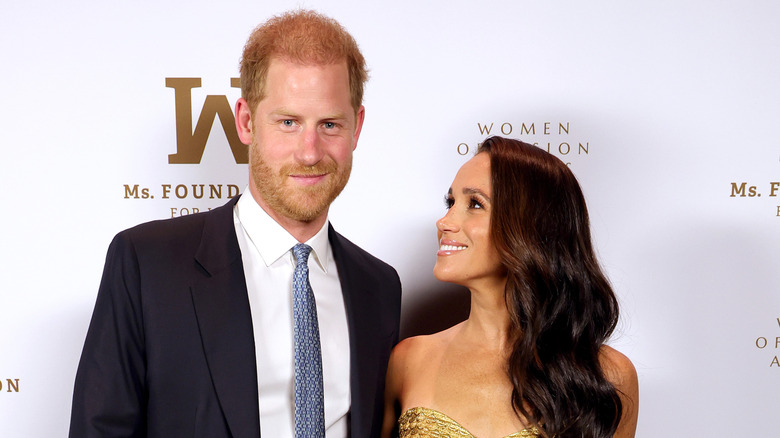 Kevin Mazur/Getty Images
A photographer who was there during the event told People: "Nobody got a ticket or arrested. I don't see how it was near catastrophic other than crazy hyperbole." Another source shared, "At any point, they could have gone to a police station or pulled into a garage."
Celebrity photo agency, Backgrid USA, released a statement regarding the incident, telling Entertainment Tonight in reference to their paparazzi, "They had no intention of causing any distress or harm, as their only tool was their cameras. A few of the photos even show Meghan Markle smiling inside a cab."
The agency also claimed that one of their photographers reported that one of the SUVs from Prince Harry's security escort "drove in a manner that could be perceived as reckless" as it blocked streets and was pulled over by police. While the agency adamantly denies the allegations against its paparazzi, it will reportedly be conducting a detailed investigation of the incident.