Camila Banus' Heartbreaking Reason For Leaving Days Of Our Lives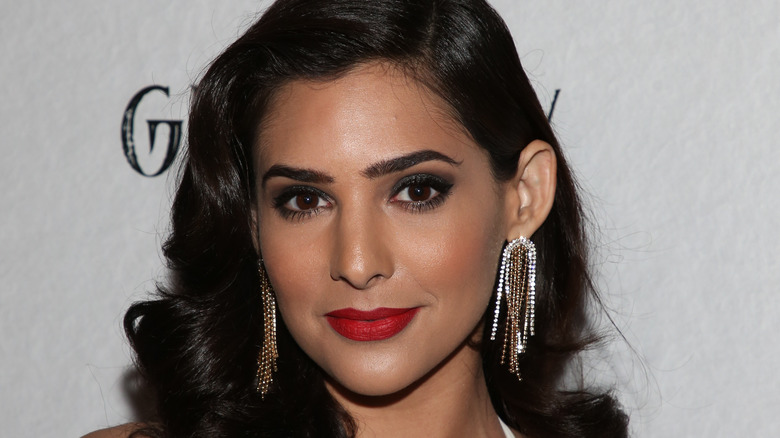 Paul Archuleta/Getty Images
Many "Days of Our Lives" viewers were shocked to hear the news that actor Camila Banus was leaving the soap opera and the role of Gabi Hernandez behind. Banus announced this in early May 2023, revealing that she had love for the sudser, but she was ready to move on to a new chapter. The fan-favorite explained to TODAY that working on the show was hard work, and took a toll on her physically and emotionally. Banus also admitted that she wanted to honor her late father, who died by suicide, by exploring her goals.
"I did it for me and the dreams that surpassed "Days of Our Lives." I did for my family: past, present, and future. I did it for my dad, in honor of the person he thought I could be — but never could see me become," the actor explained. "I had always spoken to my dad about my dreams. He knew my ultimate goal is to create amazing stories and cultivate characters — to be on the big screen ... He didn't stay to see his dreams realized — the depression took over. I need to reach mine for him, and me, and our family," she added.
Banus went on to reveal that she knows her father would be proud of her. Of course, the actor has some personal goals as well.
If you or anyone you know is having suicidal thoughts, please call the National Suicide Prevention Lifeline​ by dialing 988 or by calling 1-800-273-TALK (8255)​.
Camila Banus is also ready to start a family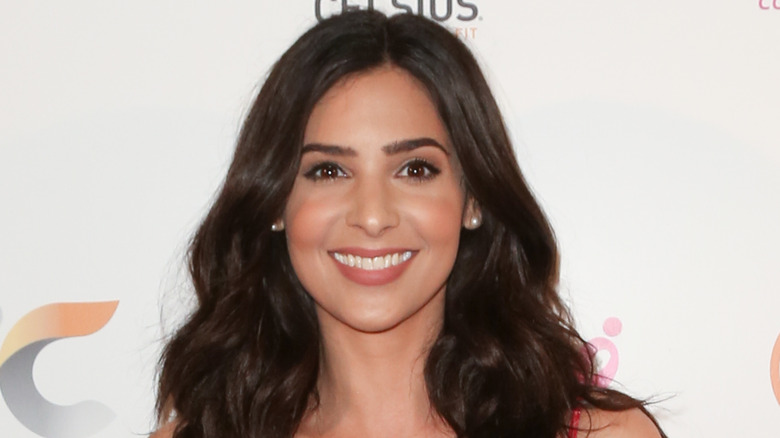 Paul Archuleta/Getty Images
While announcing her decision to exit "Days of Our Lives," Camila Banus told The Wrap that the choice to leave the soap opera wasn't an easy one. She admitted that she tried to renegotiate her contract, wanting to pull back the number of hours she was working. However, the producers weren't able to work out a deal that suited her. So, she opted to leave the show altogether. The actor revealed that she wanted to pursue career goals such as working on movies. "My biggest desire is to work on films. I'm a huge film buff, and I would love to work on big-budget films wherever, whenever that is. I'm just excited for cultivating new characters and possibly working on something comedic," she told the outlet.
Of course, Banus and her husband Marlon Aquino are also ready to start their family, which is another reason why the actor was ready to scale back at the soap opera. "My husband and I are trying to start a family, hopefully," she said. "And that's another big factor in possibly just slowing down for a little bit and seeing kind of where this time takes me. But I'm also open to other opportunities and ready for big things. I'm just ready for something different," she added.
Fans will undoubtedly miss Banus as Gabi Hernandez. However, they are excited to see what the future holds for her career.